Here's Why Many California Students are Looking to Arizona State University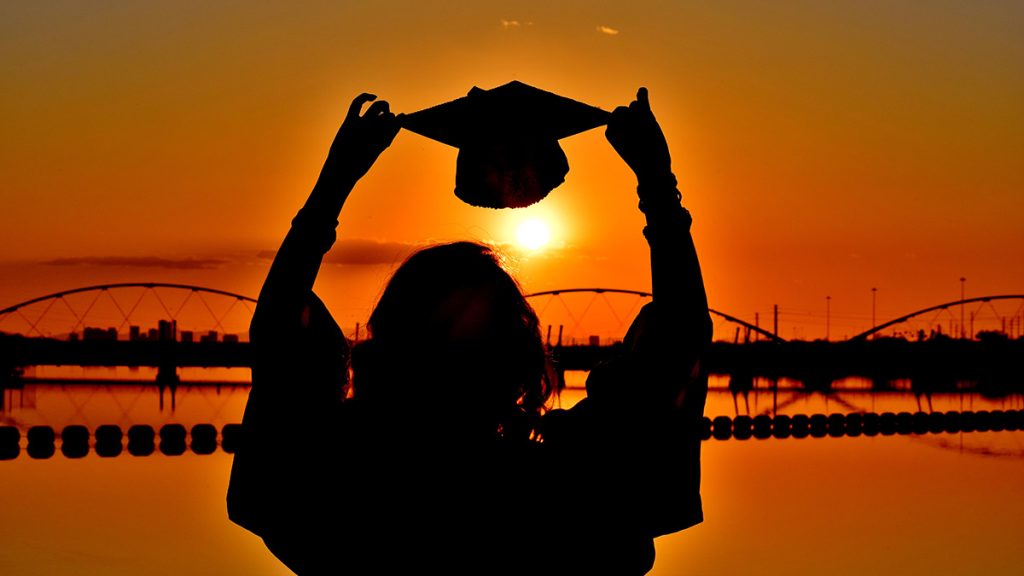 There are a lot of schools and universities across the U.S. to choose from, but many Californians are looking to Arizona State University as their educational institution of choice.
ASU, which is located in the Phoenix metropolitan area, is one of the largest public universities by enrollment numbers in the U.S. As of fall 2021, an estimated 135,729 students were enrolled in ASU programs.
Although an obvious choice for Arizona residents, the majority of ASU's students are from out of state. In the fall semester, only 49.6% of students were Arizona students.
California Students at ASU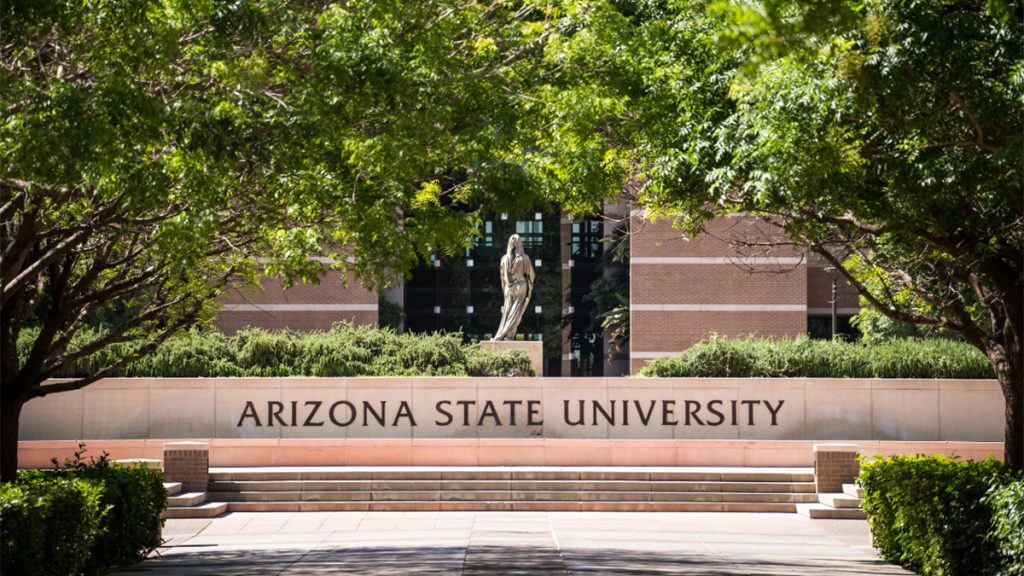 As you might expect, many of those students happen to be from California. Arizona is the next state over, of course, but there are many other reasons a student would choose ASU.
According to ASU, the school has seen 83% enrollment growth in undergraduate students arriving from California since it started keeping track in 2006.
There are various reasons why out-of-state students — especially those from California — might be attracted to ASU, including its top-notch programs, accessible faculty and staff, relatively small class size, and competitive athletic teams.
For those wanting to find a tech job, ASU is also a good choice. It's one of the top universities for candidates looking for work in Silicon Valley — ahead of Cornell or UC Irvine.
At one point, ASU enrolled more California students than six of California State University's campuses. There are 52,000 ASU alums in California, and 13% of ASU graduates work in the state.
ASU is even creating its own presence in California to attract students to the area. There are three full-time ASU recruiters in Southern California, as well as other endeavors.
ASU California Center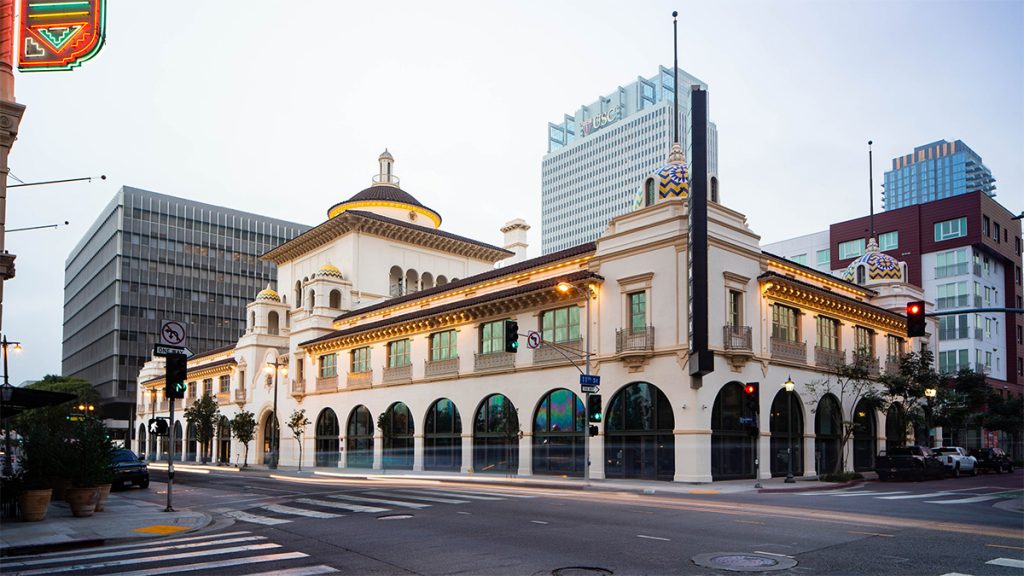 One of ASU's footprints in California is the appropriately named ASU California Center, which is located in Downtown Los Angeles.
A unique offering, the ASU California Center "represents ASU's growing evolution as a university of global impact," according to the school.
The ASU California Center offers some undergraduate and graduate degree programs. In other words, California students can potentially attend ASU — without ever leaving California.
Essentially, the ASU California Center is a campus that offers students the ability to network in L.A. and find potential job opportunities, internships, and other leads.
ASU also says that the school helps to expand access to university and higher education for California students through both undergraduate and graduate degree programs.
Located in the historic Herald Examiner building, ASU California Center is close to parking, public transportation, and hotels.
What to Know if You Want to Go to ASU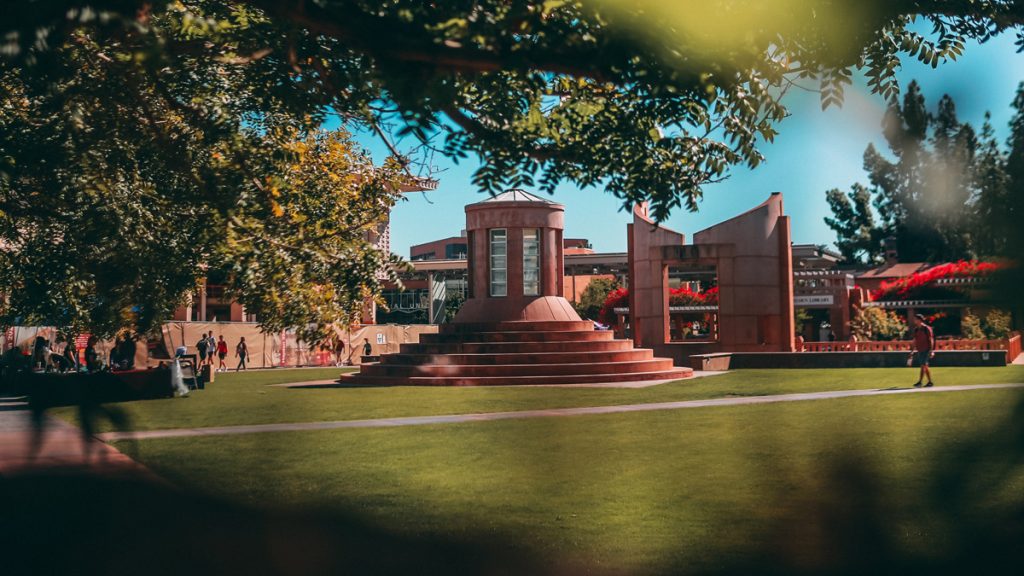 If you want to attend ASU in Arizona — where the school's complete academic programs are offered — you can also take advantage of great back-to-school deals near both campuses.
You can get a number of things at a discount, from a new Apple laptop to weed. That's right, even local dispensaries like Cannabist Tempe, located right near ASU, have plenty of specials for students of legal age and so inclined.
Cannabist Tempe is one of the best dispensaries in Arizona, and is conveniently located for ASU students who are of age.
Before you take advantage of back-to-school, you'll need to read up on the university's application process, tuition, and requirements. Out-of-state students — such as those from La Jolla, San Francisco, or anywhere in between — should also weigh the pros and cons of paying out-of-state tuition.
In the end, if you're eyeing ASU as a potential school, it might be worth a road trip from San Diego to Phoenix to check out the campus and all the university have to offer. Ultimately, you should know that you're making an excellent choice that many other California students have also made.