Our Favorite Local Dispensary Has Green Wednesday, Thanksgiving, Black Friday Specials in Store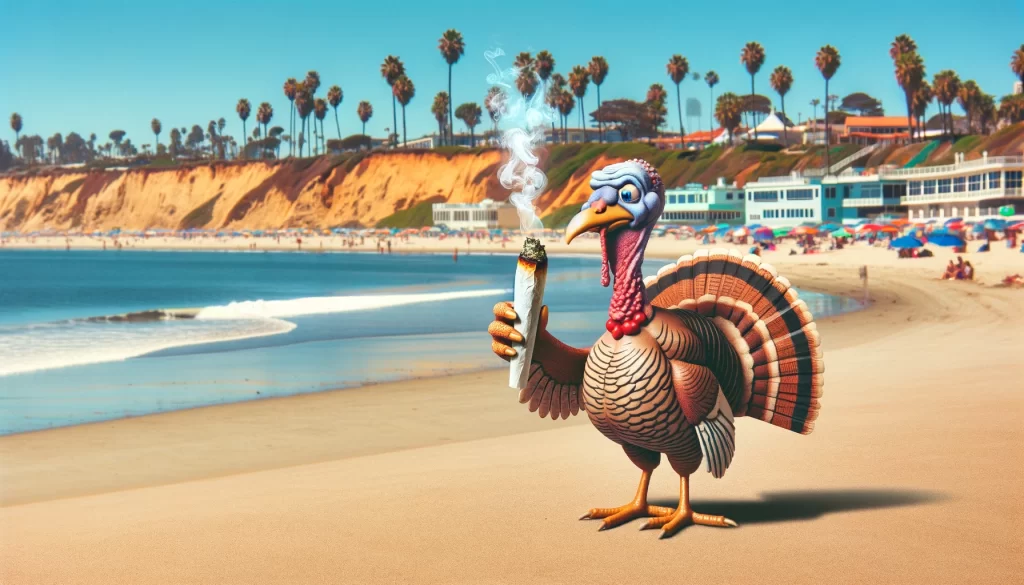 You know how Thanksgiving is just better with weed?
This just in from Cannabist San Diego (4645 De Soto St.), regularly voted as our Best San Diego Dispensary: Not only are they open for Thanksgiving this year, but they've got your weed deals covered on Green Wednesday and Black Friday.
On Thursday, Nov. 23rd, they'll be open from 7 a.m. – 5 p.m., so you can show off to a visiting relative or slip away from the festivities for a little "you time." On Green Wednesday and Black Friday they'll be open 7 a.m. – 9 p.m.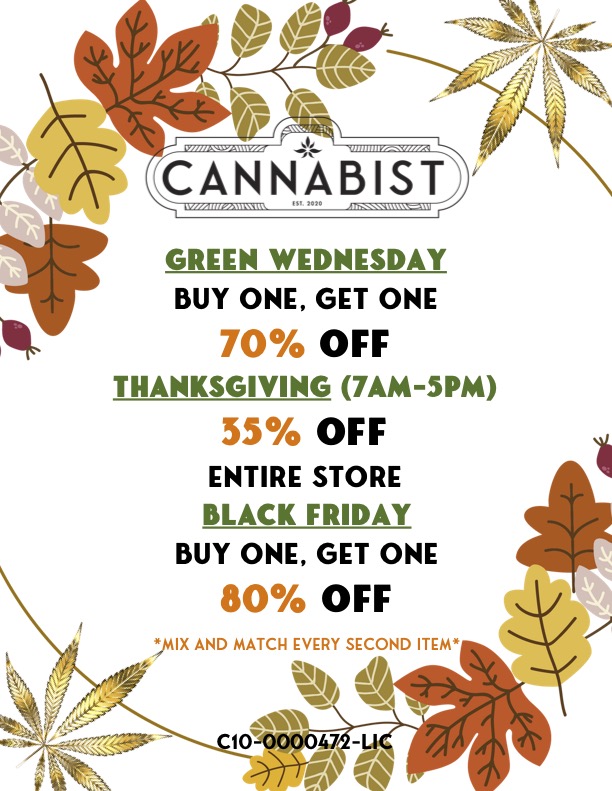 Cannabist San Diego is the closest dispensary to downtown La Jolla. If this is your first time visiting, you'll find it right around the corner from the In-N-Out Burger in Pacific Beach, just 6 miles from La Jolla Cove.
We've been fans since they're summer grand opening a few years ago. The staff is friendly and knowledgeable, and it never feels like a hassle going through security at Cannabist–unlike other dispensaries in town.
At Cannabist you'll find a comprehensive range of THC, CBD, and CBN products, including flower, edibles, extracts, pre-rolls, vapes, topicals, accessories, and more.
Media Credit: The image of the turkey at the beach with a joint is copyright LaJolla.com.