Where to find great Black Friday weed deals in San Francisco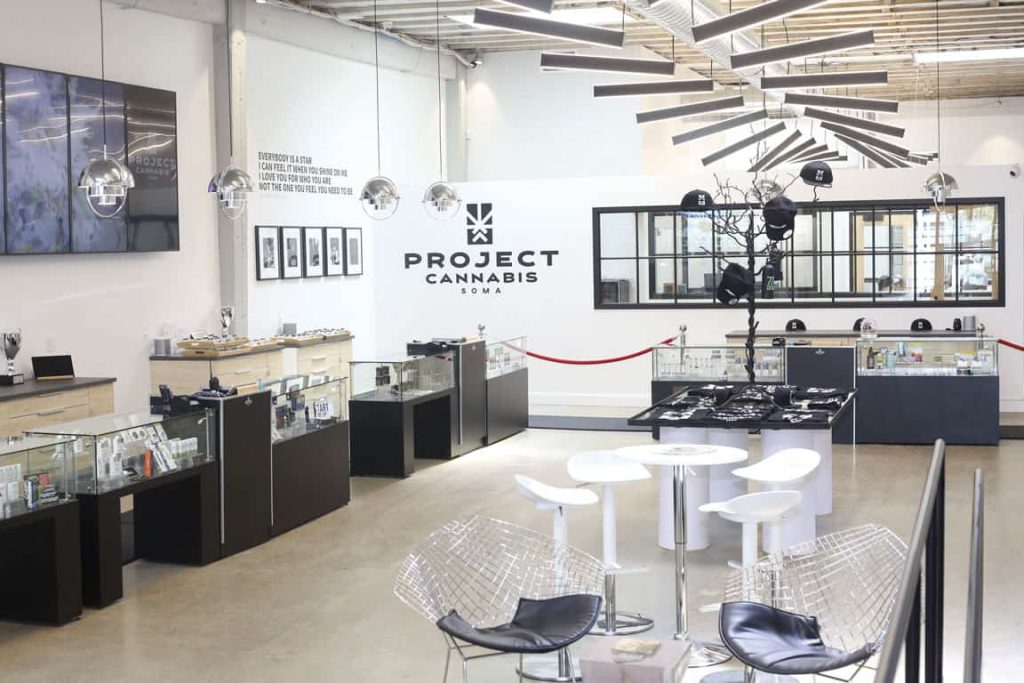 Can you support a San Francisco business, bolster the local creative community, and score great deals on weed all at once? The answer is yes — but only if you're shopping at Project Cannabis SOMA on Black Friday.
Project Cannabis SOMA is a San Francisco dispensary that prides itself on providing customers with great products and great service. And while they have discounts and deals all year long, one of the best times to shop there is during Black Friday.
In past years, Project Cannabis SOMA — one of the best dispensaries in San Francisco — has had door-busting discounts on a variety of products. That includes buy-one, get-one deals and discounts on everything from flower to tinctures to vape pens.
This year won't be any different. Curious about how much money you can save? Give the dispensary a call at (628) 333-6159.
Don't want to wait until Black Friday? Project Cannabis has great deals all year long, including buy-one, get 50% off on edibles and house brands on Mondays, and the option to save 25% on any products throughout the store on Thursdays.
By supporting the business, you're also helping to support local musicians and artists, since Project Cannabis SOMA also provides musicians with a platform to play a larger role in their community and express their creativity. Even the walls of the dispensary are lined with music-related memorabilia and rare photographs of legendary rock stars.
Project Cannabis SOMA is located at 761 Bryant St in San Francisco. It's open from 8 a.m. to 9 p.m. daily.