Copper Top Coffee & Donuts to Serve Up Made-to-Order Treats in Pacific Beach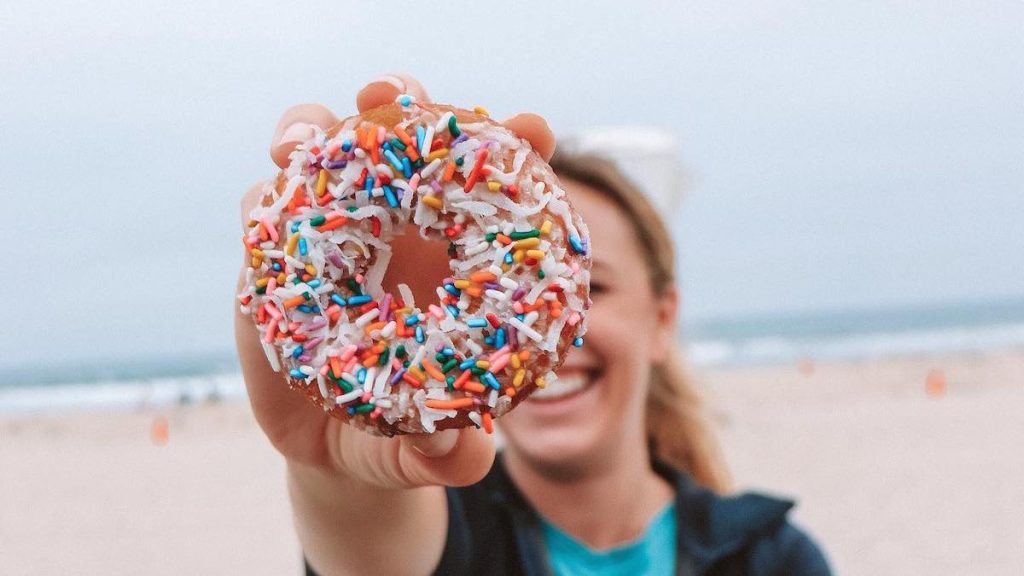 Copper Top Coffee & Donuts, a popular spot for freshly made-to-order donuts and coffee drinks, is landing in Pacific Beach.
The popular donut-maker was originally set up on Washington Street in San Diego's Hillcrest neighborhood, but shuttered last spring because of difficulties with the location's drive-thru window method of eating.
According to Eater San Diego, Copper Top Coffee & Donuts is now relocating to a storefront on Mission Boulevard in the Pacific Beach neighborhood, which is a popular beach town within striking distance of La Jolla.
If you're unfamiliar with the popular spot, Copper Top serves up still-warm donuts that are freshly made to order. They also feature house-made sauces and toppings.
Some popular donuts on the menu include:
16 Candles, which is crafted with coconut, white chocolate, and sprinkles.
The Elvis, which is topped with raspberry jam, peanut butter, bananas, and bacon.
Curious George, which incorporates house-made maple frosting with walnuts, cinnamon, and fresh bananas.
Campfire, a spin on S'mores with graham cracker crumbles, marshmallow fluff, and chocolate.
The Copper Top, a signature donut with a salted caramel espresso glaze, maple frosting, and espresso grinds.
Along with the delicious baked treats, Copper Top Coffee & Donuts also serves fruit smoothies, fresh oatmeal and house-made parfaits, and various other pastries.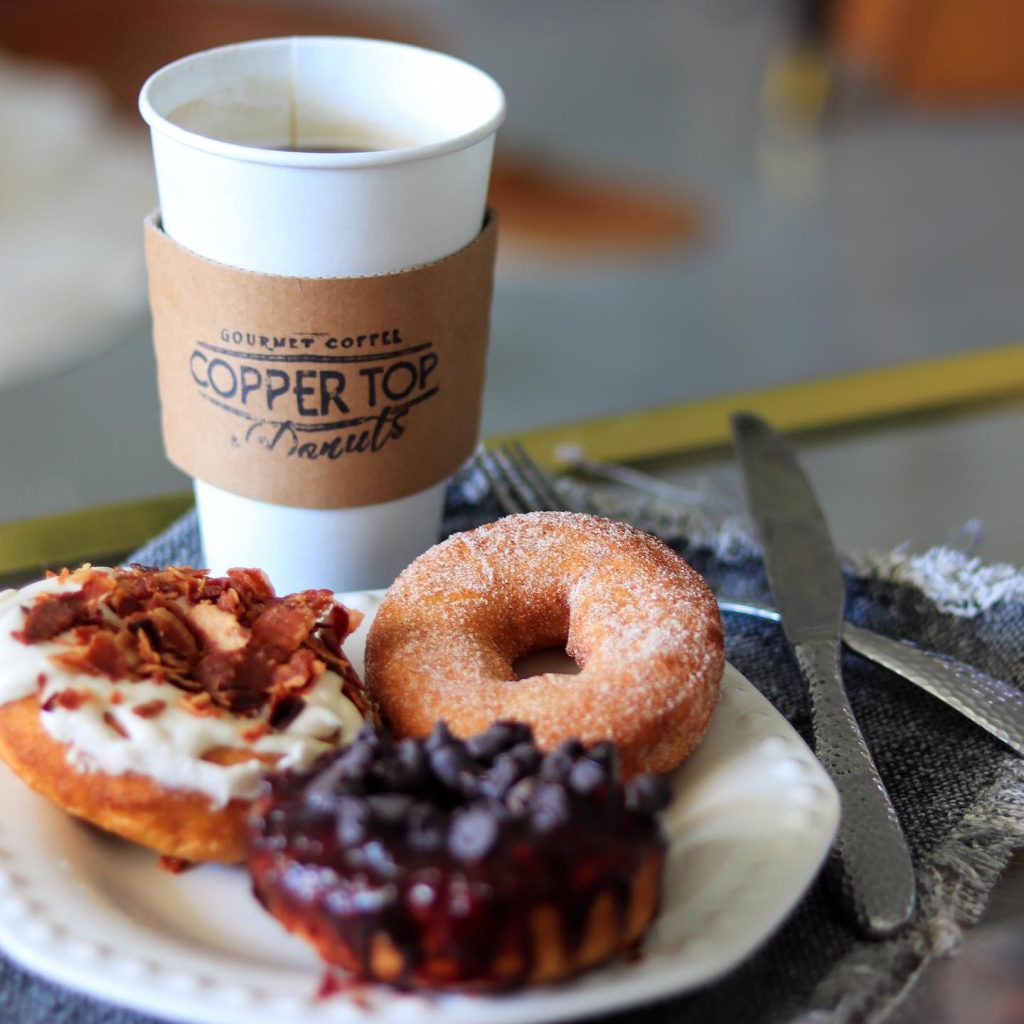 There's also a full coffee menu separated into a "Coffee Snobs" and a "Soccer Moms" section. You'll find options ranging from cold brew and Cortados to lavender and honey lattes. The new location will also allow for an expanded list of coffee options.
Eater San Diego reports that the donut shop is set to open at its Pacific Beach location by the end of the year. The owner is also exploring opening other locations throughout San Diego County.
So, if you're at North Pacific Beach or another popular shoreline in San Diego, make sure to stop by and get your coffee and donut fix.
Media credit: Images courtesy of coppertopcoffee.com.