This Popular Del Mar Restaurant is Opening a New Spot in Downtown La Jolla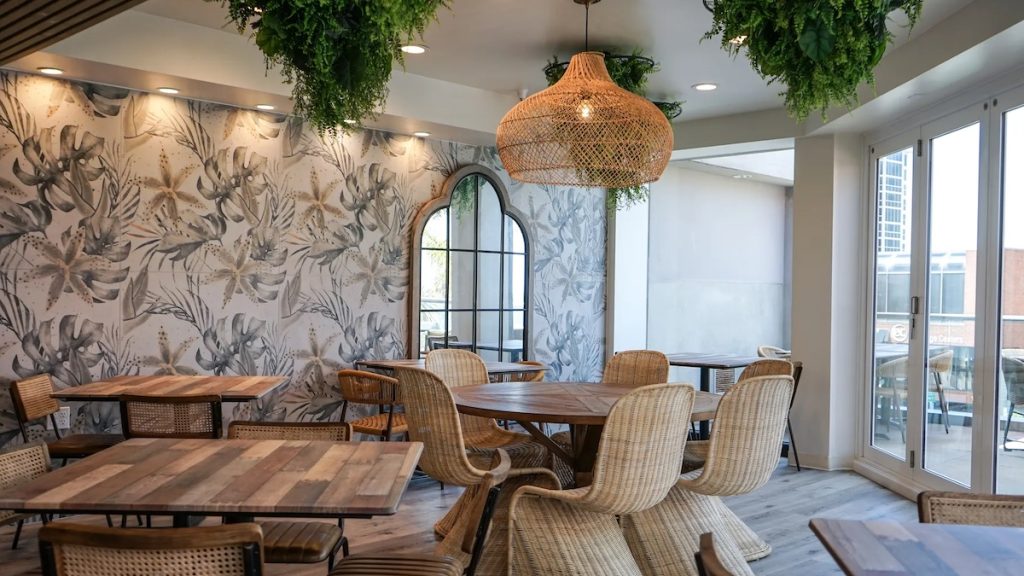 Popular local restaurant Beeside Balcony is set to land in the Village of La Jolla this week with a second location that will soon include a secret speakeasy.
If you're unfamiliar with Beeside Balcony, the restaurant currently has a location in coastal Del Mar. It serves dishes inspired by Mediterranean and Californian cuisine in a beachy and chic interior.
The menu includes dishes ranging from Spanish octopus to lamb meatballs. There will be spins on classics like salmon tartare and grilled cheese made using feta. Other delicious options include Tofu Quinoa, Bucatini Au Gratin, Sous-Vide Lamb Chops, and Chilean Seabass with vegetable risotto.
The downtown La Jolla Beeside Balcony will be located above Prospect Street and is set to open on Wednesday, April 5, according to Eater San Diego. It'll start off serving lunch and dinner before adding a brunch menu down the line.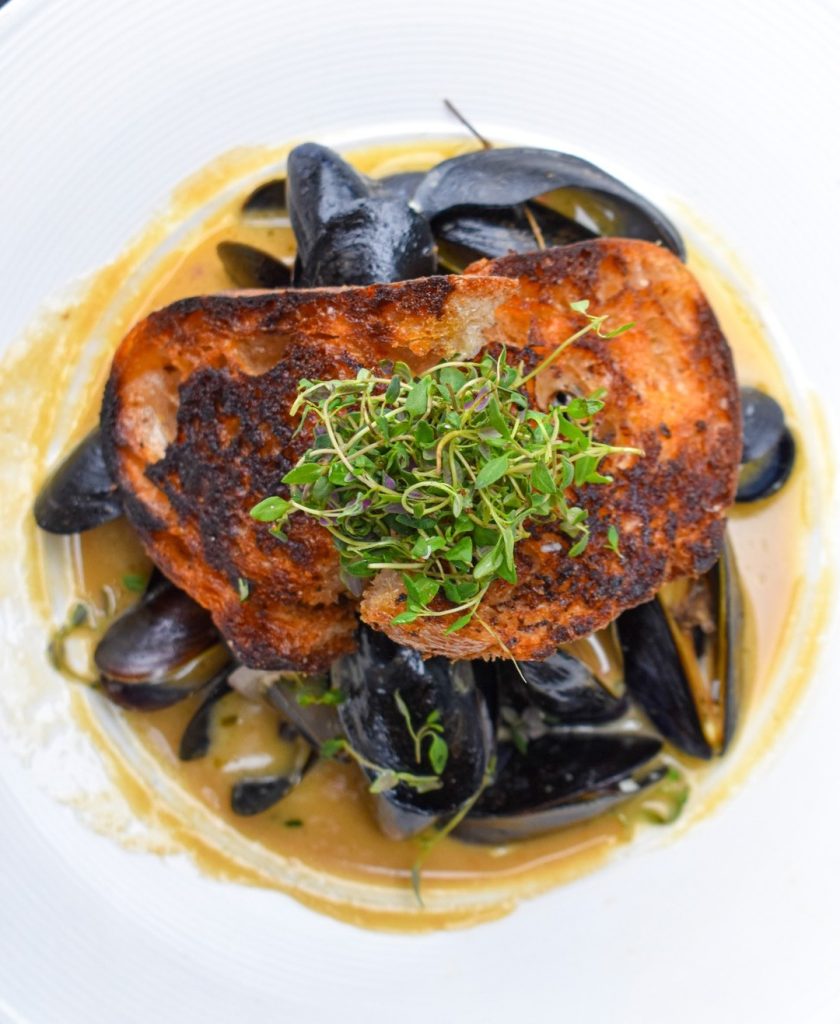 Additionally, the La Jolla Beeside Balcony will include a secret speakeasy. Dubbed The Hive, patrons will find it hidden behind a door within the restaurant. It's designed as a cozy hideaway with romantic Moroccan vibes and a full menu of craft cocktails, wine, and beer.
Curious about The Hive's menu? It'll include a wide range of cocktails like a twist on the French 75 made using honey gin, a Manhattan infused with cassis, and a Chartreuse drink made using buzzy flowers called the Sensory Overload.
Even though Beeside Balcony is new to La Jolla, the owner of the restaurant is not. Christophe Cevasco, a Spanish and Italian chef who is originally from Paris, France, has nearly 10 years worth of experiencing as a managing partner of Eddie V's.
If you're wondering about the name "Beeside Balcony," the restaurant has an overarching bee motif. Cevasco even makes craft wildflower honey that's 100% raw and natural and made using rescued beehives in San Diego.