Dodo Bird Donuts Lands in Bird Rock Adjacent to Paradisaea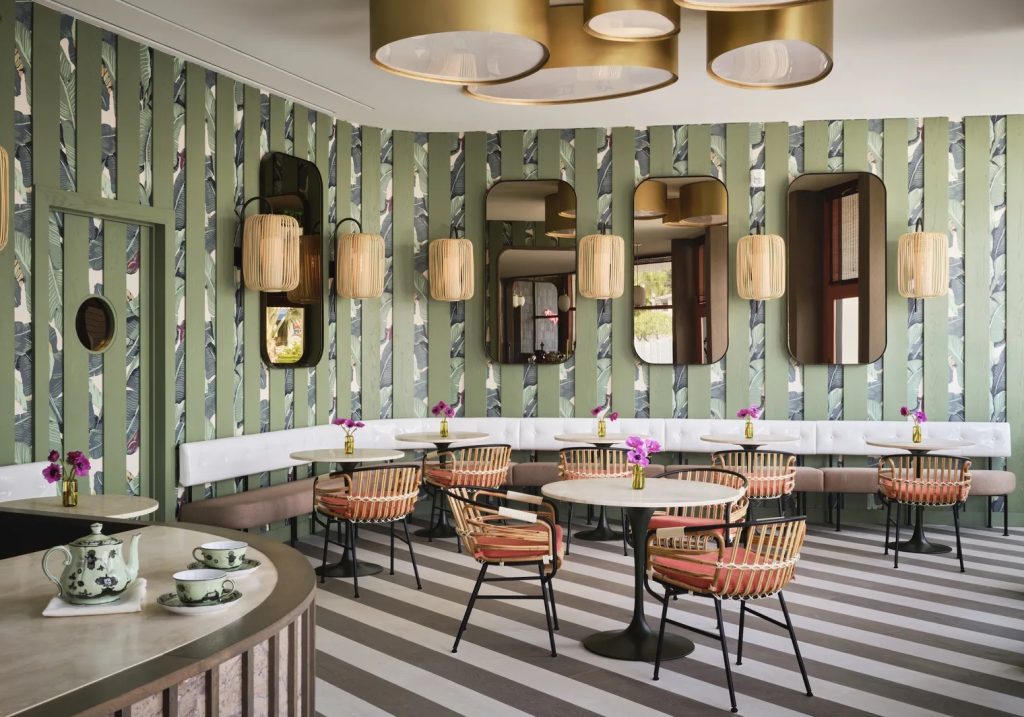 Dodo Bird Donuts has officially landed on La Jolla Boulevard in Bird Rock, becoming a coffee-and-donut complement to Paradisaea.
The all-day café is a companion eatery to Paradisaea, which opened this summer in the La Jolla neighborhood. It officially opened to the public on Wednesday with daily hours running from 6 a.m. to 2 p.m., according to Eater.
On the menu, you'll find a variety of fancy baked goods, craft-roasted coffee, and other café delicacies. Dodo Bird Donuts will serve Simple Beans drip coffee and Dark Horse espresso, along with specialty drinks that you might not be able to find anywhere else.
For example, the location will serve cajeta lattes, made with Mexican caramel crafted from goat's milk. There are also sea salt-infused mochas and various non-dairy milk options, from oat milk to macadamia nut milk.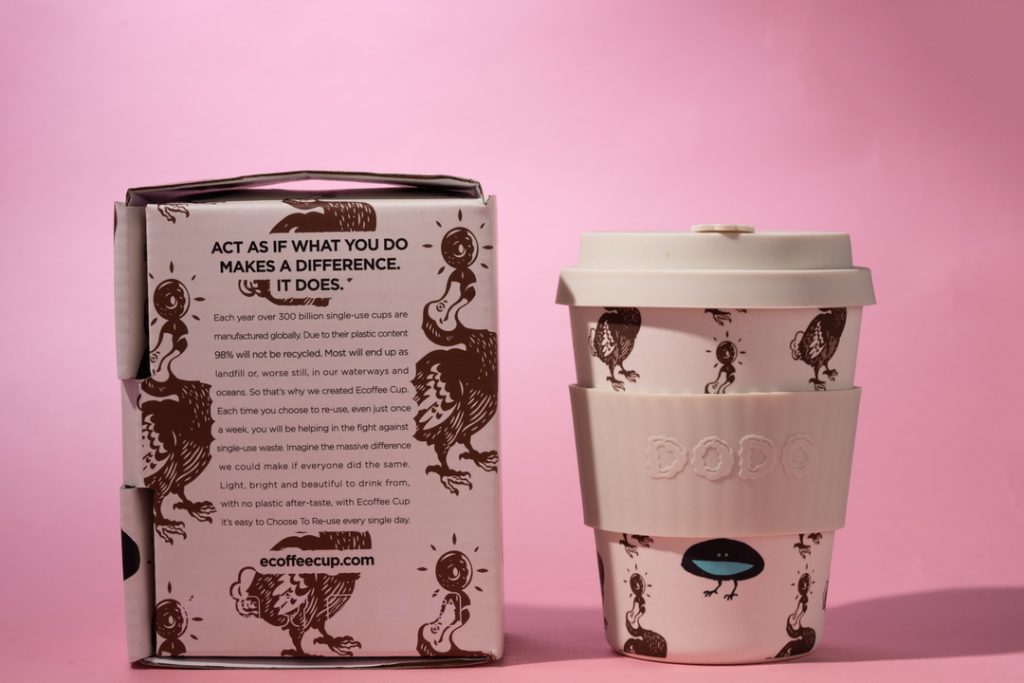 Of course, this cafe also has non-coffee drinks, such as golden milk, masala chai, hot chocolate, and bone broth. If you're craving an adult beverage, Dodo Bird Donuts serves up spritz cocktails, wine, and beer later in the afternoon.
True to its name, Dodo Bird Donuts will also serve delicious baked goods, specifically freshly baked doughnuts that the restaurant will roll out daily at 7 a.m.
Paradisaea chef Mark Welker, a pastry alumnus of Eleven Madison Park and NoMad, will also be guiding a slate of rotating donut varieties that will be served alongside classic glazed and sugar options.
If that wasn't enough, the restaurant also plans to make its own soft-serve ice cream with organic dairy from a California-based creamery. You'll be able to order soft-serve on its own or use it to spruce up a drink such as an affogato al caffe.
Dodo Bird Donuts is located at 367 Bird Rock Ave in La Jolla, adjacent to Paradisaea in Bird Rock.
About the author: Mike Peterson is a freelance journalist and writer based in North San Diego County. He's written and worked for a number of local media outlets, including the San Diego Union-Tribune, the North Coast Current, and the Oceanside Blade.
The banner image on this article is courtesy of Paradisaea.com