Itinerary for Your Day in Bird Rock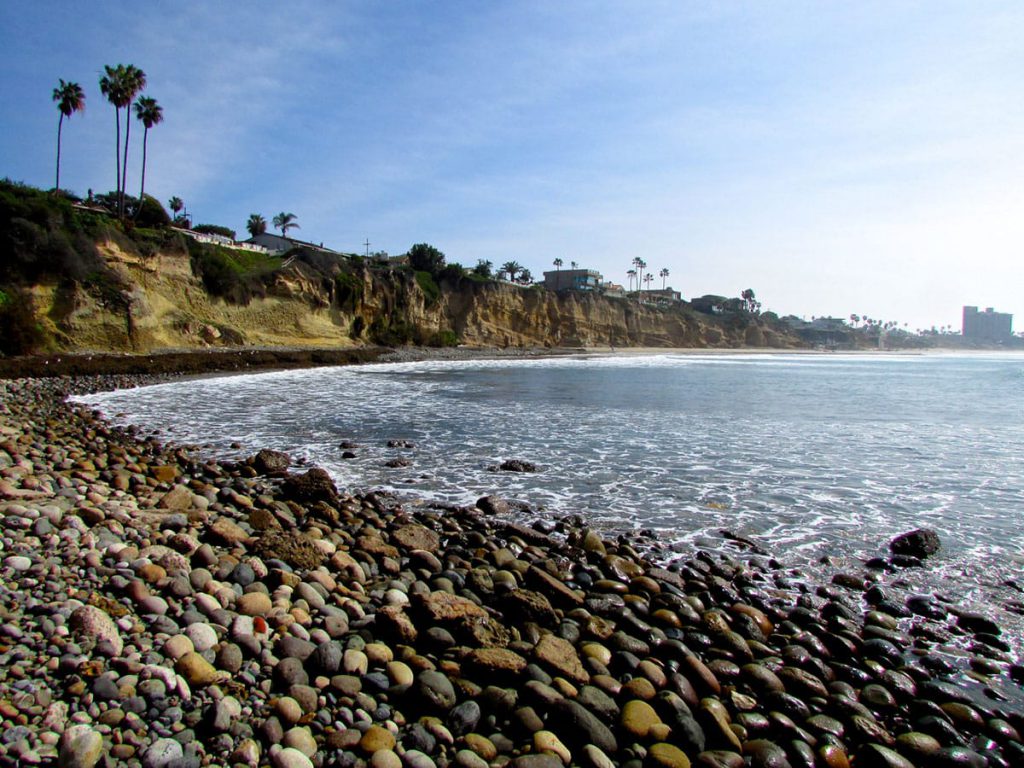 Itinerary for Your Day in Bird Rock
The Bird Rock neighborhood of La Jolla is a unique, much loved pocket of the city. Nestled on the south side of town, it's filled with hidden ocean lookout points, great cafes and highly-acclaimed schools. If you're interested in spending the day here, read on because we've already laid out the itinerary. Ready to rock a day in Bird Rock?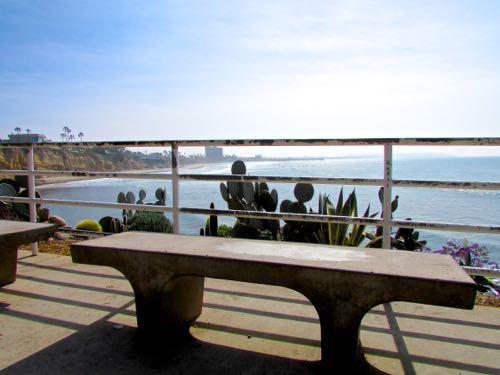 Fuel up.
Start the day with a good breakfast at Beaumont's, a restaurant in Bird Rock known for its breakfast and brunch offerings. It's great for large groups due to its wide variety of options. You can spice things up with a Smoked Chicken Breakfast Quesadilla or the Relleno & Eggs, load up on protein with egg options like Greek Scramble and Beaumont's Benedict or go for classic breakfast items like Buttermilk Pancakes.
Take a bicycle ride.
The Bird Rock Bike Path is a local gem. Because it's not well-known, you can look forward to an uncrowded path that's full of ocean views and beautiful architecture. Learn more about it and other La Jolla bicycle and running routes at our blog: 5 Best Hikes & Trails in La Jolla.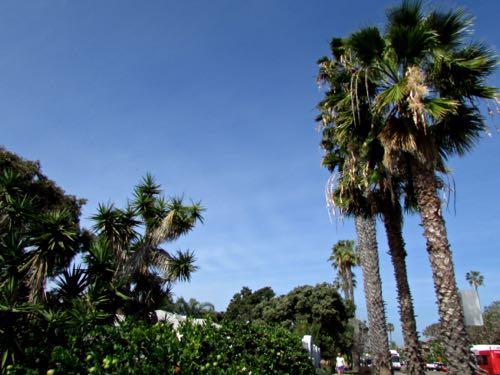 For a morning or afternoon pick-me up.
Bird Rock Coffee Roasters is an award-winning coffee micro-roaster devoted to producing good, organic beans. Order a latte to try it for yourself and, if you love it as much as so many others do, purchase your own bags to take home.
Walk the Street of Dreams.
Parallel to the cliffs overlooking the sea, there's a boulevard of mind-blowing mansions that you have to see to believe. Dubbed the Street of Dreams, Camino de la Coasta is a beautiful place to walk, absorb architecture and feel inspired. Beautiful lookout points dot the boulevard, which are especially great for photo opportunities.
Grab Lunch.
Bird Rock Yogurt Co. may not sound like an ideal spot for lunch, which is half the reason it's such a fun surprise. This walk-up spot has incredibly high-quality salads, sandwiches, wraps and more. From the quinoa salad and veggie patty to their salmon greek salad and hearty soups, it's almost impossible to go wrong. Plus, if you're toasty from a day of walking and bicycling, you can cool off with some frozen yogurt after!
If you've already walked so far enough down and find yourself ravenous, head to The Promiscuous Fork, a spot closer to the Village. It offers truly unique food, from lamb lollipops to portobello sliders, with a fun, pub-like atmosphere.
Head to Windansea Beach.
Enjoy lunch on the tables outside Bird Rock Yogurt or take it to go and head to nearby Windansea Beach. Park yourself on the sand and gaze at the waves as you enjoy your food. After, enjoy whatever beach activity it is you like best — reading, walking, surfing…you can do it all here!
Live Music.
If you were already there for breakfast, head back to Beaumont's for drinks and live music Thursdays through Sundays. If you'd rather check out somewhere new, stroll into the nearby Pacific Beach area of San Diego. The Cafe Bar Europa in this neck of the woods offers live music, too. If you're hungry for an evening meal by this point, no worries — these venues offer great dinner options as well.