Ellen Browning Scripps: Here's How La Jolla May Soon Honor Local Legend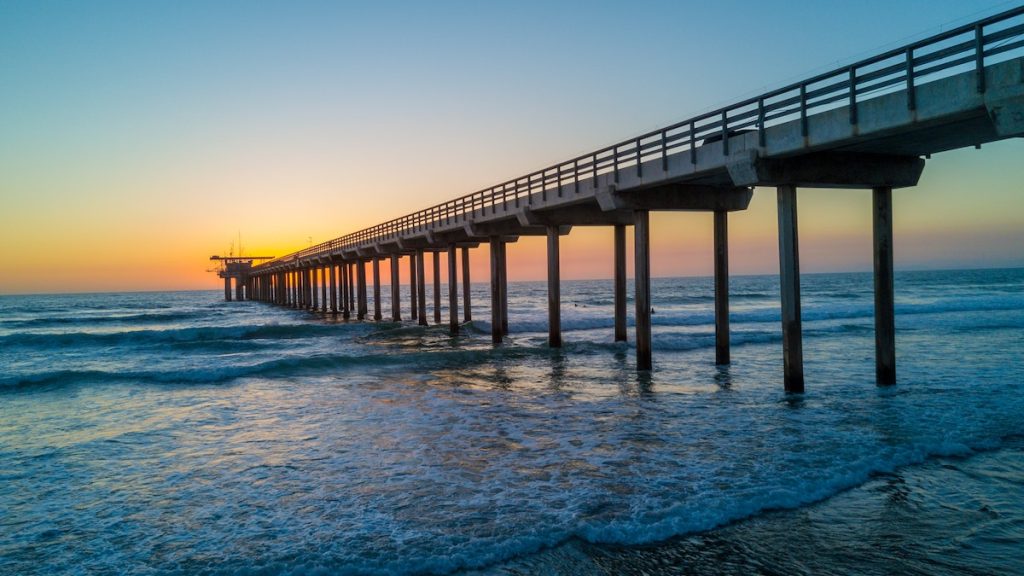 Two La Jolla residents have presented plans to construct a statue honoring the wide-ranging legacy of La Jolla legend Ellen Browning Scripps.
If you aren't familiar, Ellen Browning Scripps' legacy is legendary in La Jolla. Basically, she's largely responsible for shaping La Jolla as we know it today. Scripps was a journalist, teacher, and philanthropist who donated most of her fortune to charitable causes around La Jolla and San Diego.
There's a reason, of course, that so many things are named after Scripps. From the Scripps Institution of Oceanography to the Ellen Browning Scripps Park — one of the top 5 family-friendly parks in La Jolla — Scripps' legacy is still felt today.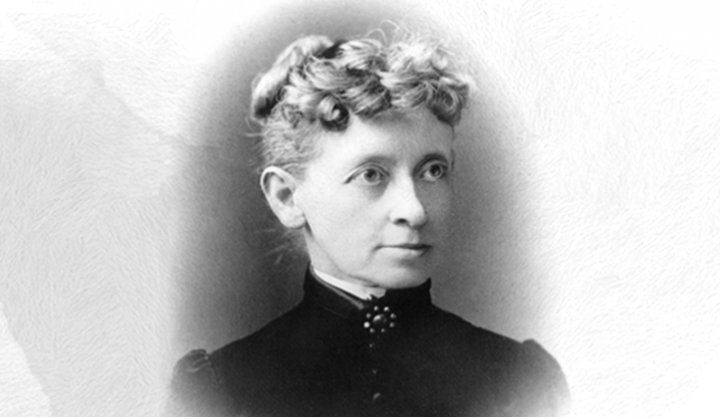 Besides the buildings that bear her name, Scripps helped launch many other notable programs and establishments, including:
The La Jolla Recreation Center
Torrey Pines State Beach & Natural Reserve
The Children's Pool
The Athenaeum Music & Arts Library
The Bishop's School
Although you can see traces of her legacy can across La Jolla, there still isn't a statue of the legendary woman anywhere in the city. That's a problem that La Jolla residents Myriam Miedzian and Gary Ferdman are setting out to solve.
At the La Jolla Parks & Beaches meeting on May 22, the duo presented plans to install a state of Ellen Browning Scripps somewhere in town.
It isn't clear exactly where the statue will be, however. One idea is to build the figure at the park named after Scripps. Other options include a sculpture at the Children's Pool Beach or near the Athenaeum.
The statue would honor the enduring legacy of Scripps — but it would also add some much-needed diversity to sculptures throughout San Diego. During the meeting, Miedzian and Ferdman said that, among the hundreds of statues depicting real people in San Diego, 85% were of men.
If you'd like to honor the legacy of Ellen Browning Scripps in the meantime, you can explore Scripps Pier by moonlight this summer.