La Jolla Residents Complain About Slow Action to Clean Up La Jolla Parkway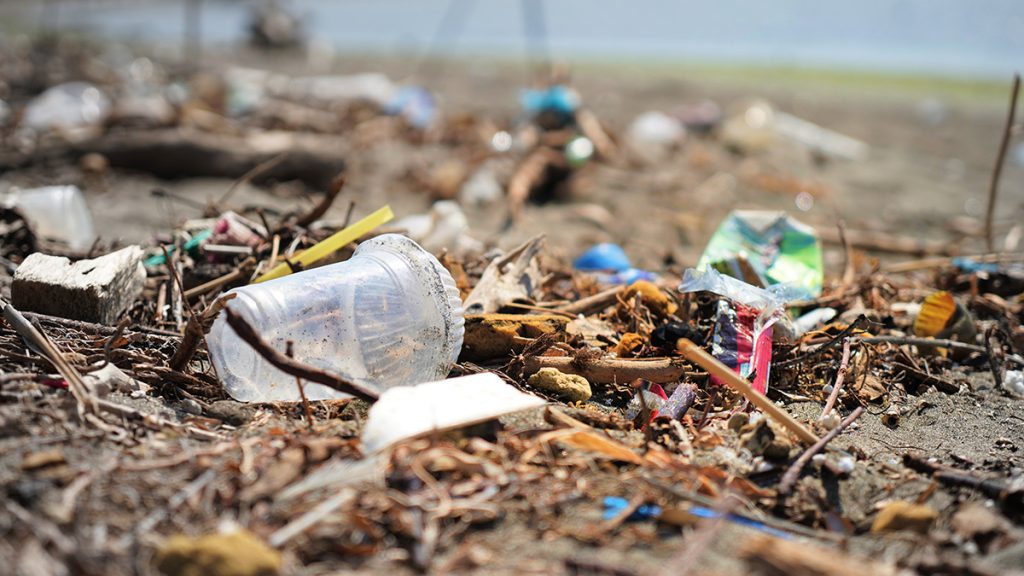 Despite complaints to the city of San Diego, La Jolla residents are still seeing a build-up of trash alongside La Jolla Parkway — largely considered the neighborhood's "front door."
One resident, Rayan Hourani, told the La Jolla Light that he's been reporting trash alongside La Jolla Parkway to the city for years. Despite that, Hourani added that "we aren't seeing anything getting done."
As far as why there's litter in the front door of San Diego's "jewel," the office of City Councilman Joe LaCava, whose district represents La Jolla, says that it's complicated.
LaCava's office told the Light that picking up the trash requires coordination and personnel from both San Diego's Environmental Services Department and traffic control from the Transportation Department.
A representative for LaCava said he put forth a request for a cleanup alongside La Jolla Parkway but added that no date was set.
City officials can't clean up the road every other month because they don't have the resources or the personnel for it. Because of that, "they come out when they are able to," the representative said.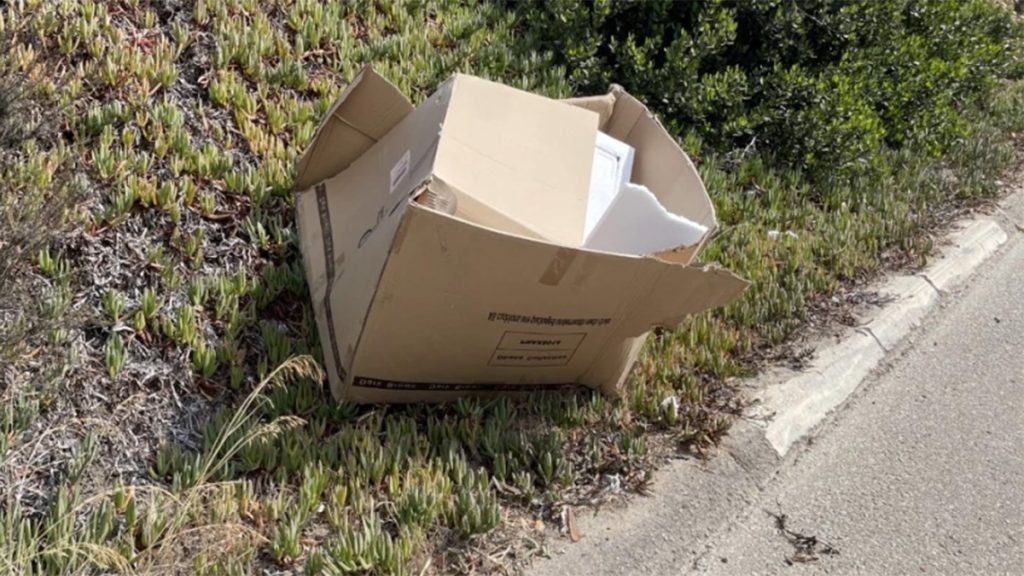 The spokesperson added that the city's Get It Done app is the best way to report litter or trash and that a high volume of requests will help prioritize cleanup sites.
The California Department of Transportation is also responsible for maintaining some parts of La Jolla Parkway because of its proximity to State Route 52 and Interstate 5. However, areas that aren't able to be maintained by crews safely need additional help, such as lane closures and California Highway Patrol assistance.
Barbara Cosio Moreno said that Caltrans cleaned the La Jolla Parkway on-ramp to SR-52 on July 23, and again inspected the area in early August.
She said that residents, businesses, and community organizations could help the cleanup effort through the Adopt a Highway program, which gives recognition to participants who remove litter and graffiti, plant trees or flowers, and control vegetation.
About the author: Mike Peterson is a freelance journalist and writer based in North San Diego County. He's written and worked for a number of local media outlets, including the San Diego Union-Tribune, the North Coast Current, and the Oceanside Blade.