Encinitas Mansion Set to Break Records When It Hits the Market With a $23.5 Million Listing Price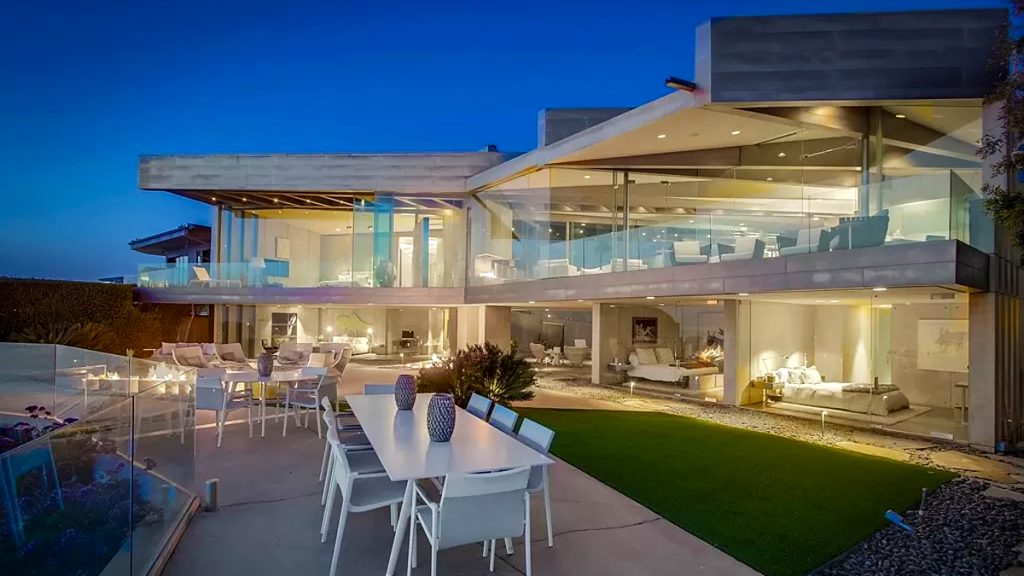 A modern Encinitas mansion that overlooks the Pacific Ocean is set to hit the retail market in May — and break a local record when it does.
The property will be listed at $23.5 million when it officially hits the market on May 14, becoming the most expensive home ever going up for sale in the North County Coastal city of Encinitas.
If you need proof that the housing market has boomed in San Diego County, the 6,300-square-foot home's listing price is more than double what it sold for less than six years ago, CNBC reported.
The home itself is located at 532 Neptune Ave. It's dubbed Crescent House for one of its standout luxury amenities: a crescent-shaped infinity pool surrounding a concrete terrace area.
This also isn't the first time that Crescent House has broken a local record. It did so back in 2016 when it sold for $11.1 million just 28 days after it hit the market. That sale, interestingly enough, remains the highest ever in Encinitas history.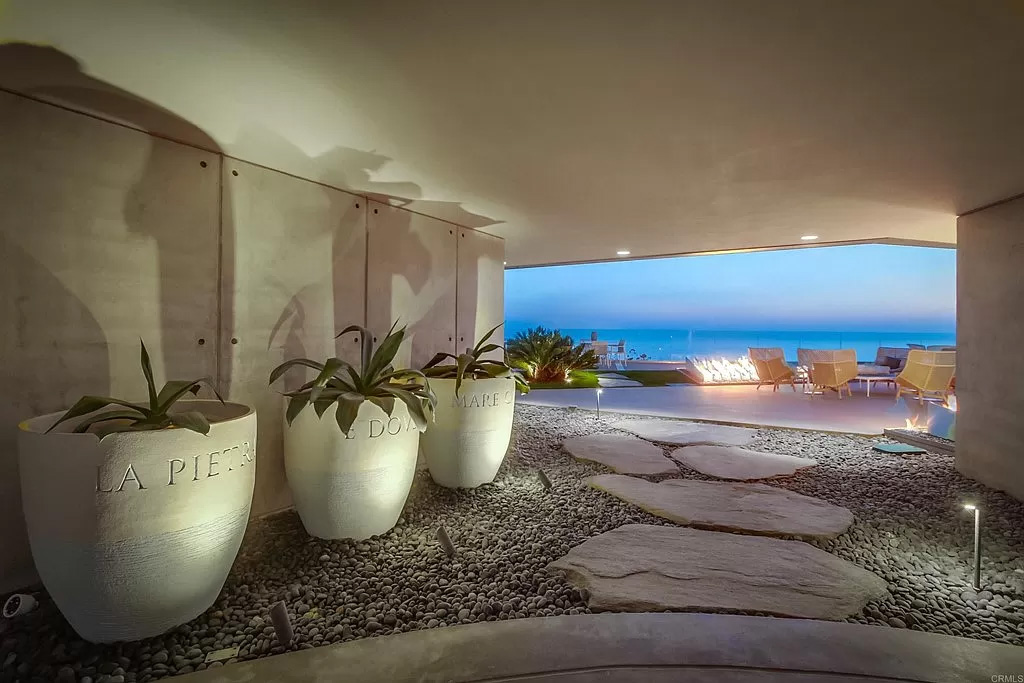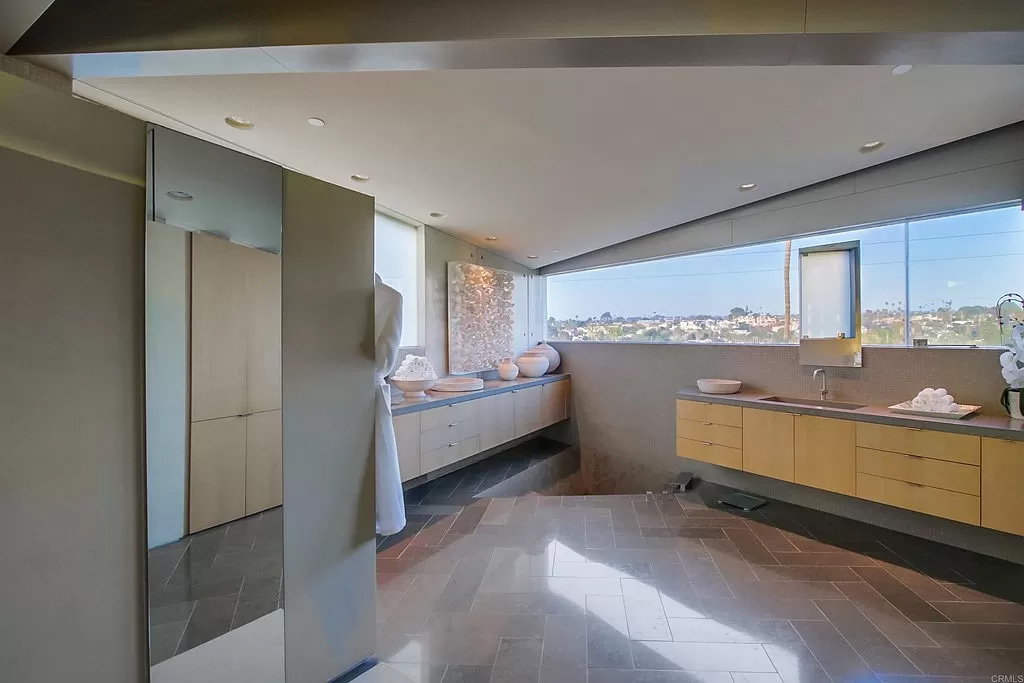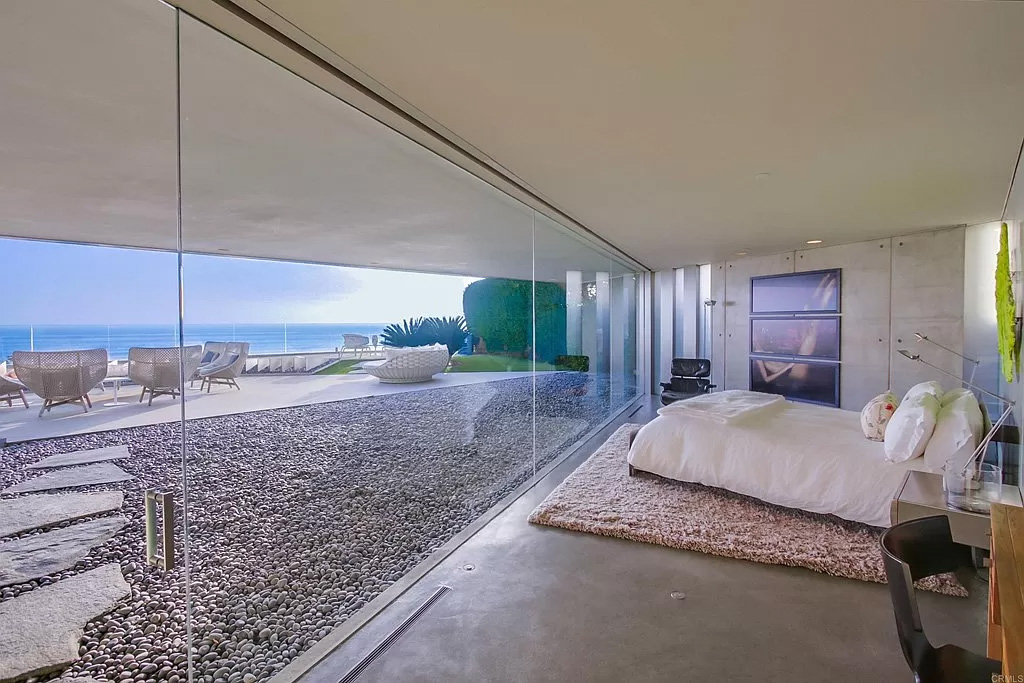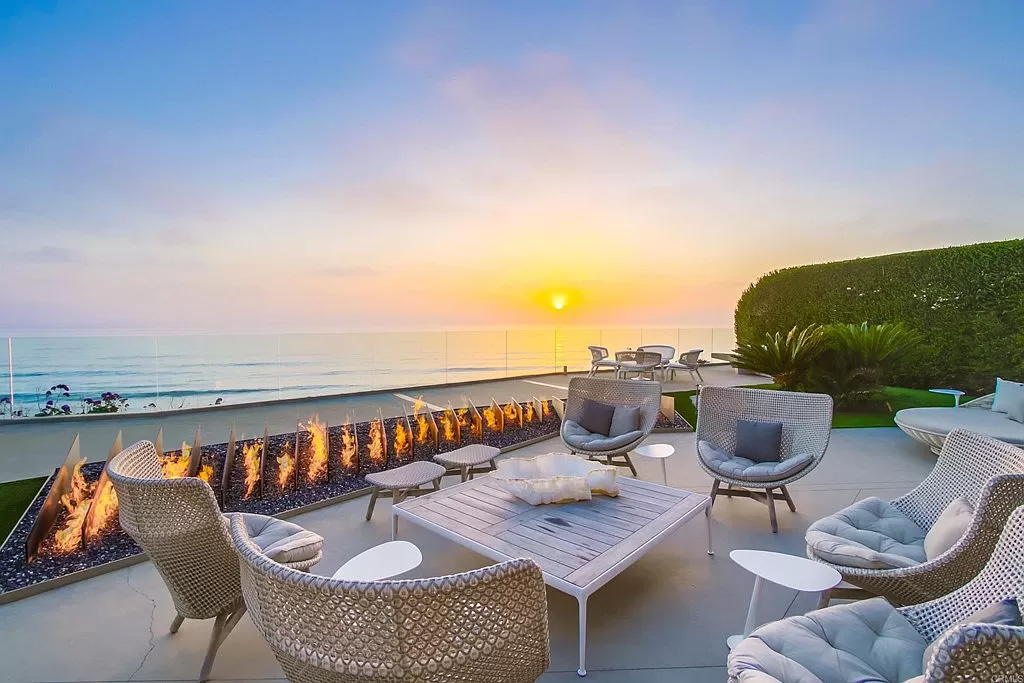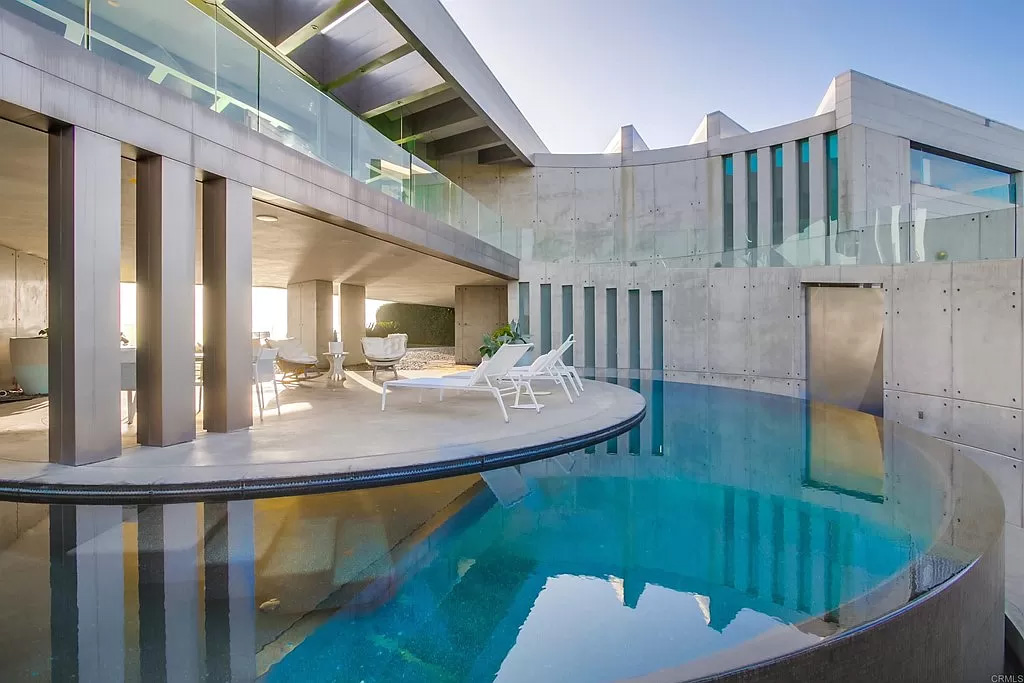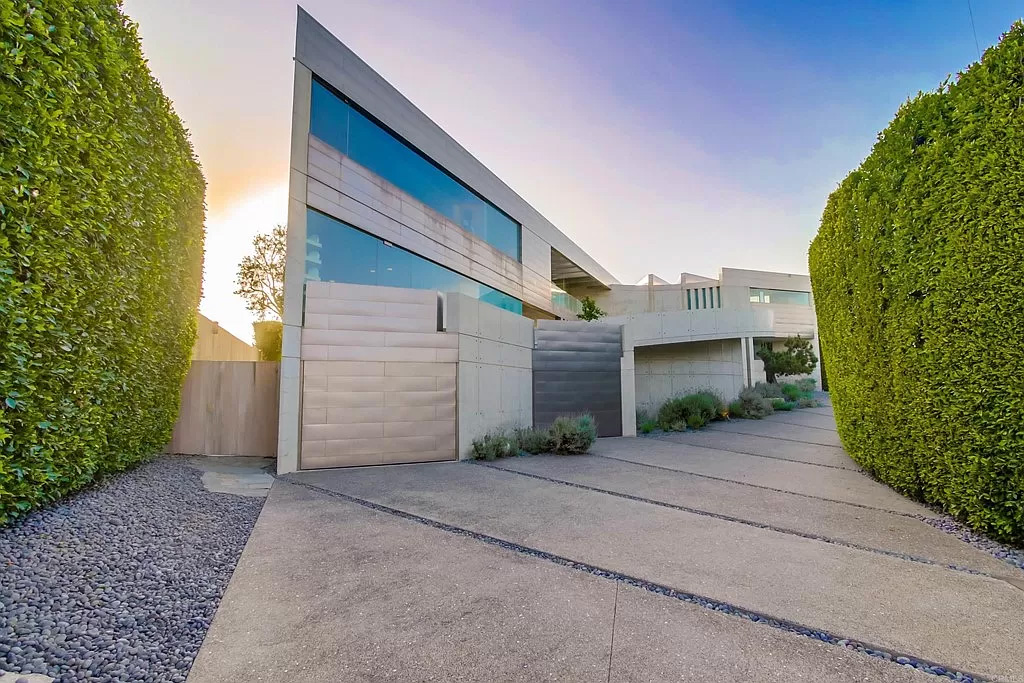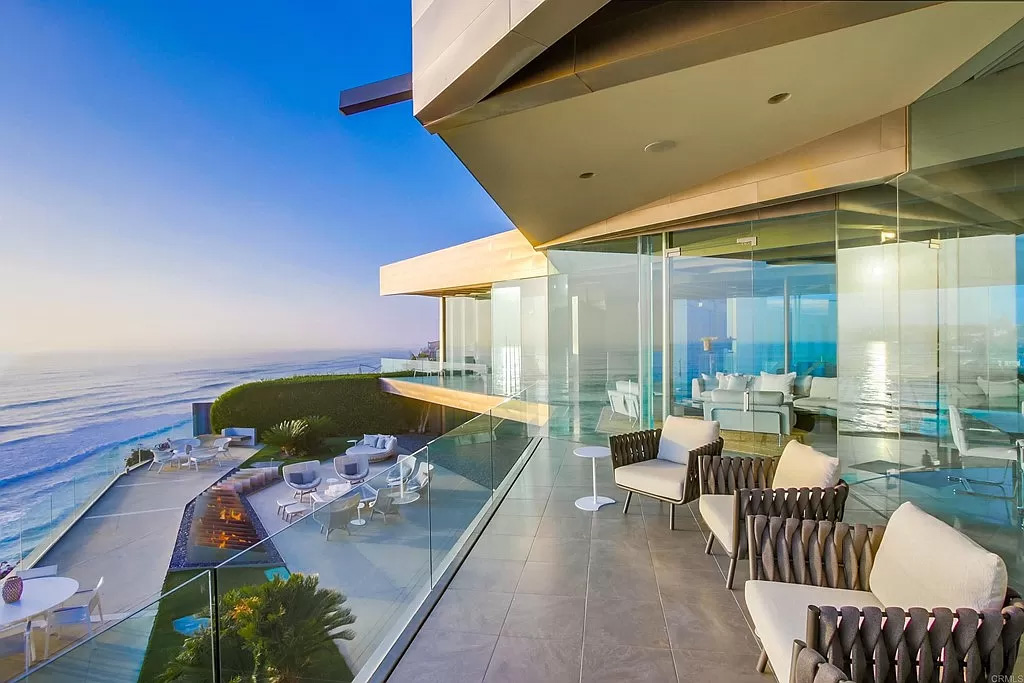 Slideshow images courtesy of Zillow.com
Kelly Howard of Compass, one of the agents on the property listing, is confident that the home will break its own record.
"Coupled with the high demand for luxury housing that we have seen over the last few years in San Diego and such a rare offering, we believe it is priced where it should be," Howard said of the home's $23.5 million price tag.
The home may also be a unique tie to popular culture. Its sleek concrete, glass, and titanium construction were designed by architect Wallace Cunningham. He also designed the Razor House in La Jolla, largely believed to be one of the real-life inspirations for Tony Stark's oceanfront mansion in the "Iron Man" series.
Cunningham's properties, which feature expansive panes of glass, striking edges, dramatic curves, and stunning ocean views, are no strangers to breaking records. Razor House smashed a local record in La Jolla when it sold for $20.8 million in 2019. Reportedly, Alicia Keys and Swizz Beatz bought the home.
Crescent House has been featured in both Architectural Digest Magazine and on the season 3 premiere of "Westworld."
About the author: Mike Peterson is a freelance journalist and writer based in North San Diego County. He's written and worked for a number of local media outlets, including the San Diego Union-Tribune, the North Coast Current, and the Oceanside Blade.
The banner photo & slideshow images for this article are courtesy of Zillow.com