Experts Warn Against Touching La Jolla Sea Lions After Snorkeler Does This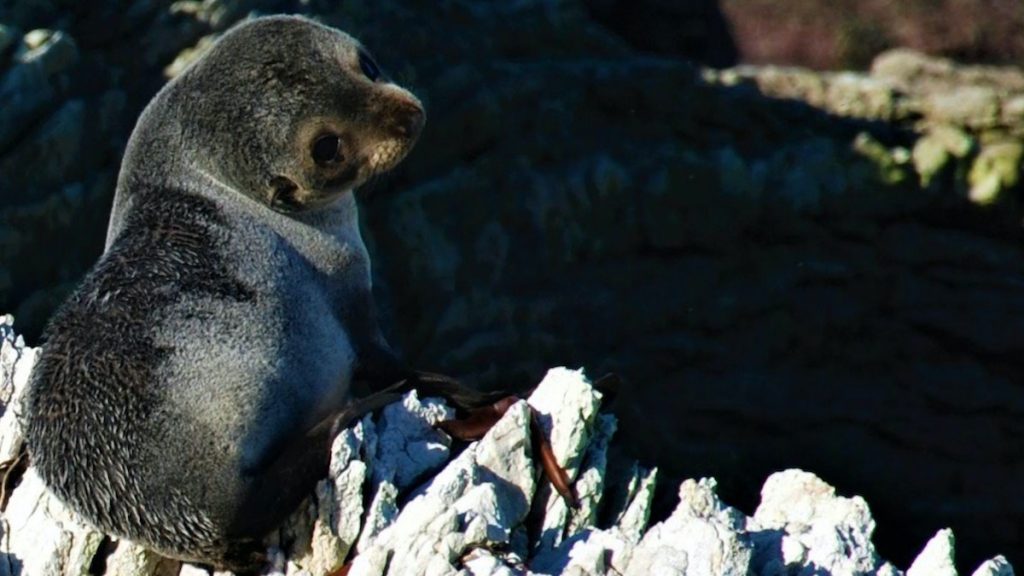 Local wildlife experts are warning beachgoers and others from getting too close to La Jolla sea lions after a man was spotted petting a small pup.
A recent video shared with CBS 8 shows a snorkeler on June 1 exit the water and begin petting one of the many La Jolla sea lions that like to roost at La Jolla Cove.
Getting too close to any seal or sea lion is not a good idea. Although generally docile creatures, seals and sea lions are large animals and can bite. Videos have even shown them seemingly chasing beachgoers.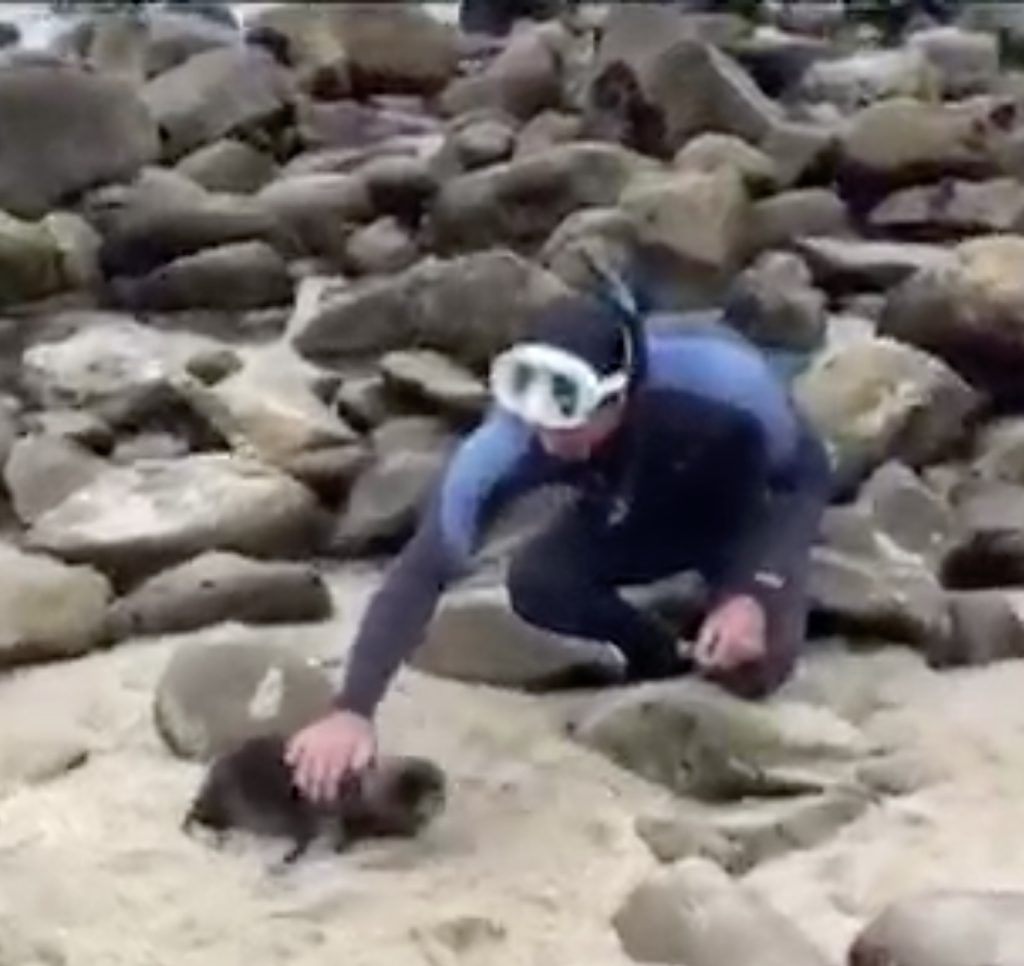 This specific situation is especially unadvised because it can endanger the life of a baby sea lion pup.
During their first few months, sea lion pups need to bond with their mothers. The scent of a human on a pup can derail this process, leading the pup to become abandoned, according to the Sierra Club Seal Society.
More than that, the Marine Mammal Protection Act protects sea lions and other marine mammals across their range. That includes sea lions at the Children's Beach and other places along San Diego's coastline.
Situations like the one caught in the video shared with CBS 8 are raising additional concerns about potential harassment of La Jolla sea lions. The California Coastal Commission has reportedly said that the situation is currently of "out of control."
Because of continued harassment of La Jolla sea lions, local officials are considering a permanent closure of Point La Jolla to ensure that these majestic marine mammals are getting the space that they need.