Here's Why San Diego Gas Prices Are So High Right Now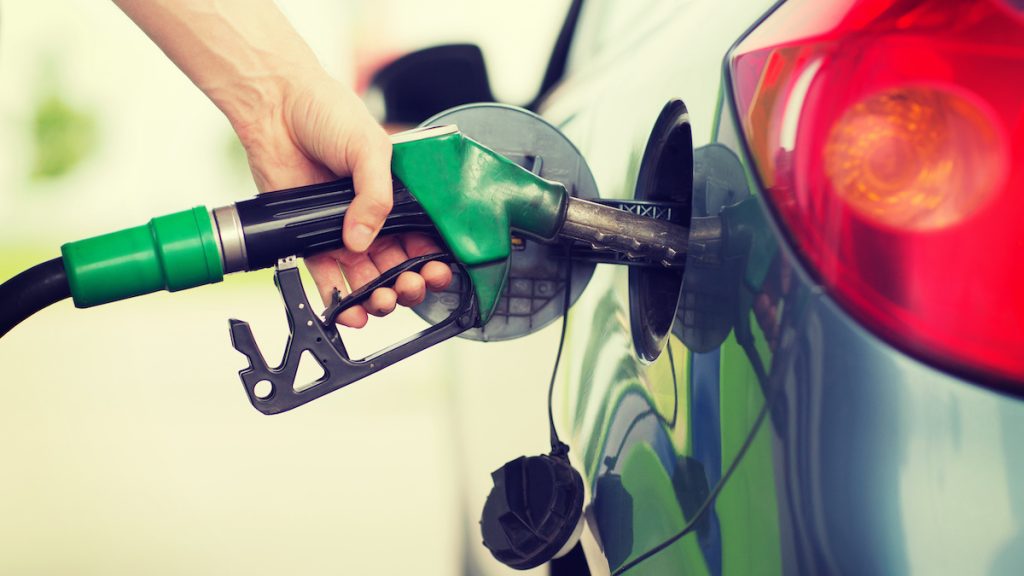 San Diego gas prices have recently approached the $6 threshold, bringing them to their highest point than any time in the last year. But relief could be coming.
Data from about 750 gas stations across San Diego County found that the average price per gallon was $5.95 as of Sept. 25. In fact, San Diego gas prices are now 60 cents higher than a month ago and nearly 30 cents more expensive year-over-year.
According to Patrick De Haan, GasBuddy Head of Petroleum Analysis, this is because of issues at petroleum refineries.
De Haan told CBS 8 News that refineries are seeing unexpected outages that are affected its ability to supply as much gasoline. And it isn't just San Diego gas prices that are high — the issues are impacting essentially all of Southern California.
Luckily, the issues aren't going to last forever. De Haan said that the high prices at the pump will likely only last a few more weeks as refineries resolve their bottlenecks. In the worst case scenario, it may take until the end of October.
The key, however, is that prices are going to drop again in the future. In the meantime, it may be smart to explore ways to save money on gas, such as:
Shopping around for the lowest gas prices using an app like GasBuddy or Waze.
Taking public transit when possible — check out our guide to getting to La Jolla, for example
Carpooling with family and friends on the weekends or to weekday events.
Use alternative mobility options, such as San Diego electric scooters or eBikes in La Jolla.
Media credits: Photo of gas pump licensed from Adobe