Some San Diego Restaurants Are Dropping Prices — Here's Why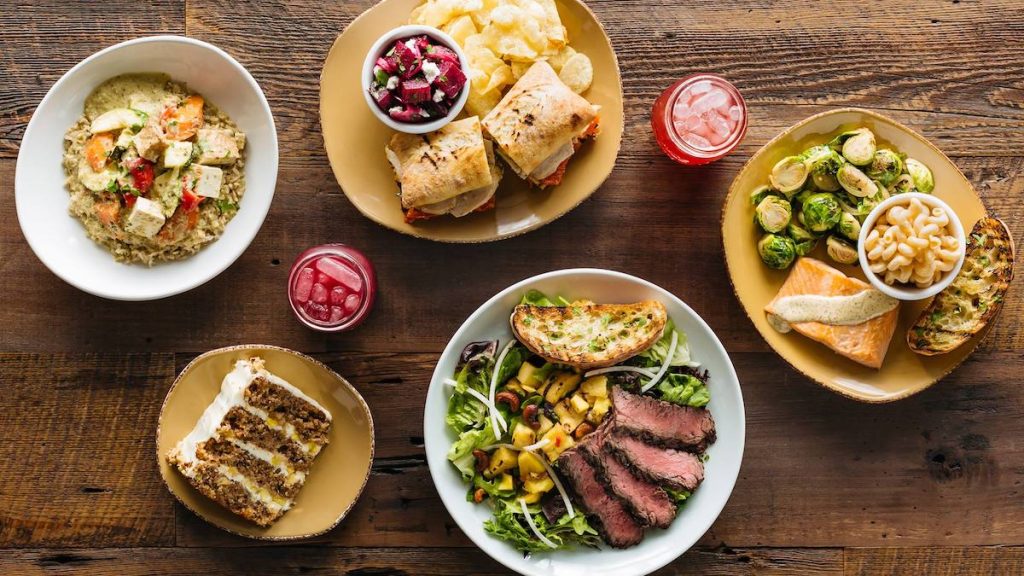 Inflation has caused most everyday costs to skyrocket, including dining. However, at some San Diego restaurants, prices are actually dropping.
The cost of food, in general, has risen during record levels of inflation. According to the San Diego Union-Tribune, grocery prices are up 5.6% in the city. Across the board, dining prices were up 9.7%.
However, in San Diego, dining prices actually dropped 2.5% between February and March 2023. And some San Diego restaurants are specifically pursuing a strategy of lowering prices to lure in customers on more of a budget.
Urban Plates, a locally owned restaurant group known for using quality ingredients and cooking up healthy dishes, recently introduced an Everyday Value menu with cuisine priced between $10 and $12. While it has locations across San Diego, the value pricing may make it one of the most affordable restaurants in La Jolla.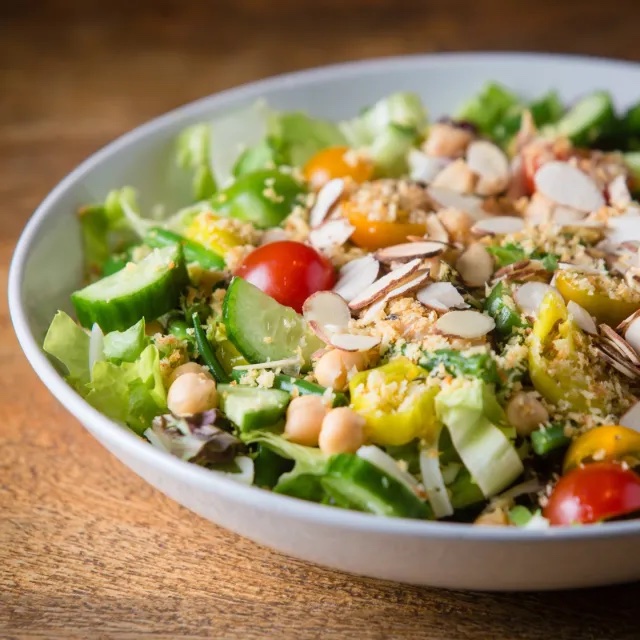 Portions on the menu are generous, but Urban Plates is still incorporating its attention to detail and excellent ingredients. "You couldn't make it at home, quite frankly, for that kind of money," CEO Saad Nadhir told the Union-Tribune.
For those living in Encinitas and other North County cities, you may want to check out Black Rail Kitchen + Bar in Carlsbad, California. Like Urban Plates, the restaurant has introduced lower-priced menu items that don't skimp on quality.
For those looking for a deal while patronizing San Diego breweries, Little Miss Brewing has introduced a "community nights" option where customers can buy one pint and get a second for a stranger for just $1. The brewery also offers bottomless beers for $20 on Friday evenings.
Date night seekers may consider CUCINA Sorella, which recently introduced a $99 meal for two that includes two appetizers, two entrees, a dessert, and a bottle of wine or prosecco.
The goal of all of these new budget-friendly options is to keep customers coming back to local restaurants. Whether the tactic will work remains to be seen, but food lovers can stand to save some money in the interim.
Banner image courtesy of urbanplates.com.