San Diego Gas Prices Are Now at Their Lowest Level Since March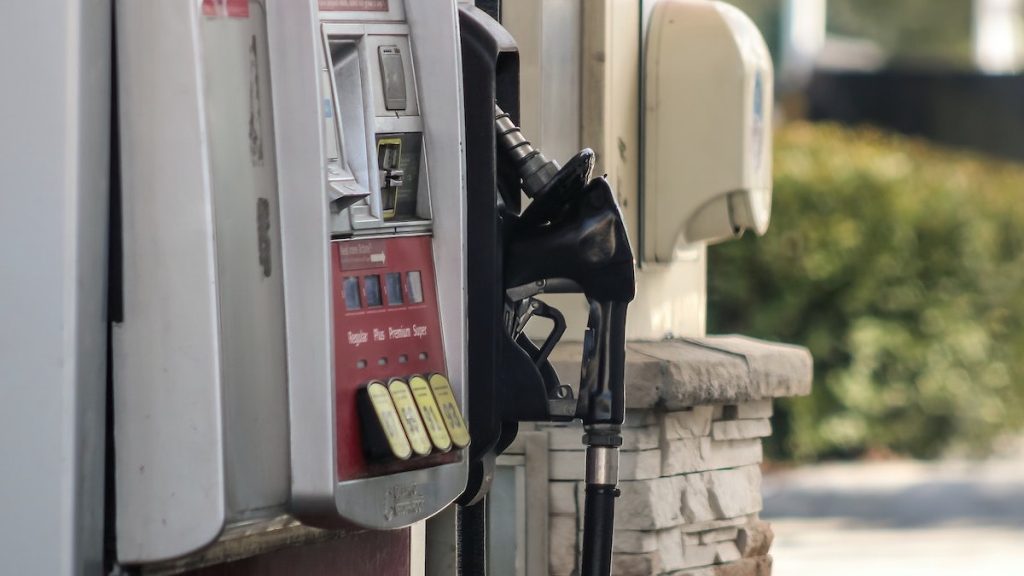 Good news for San Diego drivers and commuters: the price of a gallon of gas is now at its lowest level since March of this year.
As of Monday, Nov. 28, gas prices in San Diego dropped for the 17th consecutive day — providing some relief to drivers throughout the county.
The average price of a gallon of gas reached a record high of $6.435 on Oct. 5. Since then, the price has decreased 51 times in 55 days, according to NBC 7 San Diego, which cited the latest data from AAA and the Oil Price Information Service.
Gas is still expensive in context, however. Although gas prices are about 21 cents cheaper this week than last week and 56 cents cheaper than last month, they're still 41.6 cents higher than they were a year ago.
If you look hard enough, you'll be able to find the cheapest gas stations in Southern California charging less than $4.40 a gallon.

On average, gas prices are decreasing across the country too. The average price reached $3.521 on Monday, representing a drop of 28.4 cents over the past 20 days.
According to Patrick De Haan, a lead petroleum analyst at GasBuddy, the data looks positive for drivers this week — and he predicts prices will continue falling.
"All the metrics look very positive for motorists as this week is likely to continue seeing falling gasoline prices, with many areas falling to the lowest level since Russia's invasion of Ukraine in February," he told NBC7.
Of course, there are other ways to save at the pump, including trading in your gas-guzzlers for a more economical automobile, which you can do at San Diego used car dealerships.
You can also just spend less time driving during your leisure hours by exploring walkable neighborhoods, such as San Diego's beaches and downtown La Jolla Village.