Here's Why San Diego Water Prices May Get Higher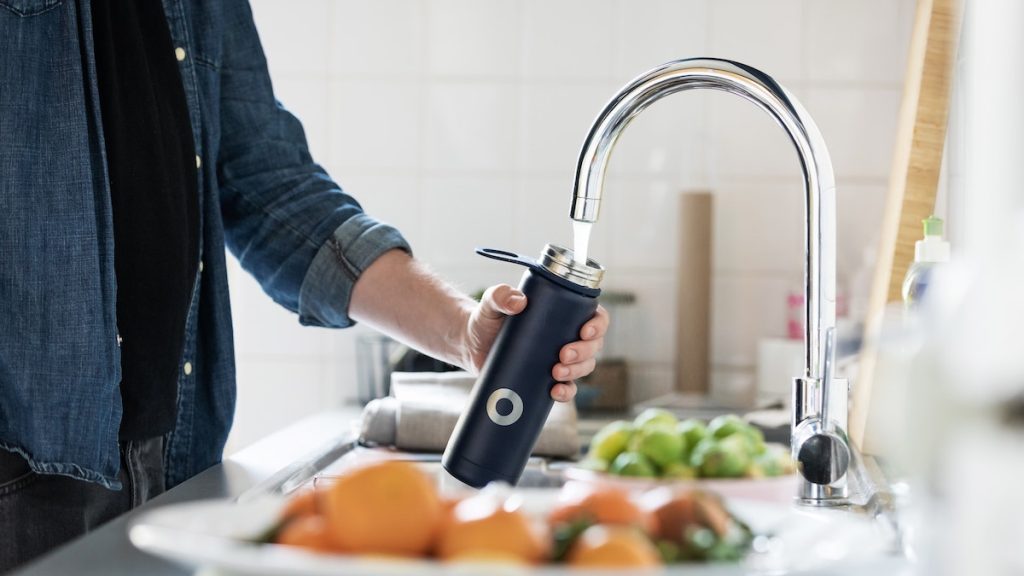 The price of water isn't something that people normally think about, but potential hikes to San Diego water prices could change that for many locals.
San Diego County Water Authority is currently considering wholesale water rate increases between 8.2% and 9.5% for 2024, according to NBC 7 San Diego.
It's important to note that these increases of San Diego water prices would be wholesale increases. SD County Water Authority does not directly supply water to San Diego County residents. Instead, it's a wholesale supplier of water to local municipal water districts, which then provide clean San Diego tap water to homes, businesses, and more.
But although the Water Authority wouldn't be raising San Diego water prices for consumers, it's possible that the higher rates could trickle down to residents — though that depends on specific water districts and customer water usage rates.
If you're unfamiliar, the Water Authority is an organization that imports water from both local and distant sources and then supplies it on a wholesale basis to water districts.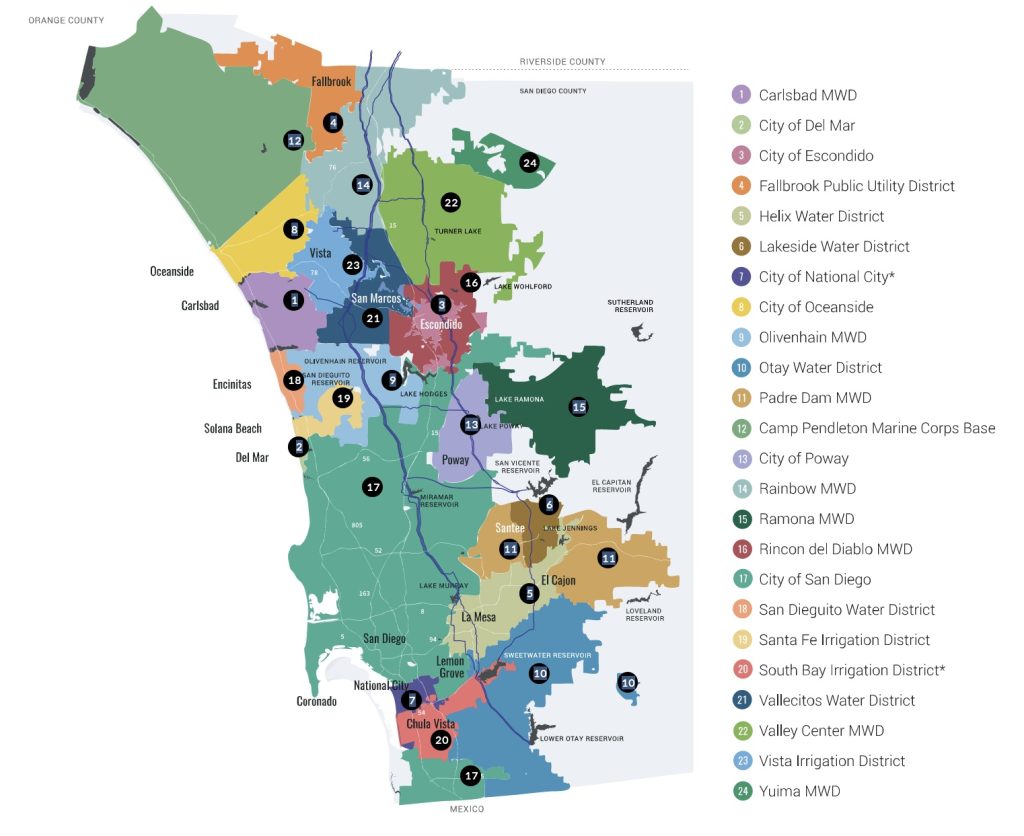 Although the Water Authority has invested billions in local water infrastructure — like a desalination plant in Carlsbad — about 90% of its budget is dedicated to buying, treating, and delivering water.
As such, you can thank the Authority for being one of the reasons why our water is safe to drink (despite the fact that San Diego doesn't rank in the top 6 cities with the freshest water in the world).
As far as why the Water Authority is considering rate increases, the organization says that "extraordinary inflationary pressures and depressed water sales" are the culprits.
"This is the most challenging budget cycle I've seen in more than three decades of public service leadership," said Water Authority General Manager Sandra L. Kerl in a public hearing.
The Water Authority is not automatically going to increase San Diego water prices overnight, however. It will hold a public hearing earlier at 2 p.m. on June 22 to hear questions and concerns from the public.
Curious about the freshness of your water? Just ask a naturopath: what's in our water and why is drinking water quality important.