Irwin, Joan Jacobs to donate up to $100 million to Salk Institute for new science center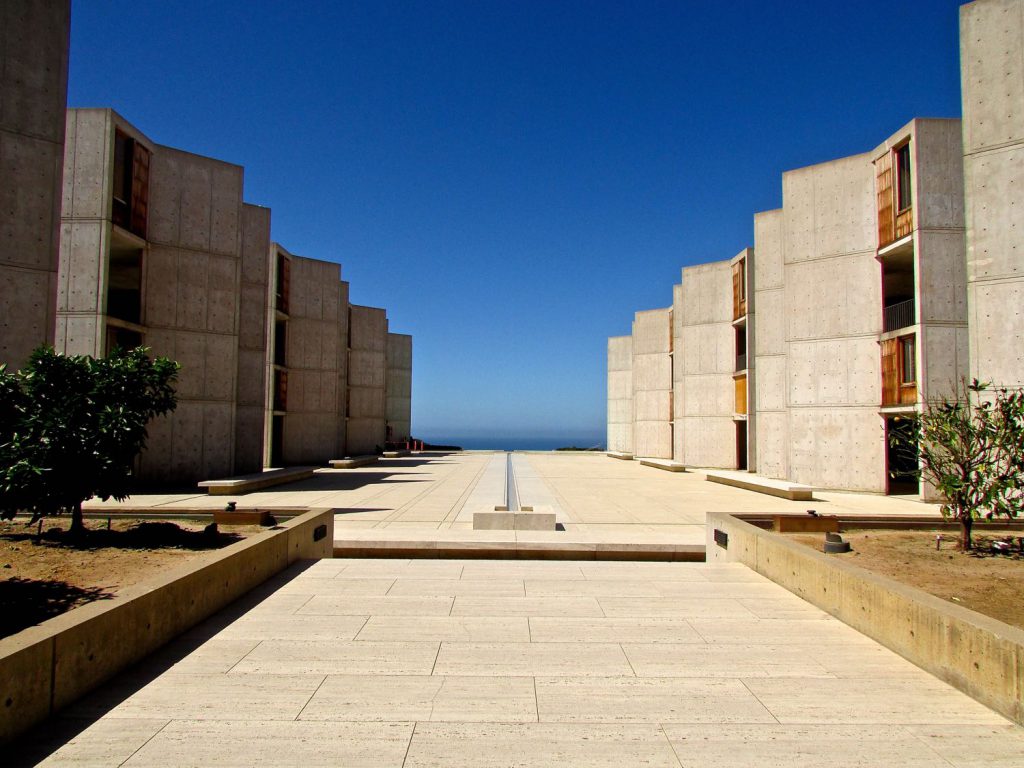 A local philanthropic couple will donate up to $100 million to the La Jolla-based Salk Institute for Biological Studies to help it build a major new science and technology center.
Irwin and Joan Jacobs — who are well-known for donating to health, science, and the arts throughout San Diego County — will donate $1 for every $2 earned by the scientific institute through June 30, the La Jolla Light reported Friday.
The gift would represent the largest donation in the history of the Salk Institute, and it represents the centerpiece of a $500 million fundraising campaign aimed at expanding the institute's campus.
In addition, the fundraising campaign will also expand research into spheres like camera, aging, neurodegenerative diseases, and plant biology.
The Jacobses' $100 million gift is just the latest in a long line of donations. The couple is estimated to have given more than $700 million in charitable contributions throughout San Diego County, including a $100 million donation in 2002 to the San Diego Symphony and a $110 million donation to support the engineering school at UC San Diego.
In addition, the couple has close ties to the Salk Institute. Irwin Jacob, 88, has been a member of the institute's board of trustees since 2004. He became chairman in 2006 and spent a decade in that role, though he still currently sits on the board.
"Joan and I continue to expand our family tradition of supporting effective nonprofit institutions with the potential to positively impact many lives," said Irwin, who co-founded San Diego chip company Qualcomm.
The Salk Institute needs to raise at least $250 million to build the Center for Science and Technology. The planned facility will be a 100,000-square-foot building, and construction could kick off next fall.
The institute was founded by Dr. Jonas Salk, who developed the first vaccine to fight polio in the 1950s. It conducts basic science but has also deepened its research into areas such as therapeutic drugs and ways to combat climate change.
About the author: Mike Peterson is a freelance journalist and writer based in North San Diego County. He's written and worked for a number of local media outlets, including the San Diego Union-Tribune, the North Coast Current, and the Oceanside Blade.
We have also covered the Salk Institute in Biotech Companies in San Diego and An Architecture Enthusiast's Itinerary for La Jolla.
[mv_create key="19″ layout="grid" thumbnail="https://www.lajolla.com/wp-content/uploads/2018/03/800px-Sally_Ride_Americas_first_woman_astronaut_communitcates_with_ground_controllers_from_the_flight_deck_-_NARA_-_541940.jpg" title="More About Science & Entertainment" type="list"]