La Jolla Doctor Runs 135 Miles in 125-Degree Heat To Raise Money for Down Syndrome Support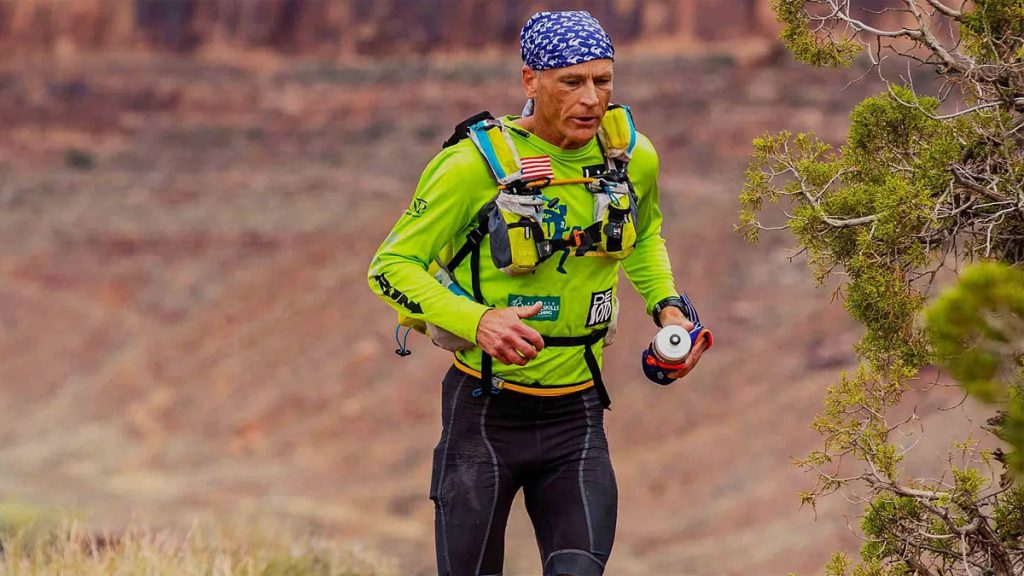 A La Jolla resident and doctor recently completed his fifth ultramarathon through the Mojave Desert to raise money for Down syndrome support.
From July 11 through July 13, Dr. Russ Reinbolt took part in his fifth Badwater 135 — a grueling footrace through Death Valley. According to the La Jolla Light, it's dubbed "the world's toughest foot race."
The race itself is 135 miles, and the course runs from Badwater Basin in Death Valley National Park to Whitney Portal, the trailhead to Mount Whitney summit.
The running course covers three mountain ranges and includes 14,600 feet of cumulative elevation gain. Notably, its start location is the lowest point in North America, and its ending location is the trailhead to the higher point in the contiguous U.S.
If that wasn't enough, temperatures in Death Valley can reach 125 degrees during the race.
"It is ridiculously difficult," Reinbolt said. "Not only is it hot but it's windy as well. It feels like you're being singed by a blowtorch."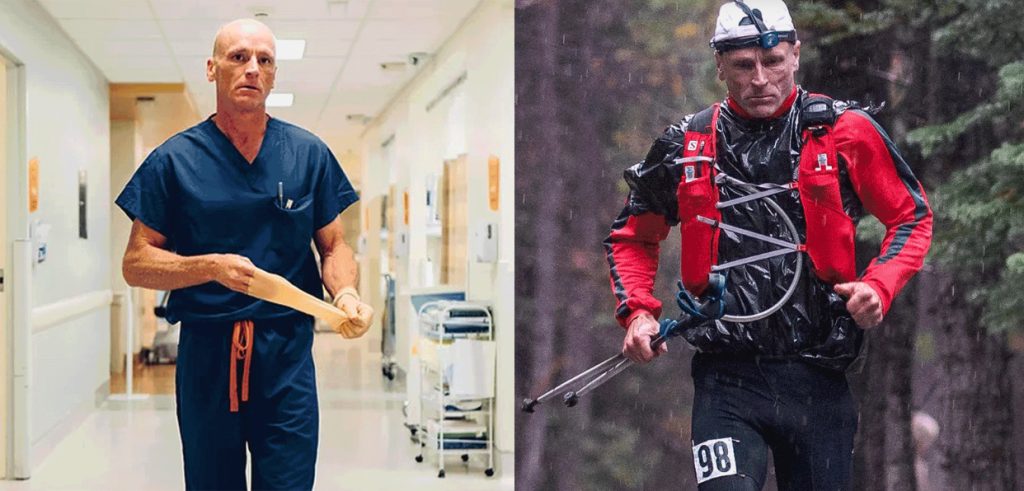 During the course, he took three five-minute naps in his support van. After the race, Dr. Reinbolt said he is recovering by eating and sleeping as much as possible.
"My appetite is ravenous and … the desire to not move one's legs is unbelievable," he said. "One thing that ultra-athletes have the ability to do is delay gratification. So when you attain that goal, it's just absolutely wonderful. It's a satisfaction that lasts forever."
Training for such a race requires someone with a top-notch athletic background. In Reinbolt's case, he trains once a month by running 120 miles from Los Angeles down to San Diego. He also does altitude and heat training, as well as yoga.
In the past couple of years, Reinbolt has used the race to raise money for DS Action, a San Diego nonprofit that advocates for people with Down syndrome.
"Knowing that my suffering will help alleviate some suffering or make life easier for those with Down syndrome" makes the brutal race worthwhile for Reinbolt.
About the author: Mike Peterson is a freelance journalist and writer based in North San Diego County. He's written and worked for a number of local media outlets, including the San Diego Union-Tribune, the North Coast Current, and the Oceanside Blade.
The banner image of Dr. Reinbolt running an untramarathon in this article is provided courtesy of ultramarathondoc.com