La Jolla Farms Home Development Approved… But Mind Those Ocean Views!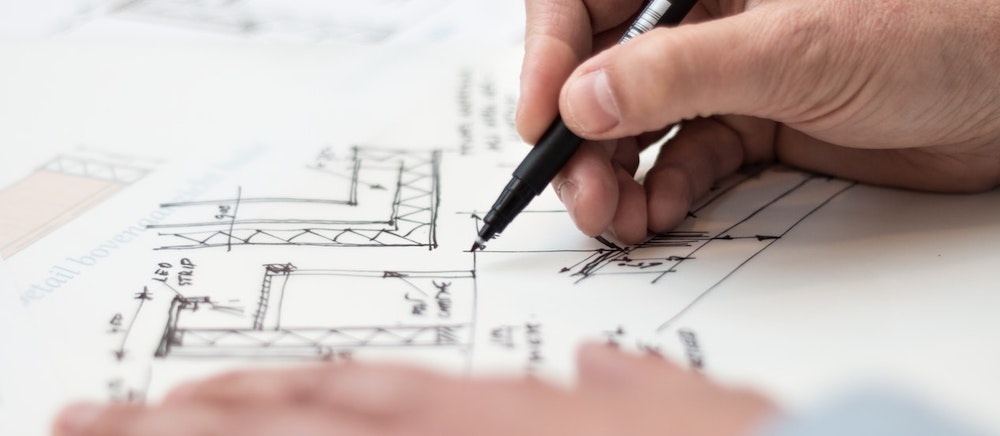 Somebody wants to build an 18,422 sq. ft. house in La Jolla Farms with one above-ground level and two below-ground levels. They want to build it on a lot being used informally by the neighbors for recreational use.
So they drafted a development proposal for 9872 La Jolla Farms Road, a few doors down from the beloved Razor House.
It looks like they're going to get their chance to build it.
The La Jolla Development Permit Review Committee met earlier this month and approved the requested permits after discussing planned development in the La Jolla Farms neighborhood.
As Long As You Don't Mess With Those Ocean Views…
La Jolla officials initially reviewed the project in May. At that time, the request was to develop the site into a guest house with a "man cave." The plan was to move the shrubs and bushes to give way to a new line of sight which directs towards the ocean.
You have to be careful when you mess with the ocean views in La Jolla. As recently as December, an ad-hoc committee met to discuss to major issues in La Jolla. One point was that coastal view corridors were getting blocked by residential development. Another problem was that people are planting in the right of way and not maintaining the landscaping.
All's Well That Ends Well?
In the end, the approval came with stipulations that the applicant record a straightened southerly view corridor to make perforated fencing for more views, add a garbage bin, and take care of its vegetation and maintenance. This motion passed unanimously.
But one final note of interest: Over the past decade, the projects planned for this property have been approved multiple times but are somehow never built.
The present owner purchased the property after an iteration got approved in 2014 but not completed.
You can read the full story here.
[mv_create key="13″ layout="grid" thumbnail="https://www.lajolla.com/wp-content/uploads/2021/06/airbnb.jpg" title="La Jolla Luxury Real Estate" type="list"]