La Jolla is Now Home to One of the Best Hospitals in the US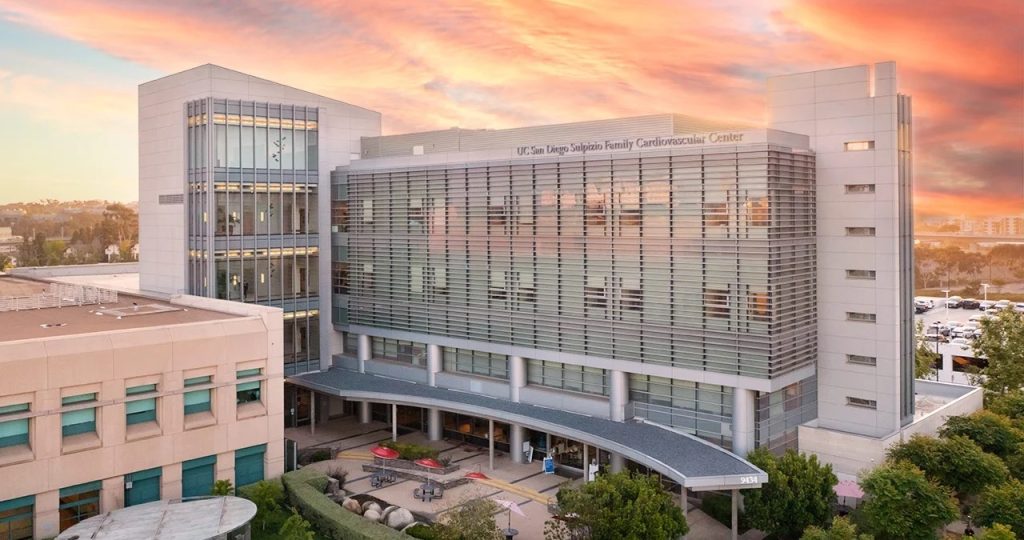 A San Diego area hospital has made a list of the best hospitals in the US for the very first time — and it just happens to be in La Jolla.
U.S. News and World Report recently updated their list of the Best Hospitals in the US to include an honor roll of 22 medical facilities across the country. The University of California San Diego (UCSD) hospitals in La Jolla and Hillcrest made that list.
Both locations of the UCSD medical facility operate under one license, meaning that the two locations both made the list this year.
As for how U.S. News and World Report decides which medical facilities make its list of best hospitals in the US, the organization uses public data to judge their performance. U.S. News ranks 4,500 hospitals across the country across 15 medical specialities.
The 50 best hospitals in the US with the highest score get a chance to make it on the national rankings. Those that perform well in multiple categories make the honor roll.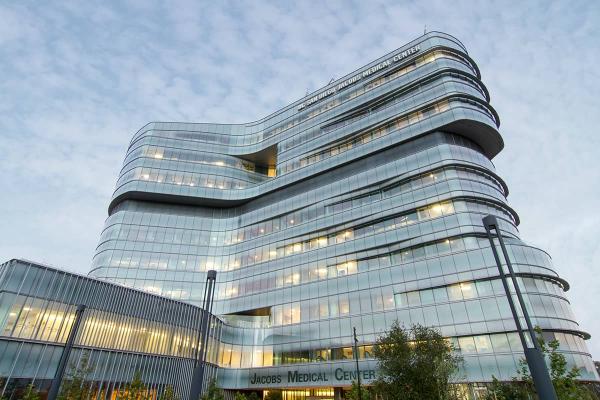 Don't think that the competition wasn't stiff, either. Alongside UCSD in La Jolla, other top performers in the honor roll include famous names such as the Mayo Clinic, Johns Hopkins, Cleveland Cinic, and Cedars-Sinai.
What that means is that UC San Diego Health is not just one of the best hospitals in San Diego — it's also one of the best hospitals in the US.
La Jolla seems to be a hot spot for top-tier medical care too, since Scripps Health also ranked highly across various categories.
Located on the UC San Diego campus, the hospital is also a research facility that makes breakthrough discoveries in surgery, cancer treatment, and cardiovascular care.
Heading to the UC San Diego Health facilities? Read up on the secrets & urban legends of UCSD before you go!
Banner image courtesy of ucsd.edu