Exploring La Jolla As Your Potential New Home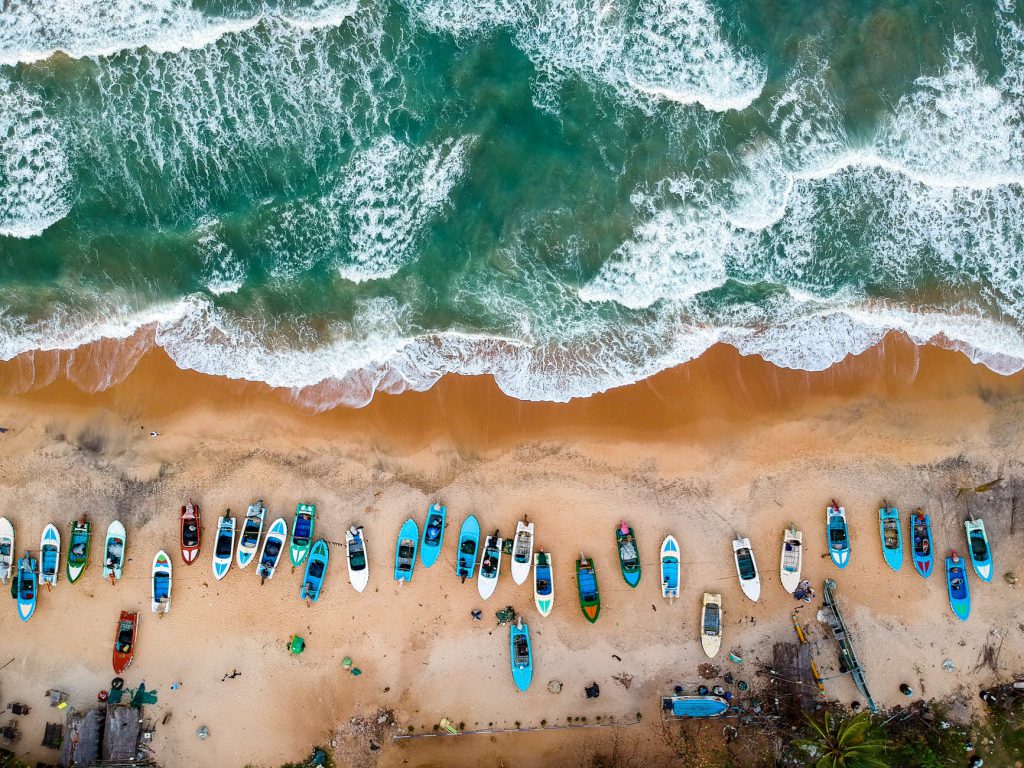 You've been to La Jolla a few times before, and each time was a great experience. Whether you've vacationed there with your kids, traveled for corporate events, or dropped by to visit friends and family, the diverse culture, great food, and plethora of activities in this sunny beach town hold a special place in your heart. You've enjoyed yourself so much that the idea of making La Jolla your new home seems like the right thing to do. 
Though the more than 30,000 residents in La Jolla would agree that it's a fantastic place to live and raise a family, relocating is not a decision you make lightly. While your past visits were great, what you experienced as a tourist will differ once you become a resident. Before leaping, you must research and explore the city as a potential resident. Continue reading for advice on how to determine if  La Jolla has everything you need to live happily.
Talk to People You Know
If you want to know what life is like for a La Jolla resident? Why not get it straight from the horse's mouth? If you have friends, family members, or colleagues who live in the city, talk to them for a firsthand account of everyday life. Since they know you and have your best interests at heart, they will give their honest opinion. From the cost of living and job availability to the quality of schools and neighborhood violence, their advice can help you make a more informed decision. 
City Guides and Neighborhood Databases
The internet can be a reliable source for researching La Jolla as a potential place to move. Several reputable sites offer city guides and neighborhood data that give a more in-depth description of everyday living. Whether you're interested in moving to downtown La Jolla or a quaint southern town like Bird Rock, you can learn about the population, median age, average income, crime rates, school districts, real estate prices, attractions, activities, and more. 
Resident Reviews, Online Communities, and Forums
Official government sites, city guides, and neighborhood databases are all useful sources to learn more about making La Jolla your new home. Still, there's nothing like hearing it from the locals. Residents are known for giving their honest opinion and feedback on everything from neighborhoods and the cost of living to city officials and service providers. 
Whether you're looking for a pediatric dentist in La Jolla, the best neighborhood to raise a family, or a genuine opinion on the downside of living in a beach town, city review sites, online communities, and local forums could get you the answers you need. 
Live Like a Local
If you have the time, money, and resources to do so, the best way to determine if La Jolla should be your new home is to live like a local for a few days. Plan a trip to the neighborhood you're most interested in relocating to. Instead of staying in a hotel, look for an Airbnb or vacation rental as this will give you the best perspective on home life. 
You already know what it's like to be a tourist, so the main objective during your time in La Jolla is to indulge in local activities. Shop at a local market and prepare your meals instead of dining out, visit the farmer's market, drive around the neighborhoods, check out surrounding businesses for employment or personal needs (shopping centers, gyms, etc.), and attend community events. You can also use this as an opportunity to fill out applications, schedule interviews or tours with schools, and meet with a realtor. 
The warm weather, sunny skies, beaches, attractions, food, and culture, are enough to make any tourist consider making La Jolla their permanent residence. Before making a life-changing decision, take the time to explore and research the city as a potential resident to ensure you're making the best choice for you and your family.