La Jolla Native Launches App to Collect Data on Beach Plastic Pollution from the Public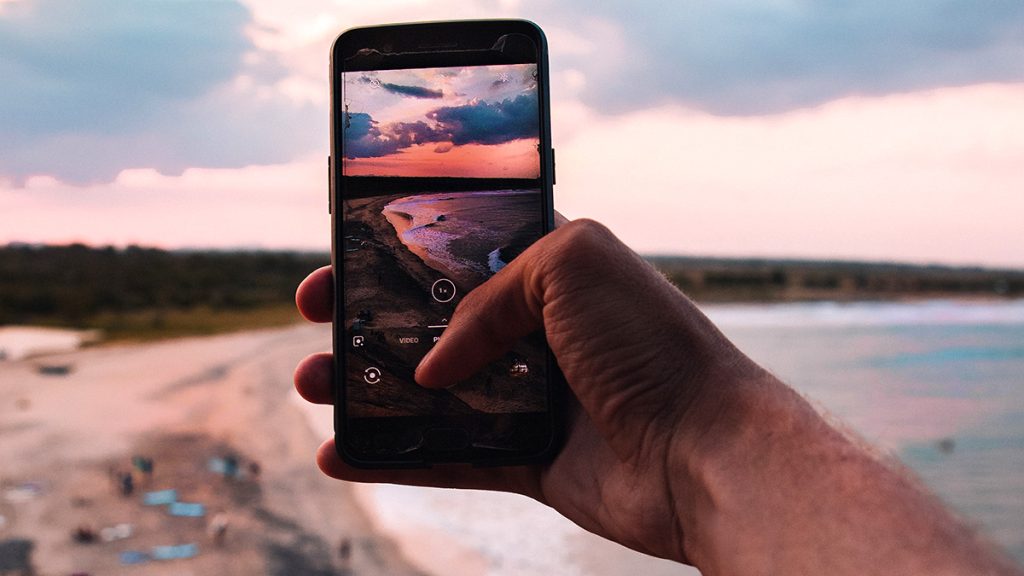 A La Jolla native has launched a new smartphone app that allows people to reduce plastic pollution on beaches.
Carl Nettleton grew up in La Jolla and attended La Jolla High School. His upbringing gave him a deep appreciation for the ocean, which he has been trying to protect since, according to the La Jolla Light.
Nettleton founded a nonprofit dubbed OpenOceans Global. The organization has launched an app letting people mark the location of accumulations of plastic on beaches. The app gets that information to organizations seeking to address plastic debris on beaches.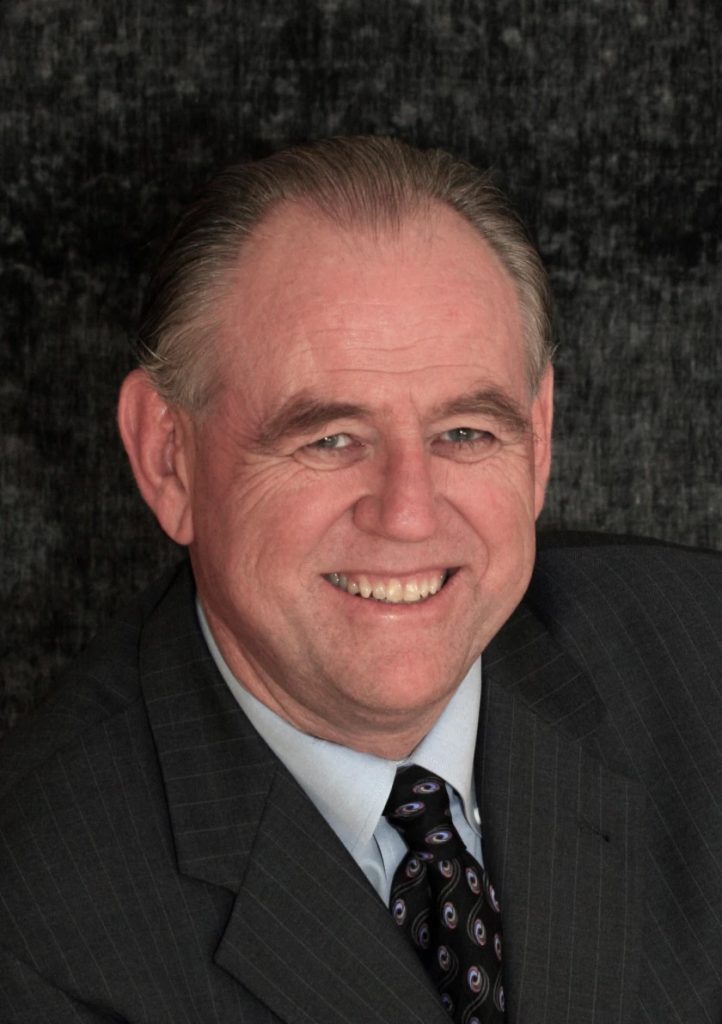 "I launched OpenOceans Global in 2007, but we soon saw how big the problem was, so we refined our mission down to focusing on ocean macro-plastics because it is something visible and tangible," he said. "We're trying to map the beaches of the world fouled by ocean plastic and link that with people that can do something about it."
La Jolla native Carl Nettleton is the founder of OpenOceans Global. Image courtesy of Carl Nettleton and La Jolla Light
Users of the OpenOceans app can upload images of plastic debris and provide additional information, such as data on the source of the plastic and any efforts being undertaken to mitigate the issue.
Before founding OpenOceans Global, Nettleton served as the executive director of the San Diego Oceans Foundation and the president of the National Coalition for Marine Conservation – Pacific Region in the 1980 and 1990s.
He eventually began working for the city of San Diego, where he worked on mapping construction projects and collecting information from stakeholders. That sparked the inspiration for the OpenOceans Global app for San Diego beaches.
The goal, according to Nettleton, is to get the public and decision-makers informed about the scope of the problem. "They have to see it first, so that's why we have the map," he said.
In the Southern California region, the OpenOceans app lists Imperial each in San Diego County as a coastal area that is "pervasively fouled by plastic."
The OpenOceans Global is currently available as a browser app at the following link: openoceans.org/plastic-trash.
About the author: Mike Peterson is a freelance journalist and writer based in North San Diego County. He's written and worked for a number of local media outlets, including the San Diego Union-Tribune, the North Coast Current, and the Oceanside Blade.