Do You Really Need That Plastic Fork? How San Diego Plans to Enforce New Single-Use Plastic Law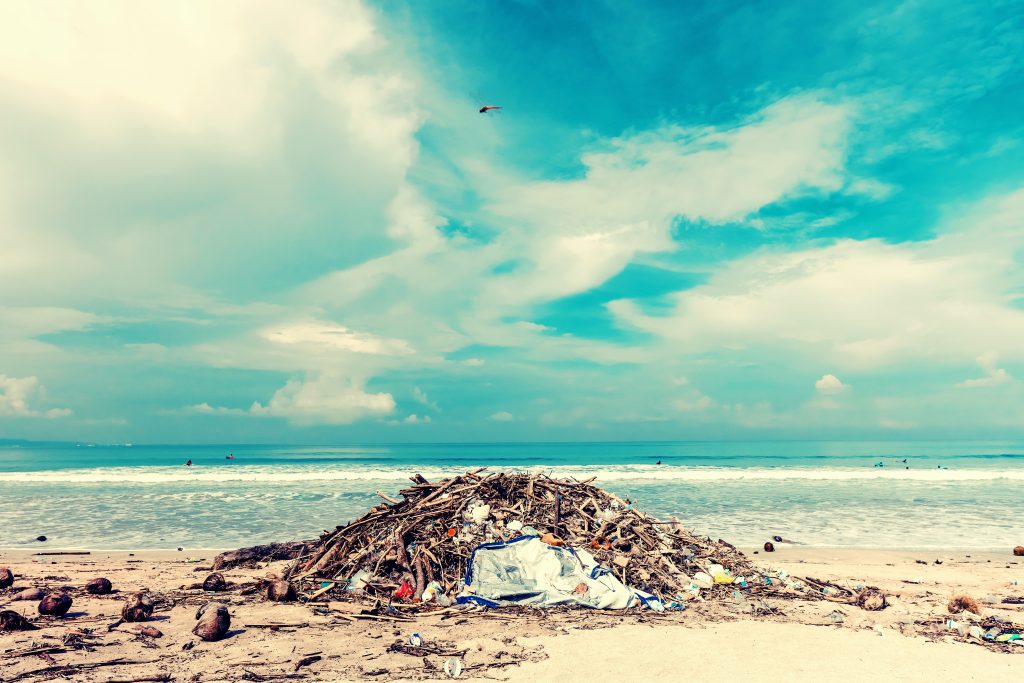 San Diego has tasked officials from its Department of Environmental Health and Quality to enforce a new law seeking to cut down on the number of single-use utensils given out by businesses.
In 2021, Gov. Gavin Newsom signed Assembly Bill 1276, which changes how restaurants and eaters can dole out single-use plastic items like straws or cutlery. The law was largely left up to local city governments to enforce, however.
Local municipalities have until Wednesday to authorize an enforcement agency for the law. According to Fox 5, San Diego has chosen officials from the Department of Environmental Health and Quality. The department will fulfill the enforcement role in all 19 jurisdictions.
The law is not a ban on single-use plastic utensils and cutlery. Instead, it'll stop utensils from being automatically included in orders and will require businesses to only provide single-use utensils to customers who request them. Starbucks locations are already carrying out a similar strategy throughout California.
Additionally, the law will also include provisions prohibiting bundling single-use accessories and condiments, not excessively giving out single-use items at drive-thrus or airports, and requiring delivery services to give customers the option to request utensils.
Going forward, San Diego officials say they are looking for voluntary compliance with the law from local businesses. Over the next six months, they plan on educating eaters and restaurants about the regulation.
A first and second violation of the law will result in written notices. Businesses that continue to flout the law can expect a $25 fine for each violation, with a maximum cap of $300 in fines a year.
Given how often plastic utensils are included in orders that don't need them — such as a DoorDash delivery at home — the law appears to be a good step toward reducing the amount of plastic waste that San Diego produces.

About the author: Mike Peterson is a freelance journalist and writer based in North San Diego County. He's written and worked for a number of local media outlets, including the San Diego Union-Tribune, the North Coast Current, and the Oceanside Blade.