La Jolla Village Vons to Be Converted Into Upscale Pavilions Format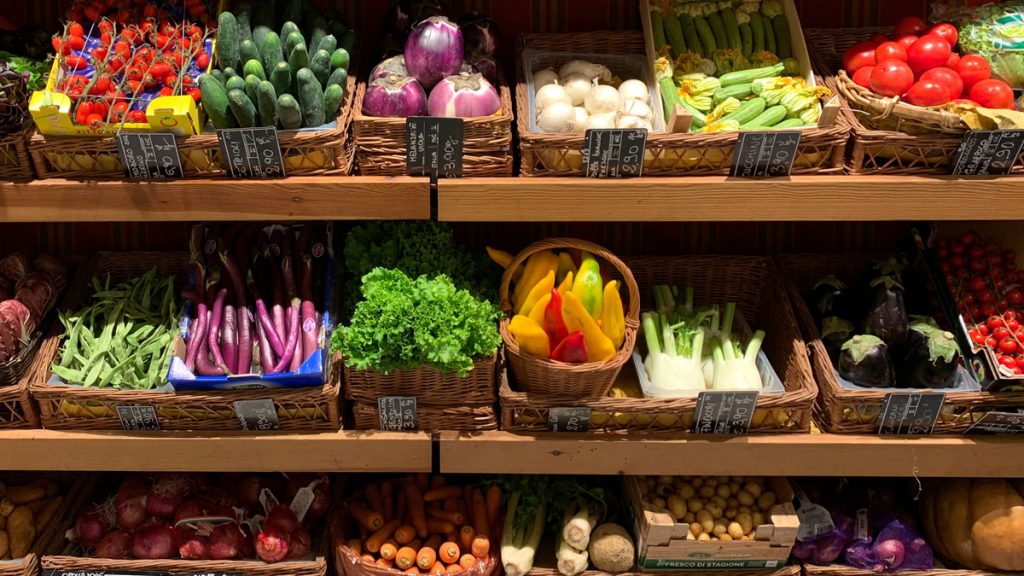 The company that owns Vons grocery stores is planning on expanding its upscale Pavilions format in San Diego County — including at the Vons location in La Jolla Village.
Richard Goodspeed, the president of COO of Vons, says that the company plans to convert one San Diego Vons into a Pavilions and build a currently unspecified number of additional locations throughout the county, according to Supermarket News.
"As we move into San Diego, we'll see how well we do," said Goodspeed. "And we hope ultimately to have 50, but we have no time frame to reach that goal."
Vons currently has 59 locations in San Diego. The company also operates 34 Pavilions stores, though they are all located in the Los Angeles metropolitan area.
Compared to standard Vons grocery stores, Pavilions are more upscale and include a larger number of organic food, specialty items, and wine. Some locations also feature tortilla shops, small pizza parlors, and live fish stalls.
Although the Vons location in La Jolla Village has reportedly been marked for the banner shift, it isn't clear where the other Pavilions in San Diego County will be located.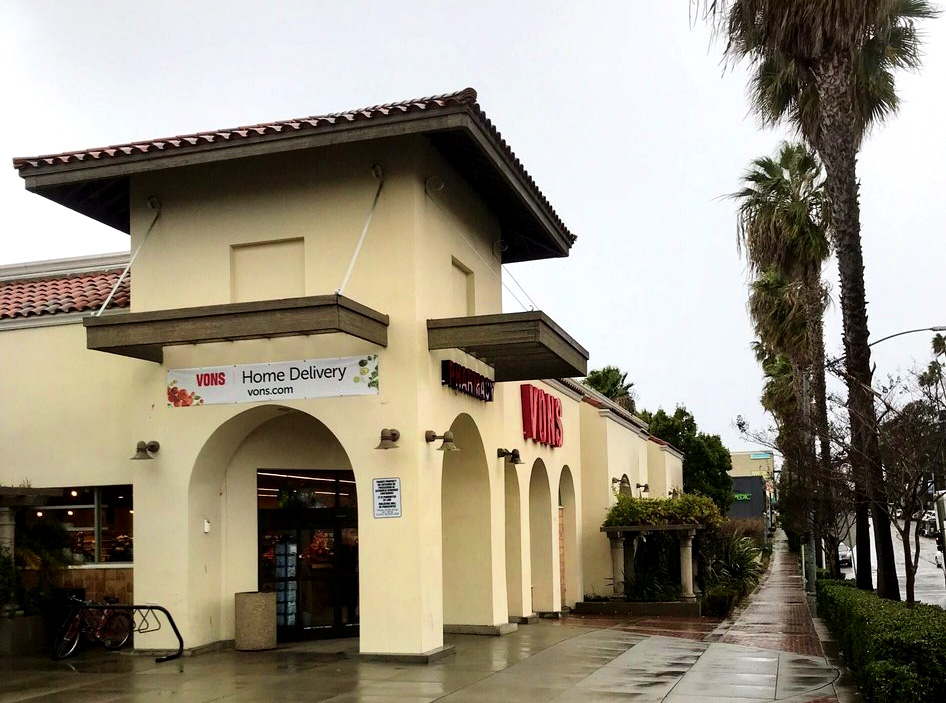 The new Vons and Pavilions locations and remodeling ventures are just part of a broader push by the Vons company to create more value for consumers.
Other areas in the company's plan include new marketing segments, nutrition centers, additional services such as in-store banking, and the ongoing development of heat-and-eat meals at 140 stores.
Vons is also considering new standards to bolster its basic business units, including adding more employee input, a sharper focus on seafood, and additional payroll hours.
"We have developed a reverence for our customer, which has driven sales to new levels, and we must continue to look for ways to improve customer service," said CEO Larry Del Santo said. "It is this reverence, coupled with our commitment to cost reduction, that will allow us to continue to create value for our customers and grow our earnings."
About the author: Mike Peterson is a freelance journalist and writer based in North San Diego County. He's written and worked for a number of local media outlets, including the San Diego Union-Tribune, the North Coast Current, and the Oceanside Blade.