This Iconic Bar in La Jolla's La Valencia Hotel is Getting Revamped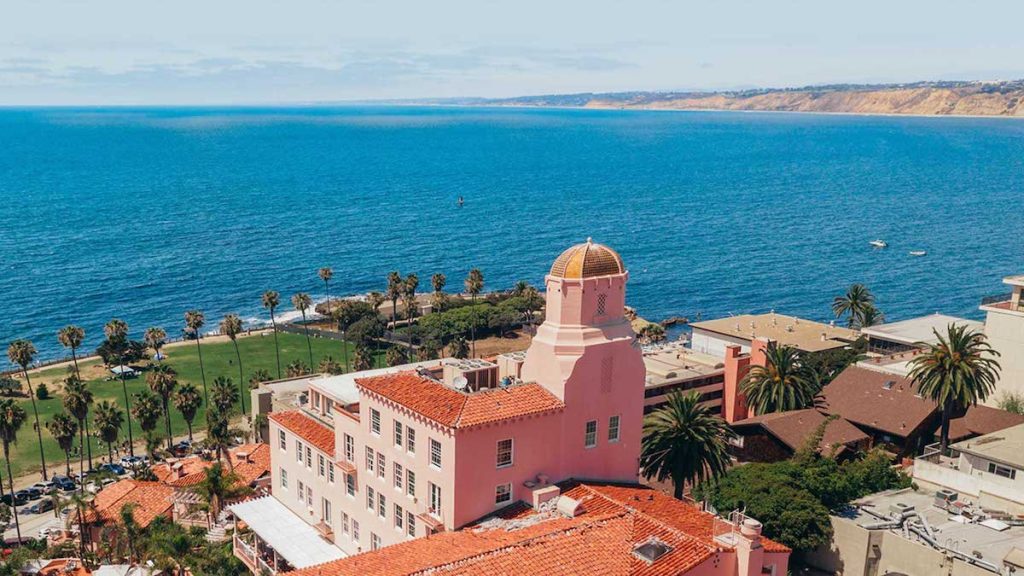 The legendary Whaling Bar, located in the La Valencia Hotel and frequented by La Jolla's rich and famous, is making a comeback after nearly a decade.
Whaling Bar first opened to the public in 1949 at the Mediterranean-themed La Valencia hotel, known affectionately by locals as the "Pink Lady." It remained open until 2013 when it was converted into a French bistro that has since closed down.
Now, SDCM Restaurant Group is in the stages of reopening the famous bar, which was well-known for being a haunt of celebrities, authors, and others, Eater San Diego has reported.
SDCM Restaurant Group is an outside party known for existing bars in San Diego, such as Kettner Exchange, the Grass Skirt, and Captain's Quarters in Pacific Beach. While La Valencia plans on continuing to operate its existing hotel eateries and restaurants, it tapped SDCM Restaurant Group to take the lead on Whaling Bar.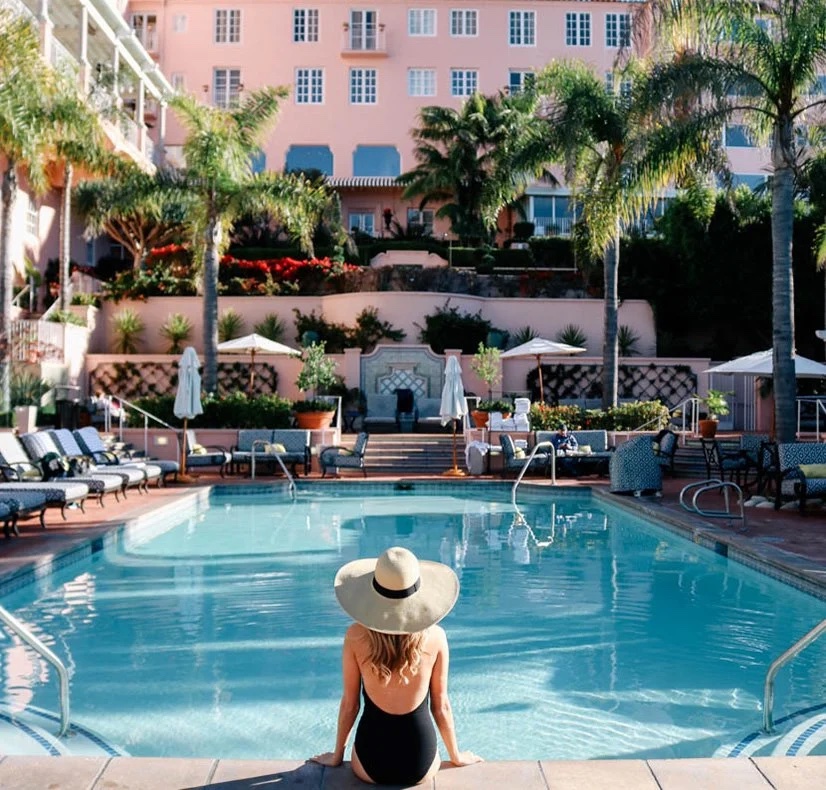 News that the Whaling Bar would return to La Jolla first broke in early 2022. At the time, La Valencia Hotel was sorting through a guest survey.
For more than 60 years, the Whaling Bar's cozy and dimly lit interior hosted the likes of La Jolla legends like Dr. Seuss and Gregory Peck. When it reopens in the fall of 2023, it will feature a new food and drink menu created by executive chef Brian Redzikowski and beverage director Eric Johnson.
If you're unfamiliar with La Valencia, it's a picturesque and luxurious hotel and resort located on Prospect Street — a short walk from some of the greatest dining and shopping in La Jolla.
This historic La Jolla hotel is a great place to experience Hollywood glam in San Diego, but you can also check out our broader La Jolla hotels guide for the best place to stay in 2023.
Images courtesy of lavalencia.com.