Prized Marriott La Jolla Hotel Sold to New Owners in $187.6 Million Deal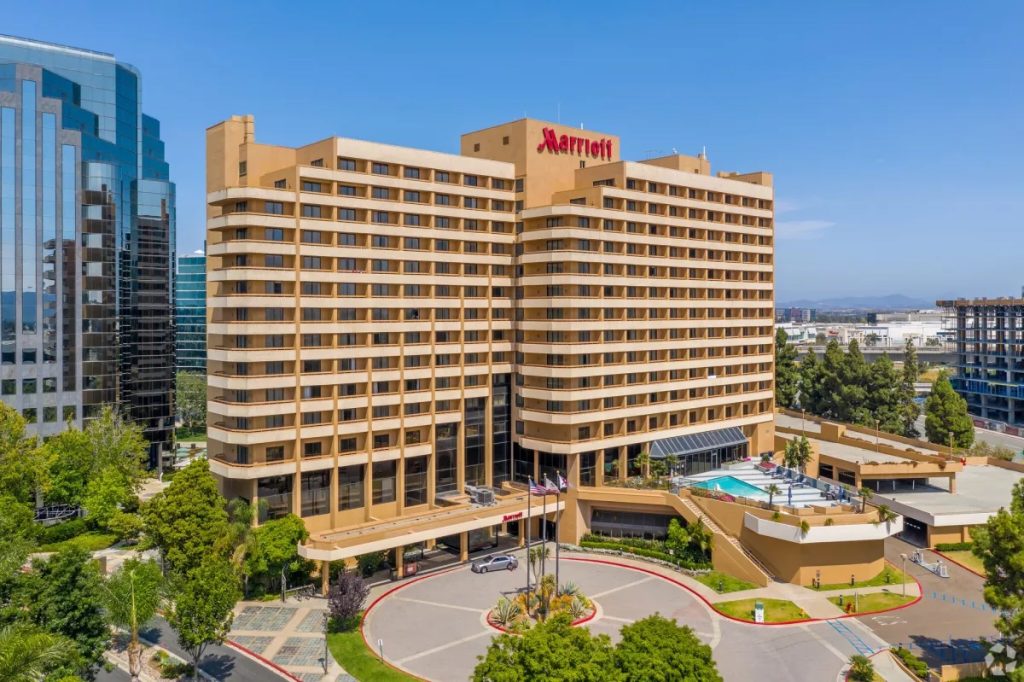 The Marriott La Jolla has been sold in a $187.6 million deal that marks the second most expensive San Diego hotel sale this year.
Marriott La Jolla is a 376-room property that was first built in 1985. According to the San Diego Union-Tribune, it has been sold as part of a portfolio sale worth multiple billions of dollars that closed last week.
This isn't the first time in recent history that the Marriott La Jolla has changed ownership. Back in 2016, Carey Watermark Investors bought the hotel on La Jolla Village Drive for $131 million.
Carey Watermark Investors, which has since been renamed Watermark Lodging Trust, agreed earlier in 2022 to an acquisition deal by Brookfield Asset Management. Watermark's holdings, which comprise more than 8,100 rooms at luxury properties across the globe, are now owned by Brookfield.
For comparison, estimates suggest that Marriott La Jolla sold for about $188 million — around $500,000 a room. A few months ago, the Hyatt Regency La Jolla sold for $216 million. Because that was a 416-room hotel, the sale averaged $518,000 a room.
According to hotel Alan Reay broker of Atlas Hospitality Group, the sale was a great deal on a prized property that stands out among La Jolla hotels.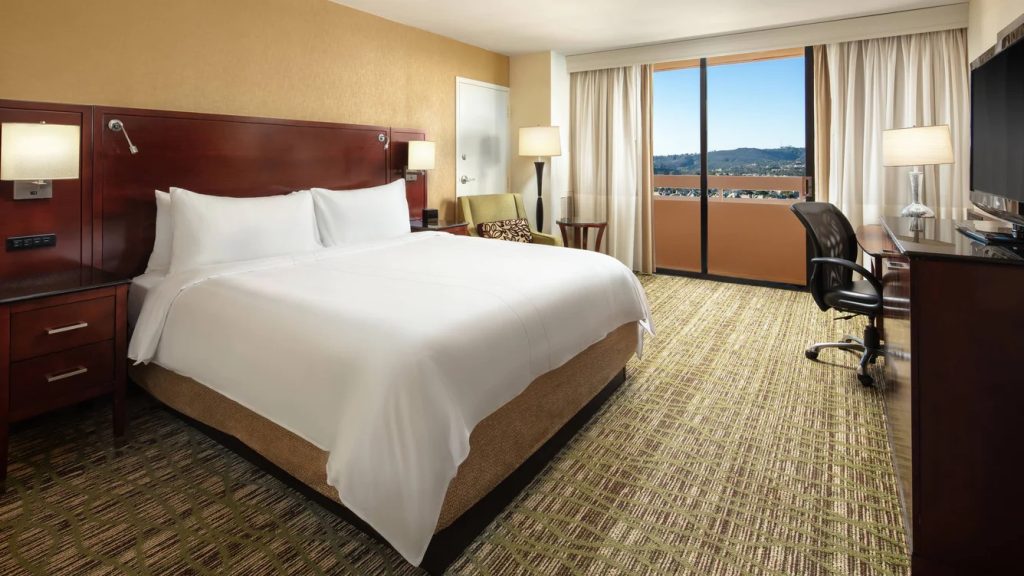 "La Jolla is an A-plus location. It's almost impossible to duplicate this asset," he told the Union-Tribune. "To find the land to build this amount of rooms would cost double what they paid for the hotel."
As far as what this means for the La Jolla community, it's possible that Brookfield will undergo a renovation of the hotel's guest rooms, which have not been refreshed since 2013. The property is already located near some of La Jolla's best amenities and things to do.
Although the acquisition was first proposed back in May, it wasn't approved by shareholders until September. Reportedly, the deal officially closed last week.
About the author: Mike Peterson is a freelance journalist and writer based in North San Diego County. He's written and worked for a number of local media outlets, including the San Diego Union-Tribune, the North Coast Current, the Oceanside Blade, and the Escondido Times-Advocate.
Banner image of the La Jolla Marriott is courtesy of CoStar.com.