Did You Hear It? Loud Booms and Helicopters Startle San Diego Residents on Tuesday Night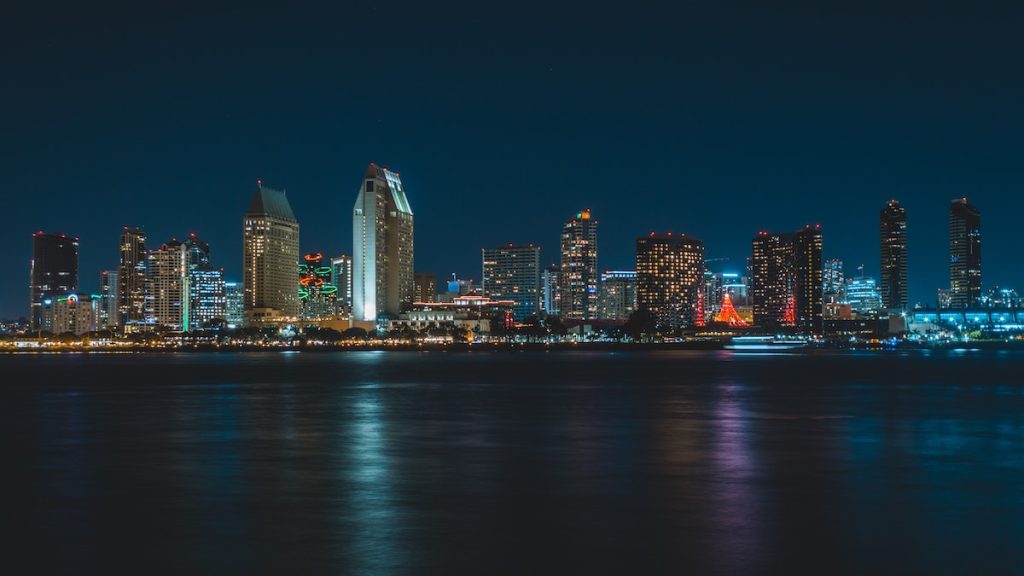 If you browsed social media in San Diego on Tuesday night, you might have seen residents reporting loud booming sounds, helicopters, and a police presence. Can you guess what they were?
On Tuesday night, many residents posted on Twitter asking others if they heard "explosions," "helicopters," and what sounded like gunshots. The sounds were most prevalent in the Mission Valley region, just east of San Diego's Mission Beach, but could be heard as far away as Kearny Mesa.
At least one San Diegan said the sounds shook their entire house, and another North Park resident indicated that a helicopter flew over their house.
The incidents occurred around 10 p.m. on Tuesday, Jan. 31. Many media outlets — including NBC San Diego — reached out to local authorities.
"Idk what that was. Shook my whole house in pacific beach. Thought we were being bombed or there was about to be a plane crash. Saw what looked like jets flying low and in formation," wrote San Diego Twitter user Cory Zack.
According to the San Diego Police Department, the sounds and aircraft were the results of "preplanned, authorized military training." Officials said that the training exercise took place near the old Fry's Electronics building in Serra Mesa.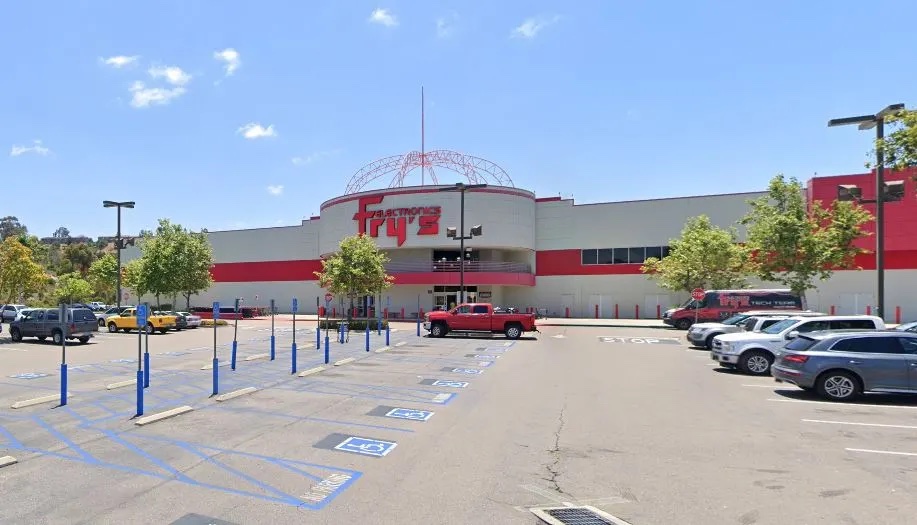 NBC San Diego also reported that police vehicles were blocking traffic on Daley Center Drive close to Stonecrest Boulevard.
Because of the weird location and timing of the incident, some San Diego residents were left feeling a bit suspicious about the whole situation.
"This is so bizarre," wrote Kevin Hunt. "So at 10pm on a Tuesday the military decided to hold an unannounced exercise in the abandoned parking lot of a Fry's in a residential area that resulted in a series of extremely loud explosions? Really? I don't buy it…"
Did you hear the loud booms in downtown La Jolla? Do you have a theory about the military training? Let us know in the comments.