Malibu Farm Seaport Village to Bring Delicious Cuisine to Iconic Spot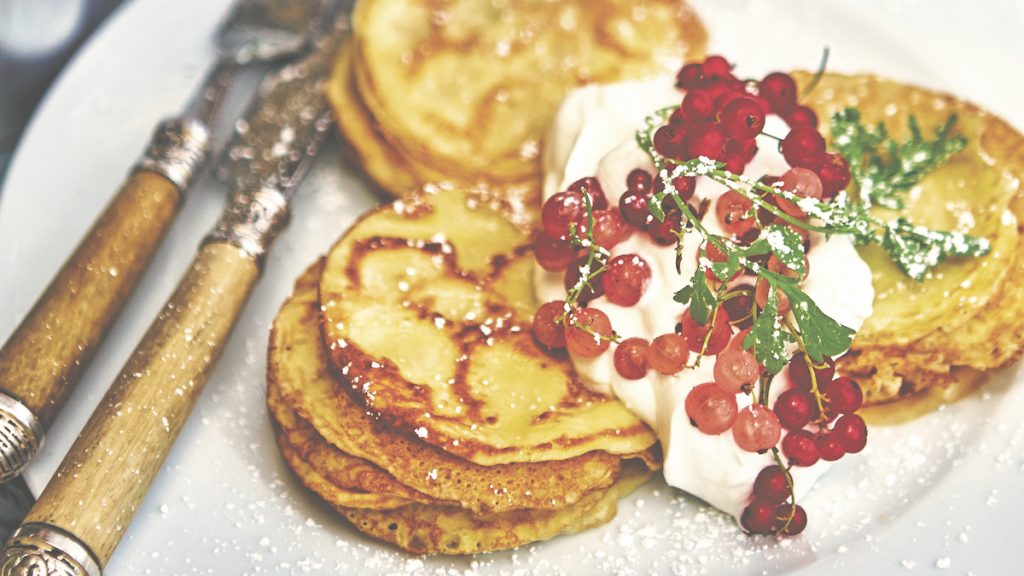 A top-tier restaurant from Los Angeles dubbed Malibu Farm will land in Seaport Village as part of the bay front area's overhaul and renovation.
Malibu Farm Seaport Village will be located in the building that formerly housed the Harbor House. When it open in August, it will bring Southern California-inspired cuisine to a light and breezy environment.
The location in Seaport Village will sport enough room for 400 guests in a 14,000 bayside venue. In addition to a main dining floor on the top level, the restaurant will also have a lower level for private dining, events, retail, and ice cream and espresso bar.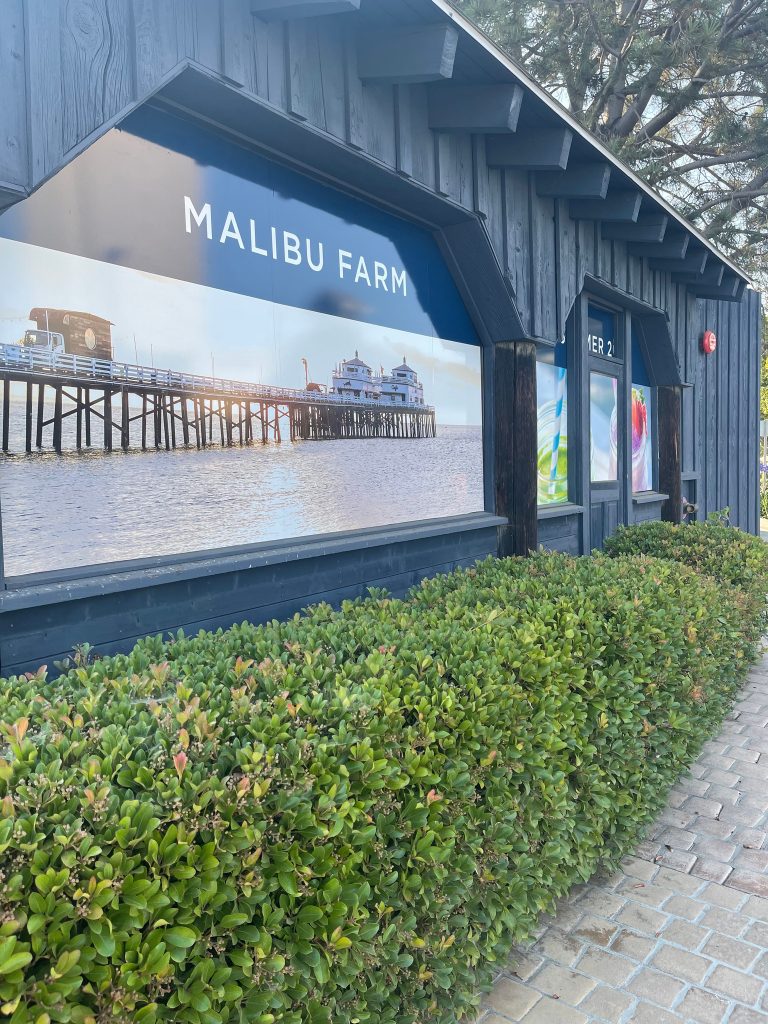 Swedish-born chef Helene Henderson first founded Malibu Farm nearly 10 years ago with her husband John Stockwell, who is an actor and director. The location has anchored the Malibu pier for the better part of a decade.
Although it's known for its Malibu location, the restaurant operates outposts in both California and New York, as well as Hawaii and Japan. According to Eater, Malibu Farm Seaport Village will have a menu closer in style to the restaurant's Newport Beach location.
You can expect both brunch and dinner options that will include sandwiches, salads, bowls, vegan curry, fish tacos, roasted chicken with whole-grain mustard, thin-crust pizza, and lobster mac and cheese.
Malibu Farm Seaport Village will also have new dishes that highlight ingredients both local farmers and suppliers, such as fresh fish from the Tuna Harbor Dockside Market.
Seaport Village remains one of the most fun ways to explore San Diego Harbor — and with Malibu Farm Seaport Village arriving soon, you won't have to worry about going hungry on your adventure.
While you're in Seaport Village, be sure to add some other top regional attractions to check out in San Diego to your list.