Milana Vayntrub: From Her Modest TV Commercial Character to Bikinis on the Beach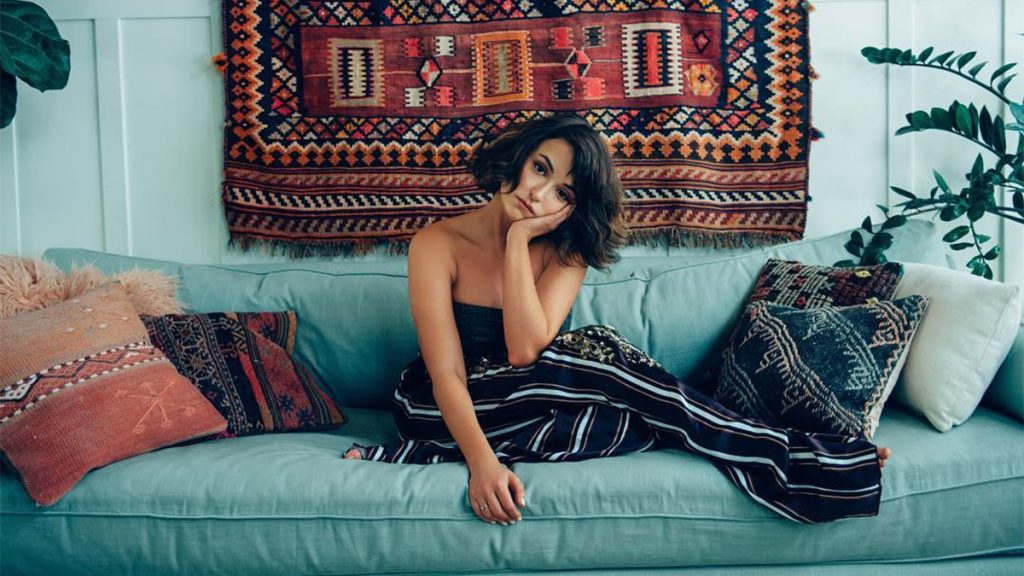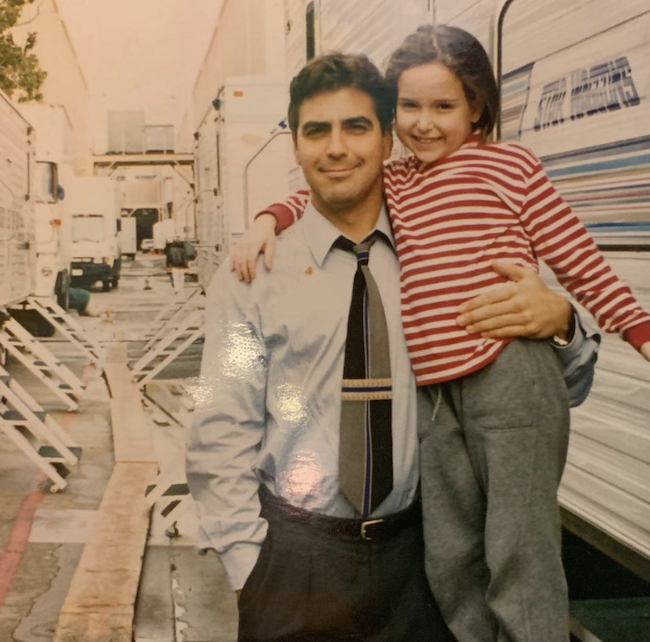 Milana Vayntrub was born in the Soviet Union to Jewish parents. Her family fled to the United States as refugees, which would lead to Vayntrub's successful career in the entertainment industry. Beginning with her AT&T ad character, Vayntrub has done a variety of different things.
Throughout the years, her style has evolved while remaining modest and laid-back. Vayntrub has come a long way from the Soviet Union, from her time at University of California, San Diego enjoying the beach in a bikini to her appearances in elegant dresses on the red carpet.
Seen here at a California house pool, Vayntrub wears a bathing suit while her friend goes for the bikini. Since her time at Beverly Hills High School to UCSD, Vayntrub is familiar with Southern California.
No stranger to the beach, Vayntrub is seen here again in a bikini. In contrast to the character she played in AT&T ads, Vayntrub is free to dress how she wants. But occasionally she reverts back to a more modest look.
Vayntrub is in overalls and a top here, looking playful in a professional shoot. While known for playing a variety of characters since the AT&T commercials, many only remember her from these ads. While sometimes she is reminiscent of her AT&T character, she cleans up very well.
Pictured here at a premiere, Vayntrub wears a dress and heels. Since her career began, she has become much more successful, providing the opportunity to attend fancy events.
Still, Vayntrub has not lost her sense of humor. Here is a picture of her and a friend in the hot tub eating salads in bikinis during a late night. She's always been a goofball from her time on TV to the old days of cameos in Good Neighbor Stuff YouTube Videos made by Kyle Mooney and Beck Bennett like this one (3 minute mark!)
The banner image on this article is courtesy of IG @mintmilana