National City Is First in SD County to Allow Cannabis Lounges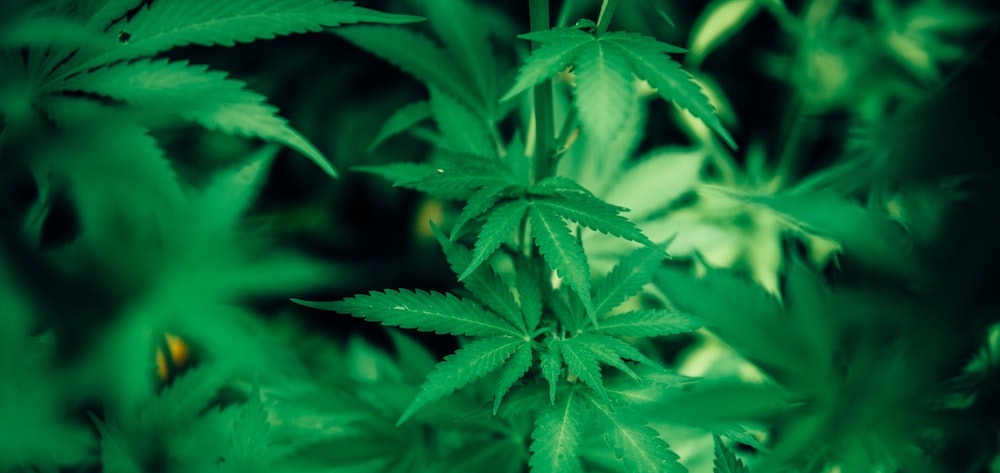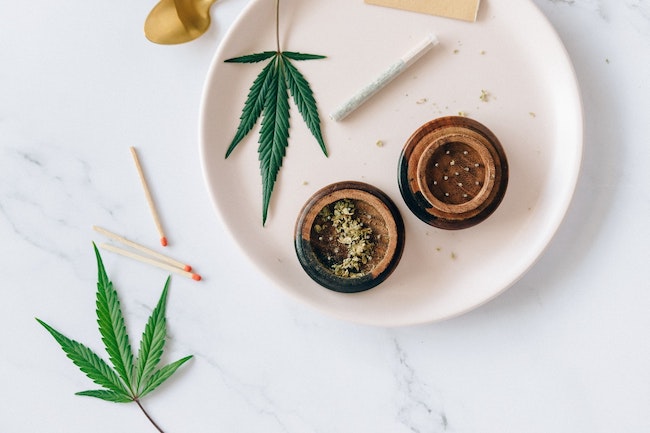 First we had medical marijuana doctors. Then came the recreational dispensaries. On Tuesday, May 4, 2021, National City became the first city in San Diego County to allow the opening and operation of cannabis lounges.
While California and many cities within San Diego County have legalized the production and sale of cannabis, National City is loosening the reigns on the restrictions. In addition to allowing cannabis dispensaries to flourish, National City is making the novel decision to move forward with a designated area for inhaling and consuming marijuana.
KBS reports that the decision has inspired local controversy, but the vote was passed 4 to 1 on Tuesday, with only one councilman, Ron Morrison, opposing the ruling.
National City Mayor Alejandra Sotelo-Solis told NBC 7, San Diego, "This is an opportunity to help bring new business in but also to thinking creatively."
However, Mayor Sotelo-Solis also admitted that she would "take a step back" if they realize that the cannabis situation is becoming hard to manage.
Nevertheless, this decision did not come without a plan and continuously strict guidelines.
Primarily, businesses can only open the cannabis lounges in National City's tourist commercial zone. Therefore, residents do not have to worry about a cannabis lounge opening up in smaller business parks or anywhere too close to residential areas.
The ordinance is due to go into effect on June 3, 2021. Therefore, the next thirty days will be interesting as National City navigates its newest and unprecedented green initiative.
After all, as Vice Mayor Jose Rodriguez told The San Diego Union-Tribune about Tuesday's vote, " [it] isn't the end of the road," explaining that the council has the right to make changes in the future.
[mv_create key="12″ layout="grid" thumbnail="https://lajolla.com/wp-content/uploads/2018/03/la-valencia_hotel_wide-1024×675-1.jpg" title="Relax Like A Local" type="list"]