Del Mar's San Diego County Fair

Del Mar's San Diego County Fair
Summertime in Southern California is the epitome of a beachside Hollywood film. After you've soaked in plenty of sun at the beach, next stop? Hitting the Del Mar County Fair. From breathtaking gardens and wine tasting to deep fried Oreos and amusement park rides, it is a phenomenal event that truly has something for everyone.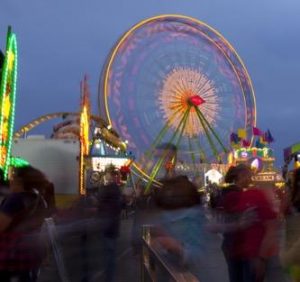 Entertainment
There's a lot to do at this fair; it's why so many people come back multiple times each summer. They want to make sure they see it all! Here's our outline of the most major, must-see fair points.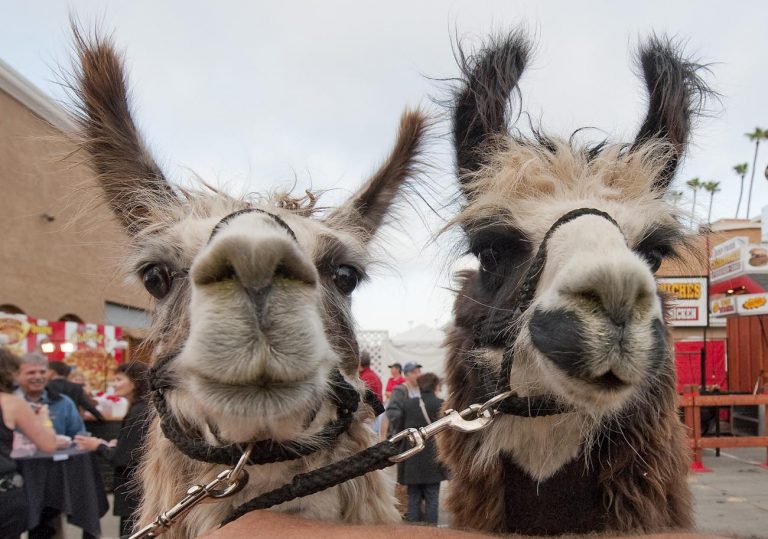 Competitive Exhibits:
Walking through the best of art, gardens, wine, photographs, livestock and other exhibits is very eye-opening. You get to see the talents of many people from all walks of life. If you have your own homemade cheese or art that could be prize-worthy, enter your selection! With a large number of prizes, you never know what you could win.
The Animals:
A county fair simply isn't a county fair without animals! Wave to horses, meet bunny rabbits, pet goats and so much more at the many animal exhibits here.
Concerts:
This county fair is full of a variety of live music. There are great local artists at many of the small stages, and there are large concerts hosted throughout the season. Some of the bands are big names, so look out to make sure you don't miss your favorite group.
Amusement Rides & Arcade Games:
Bumper cars. Flying swings. Haunted mansions. Need we say more?
The Food
The beauty of this fair is that you can cater the experience to your own taste, literally. You can take a day off your heart-healthy regime and go for the stereotypical fair food. Try items like deep fried Oreos, deep fried candy bars, chocolate covered bacon, massive barbecued turkey legs and more.
If those items sound a little much, don't worry; the fair offers lighter options and upscale dining, as well. If you're of drinking age, add onto to either meal type with an extra special kick!
For those Over 21
Perhaps you adore merlots. Maybe you love Stone IPAs. Whether you're a wine or beer person, or hey, maybe are a fan of both, there are two specific events we want to draw your attention to.
The Toast of the Coast Wine Festival: A ticket in here covers unlimited samplings, the opportunity for some truly VIP dining and your admission into the fair.
San Diego International Beer Festival: Featuring beers that are local and from across the globe, this festival has become the largest beer festival on the entire West Coast. If you love beer, it's something you don't want to miss.