Qualcomm Co-Founder & Legendary San Diego Philanthropist Franklin Antonio Has Died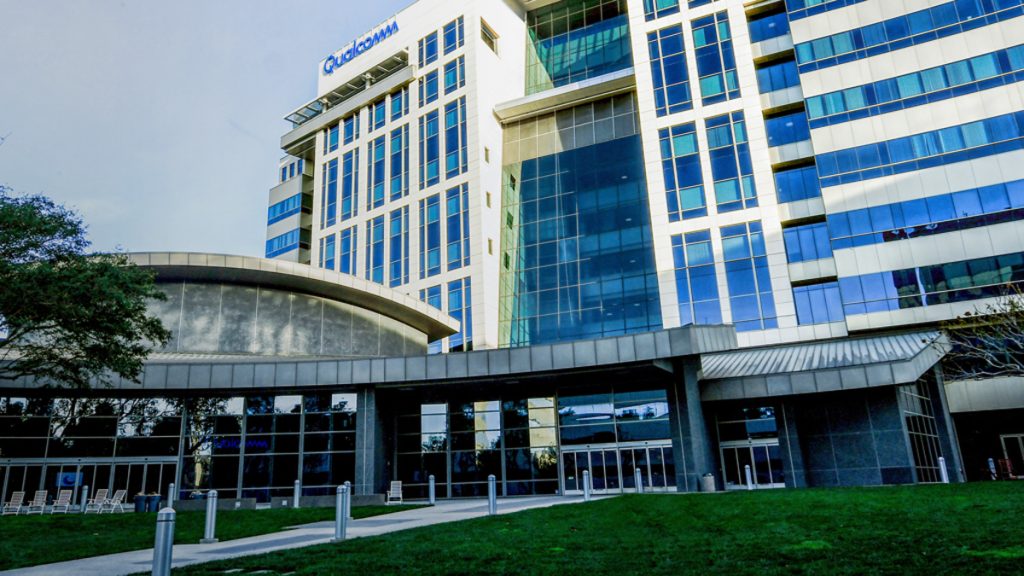 Franklin Antonio, the co-founder of San Diego chipmaking company Qualcomm and a UC San Diego graduate, has died.
Qualcomm announced the death of Antonio in a statement on Friday, but did not state when, where, or why he passed away. Antonio was 69 years old.
"We at Qualcomm are remembering Franklin Antonio, EVP & Chief Scientist, Emeritus, who passed away this week," Qualcomm said initially in an internal statement to employees.
"As employee #7, Franklin was one of Qualcomm's original founders and our longest-serving employee," the statement read. "He was personally involved in so many of Qualcomm's early technology breakthroughs and, simply put, we would not be the company we are today without his contributions."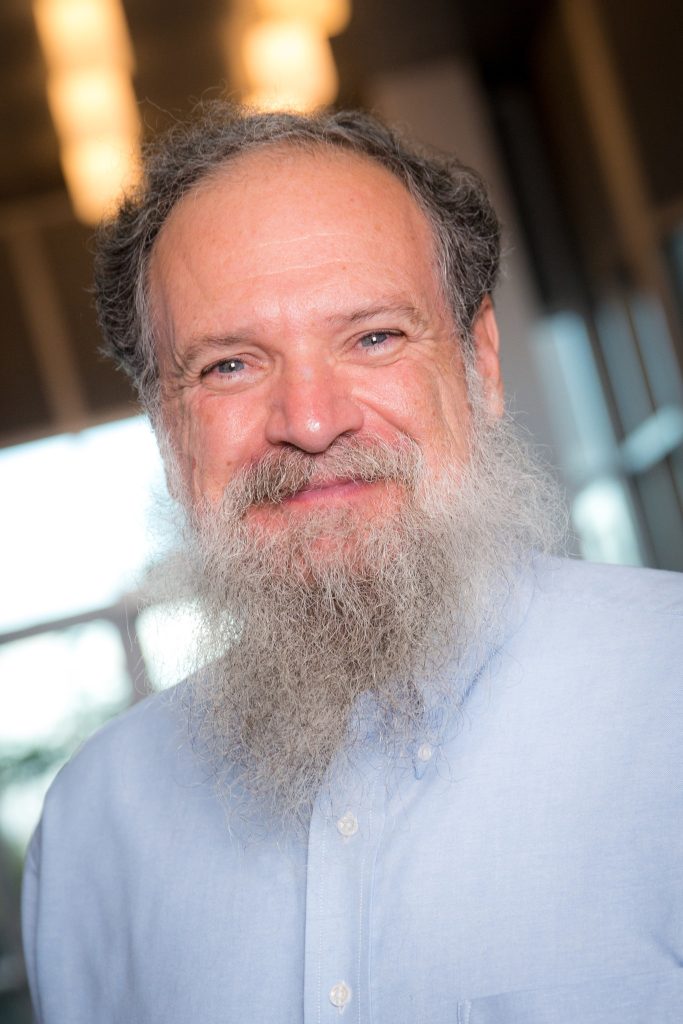 Antonio was a co-founder of chipmaking juggernaut Qualcomm, where he served as its chief scientist. Antonio graduated from UC San Diego with a bachelor's degree in Applied Physics and Information Science in 1974. He worked at Linkabit for 12 years before founding Qualcomm with Irwin Jacobs, Andrew Viterbi, and others in 1985.
The Qualcomm chief scientist was well-known for his philanthropy. He gave $30 million to UC San Diego in 2017 to support the expansion of the Jacobs School of Engineering. He also donated to Father Joe's Villages, among other causes.
He was also a proponent of interactions between students and professors, and wanted to give students as much access to faculty time as possible.
Antonio was honored by UC San Diego as the 2021 Outstanding Alumni, capping nearly a decade of renewed enthusiasm in working with the university. The new engineering building at UCSD will also bear his name — marking the first time a facility there was named after an alumnus.
Outside of his work at Qualcomm and his philanthropy, Antonio lived a very private and quiet life at his Del Mar home. He did not have family in San Diego County, but grew up in Clovis, California.
About the author: Mike Peterson is a freelance journalist and writer based in North San Diego County. He's written and worked for a number of local media outlets, including the San Diego Union-Tribune, the North Coast Current, and the Oceanside Blade.
The banner photo for this article is courtesy of Qualcomm.com