Top 100 Winery Samsara teams up with La Jolla's Beaumont's for Elevated Wine + Dinner Pairing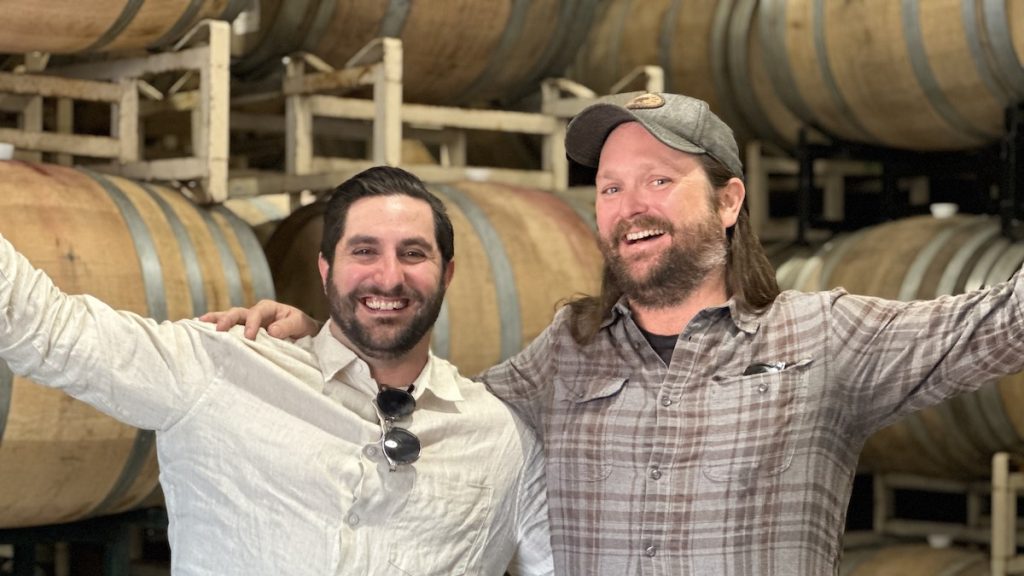 La Jolla restaurant Beaumont's Eatery is partnering with internationally acclaimed winery Samsara to host a unique and elevated wine dinner in Bird Rock.
For those unfamiliar, Samsara Wine was recently named one of the top 100 wineries by Wine & Spirits Magazine. The Santa Barbara-based winemaker is focused on creating delicious and low-impact wines that you're sure to love.
Recently, a team from Beaumont's Eatery traveled to Santa Barbara to sample delicious flavors up the coast. Inspired by that journey, Executive Chef Michael Levine created an "ode to Santa Barbara" menu with carefully selected dishes meant to complement Samsara's wine.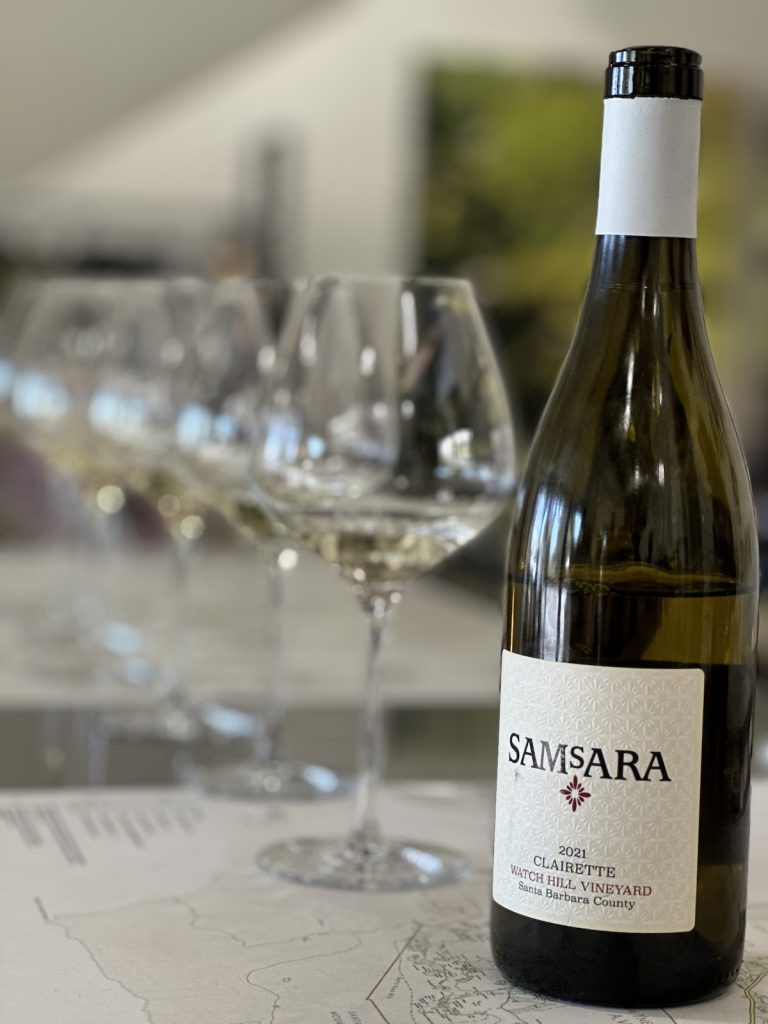 During this interactive, five-course wine dinner, guests can sample some of Samsara's finest wines hand-selected by winemaker Matt Brady. Additionally, each stunning wine will be paired with dishes crafted specifically by Levine.
Along with getting to eat and sip some delicious food and wine, attendees will also learn from Brady as he discusses Samsara winery and its unique, low-impact approach to the craft.
In other words, the event will be a strong contender for some of the best Wine Wednesdays in La Jolla. You'll be sure to eat, drink, and vibe. (The fact that the event will be held in the Jewel of San Diego doesn't hurt, either.)
La Jolla is known for being a hot spot to sample amazing wines from all over the world. If you're interested in trying delicious wines, attend the Samsara and Beaumont's Eatery event — and check out our wine lover's guide to La Jolla.
The wine dinner will take place at 6 p.m. on Wednesday, March 22, at Beaumont's Eatery. Tickets are $95 a person. For more information and to buy tickets, you can visit this link.