San Diego Tax Deadline Extended Again: Here's the New Due Date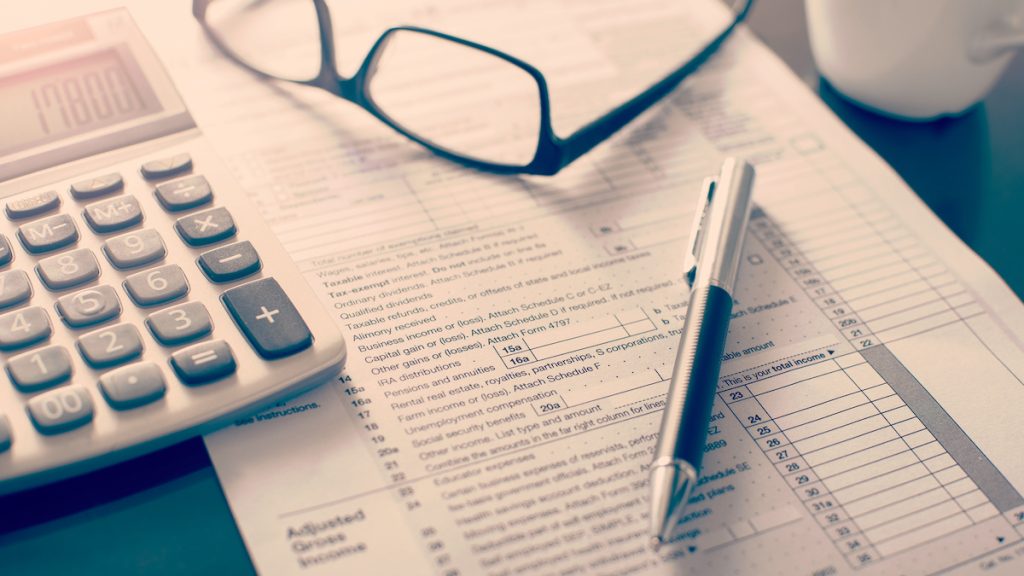 Residents of America's Finest City now have even more time to file their taxes after the San Diego County tax deadline was extended again.
Although taxes are generally due on April 15 each year, the Internal Revenue Service granted an automatic extension to most California residents because of the winter storms that struck the state late last year and early this year.
As such, the San Diego County tax deadline was extended until Monday, Oct. 16. San Diego wasn't the only city either. Both the IRS and the California Franchise Tax Board gave automatic extensions to most counties within the Golden State.
Now, on the day of the original extension was set to expire, the IRS has extended the San Diego County tax deadline again until Thursday, Nov. 16 for both individual taxpayers and businesses.
According to the IRS announcement, taxpayers in 55 of California's 58 counties now have until mid-November to file their taxes and pay balances due. It's basically all counties except for Lassen, Modoc, and Shasta counties — and yes, it includes San Diego County.
Taxpayers don't need to file any additional forms or request an extension, since the San Diego tax deadline was extended automatically. Additionally, taxpayers will not need to prove that they were impacted by the winter storms directly to benefit from the extension.
At this point, the FTB has not yet extended their deadline, but the California tax agency followed the IRS's lead earlier this year.
If any taxpayer has received a penalty notice from the IRS, the agency said that they can work with taxpayers to get it reversed. Additionally, the extension also applies to estimated tax payments for 1099 workers and freelancers.
The IRS said that the extension is part of a "coordinated federal response to the damage caused by these disasters" and is based on local damage assessments carried out by the Federal Emergency Management Agency (FEMA).
Media credit: Image of tax form licensed from Adobe