A Wet, Cold & Windy Week of Rain is Coming to San Diego — Here's When it Starts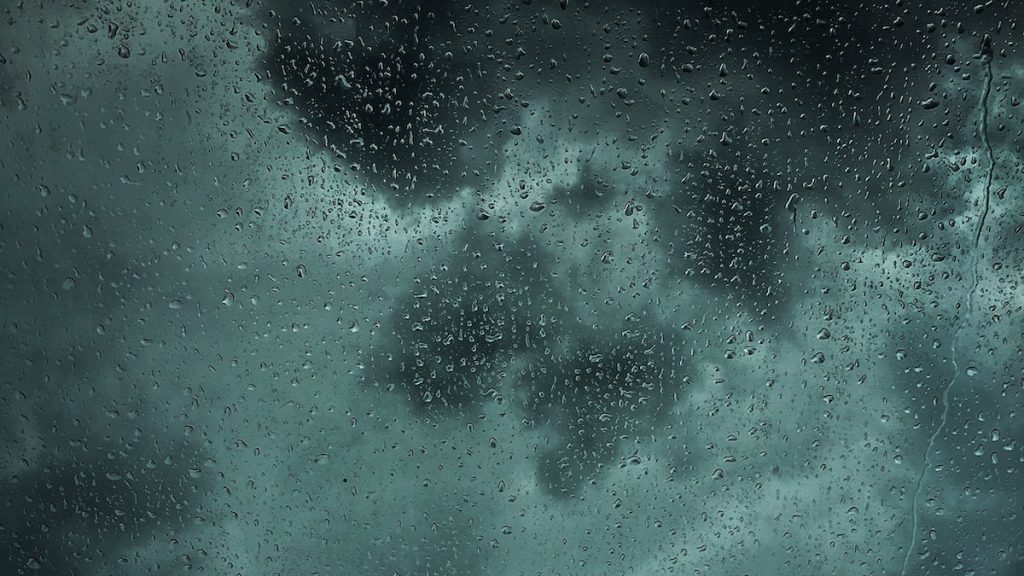 A new storm descending on San Diego could bring heavy rain, wintry gusts, and snowfall to portions of our region this week and weekend.
San Diego has seen a lot of rain this winter, but Mother Nature isn't finished yet. After a relatively warm weekend, a series of strong storm systems will move across San Diego County — and it could bring the wettest, coldest, and windiest week to the area so far this winter.
According to the National Weather Service, rain and snow showers could hit San Diego County starting on Tuesday evening.
This will only be the first wave of a weeklong storm that could bring heavier precipitation and low-level snowfall, particularly Thursday through Saturday.
By the start of next week, two to three inches of rain could fall on San Diego coastal areas like downtown La Jolla. Inland valley regions could see as much as five inches of rain.
Mudslides are possible since many areas already have saturated soil because of San Diego's rainfall this winter.
San Diego mountain communities could see snowfall as low as 2,000 feet by Wednesday morning. At higher elevations, snowfall levels could reach multiple feet.
If you're asking "where to see snow in San Diego" this weekend, expect the usual communities of Julian, Mount Laguna, and more. A winter storm watch will be in effect from Tuesday through the weekend in these areas.
Regarding winds, coastal cities could see gusts as high as 45 mph to 50 mph. Mount Laguna could see winds as fast as 82 mph. At some isolated mountain peaks, there could be gusts between 90 mph and 100 mph.
According to the National Weather Service, San Diego could see as much rain by the weekend as the city typically gets in an entire rainy season.
In other words, cancel those outdoor plans and expect a cozy and rainy weekend — it's not typical San Diego weather in February.