IRS Extends San Diego County Tax Deadline — Here's Why And The New Date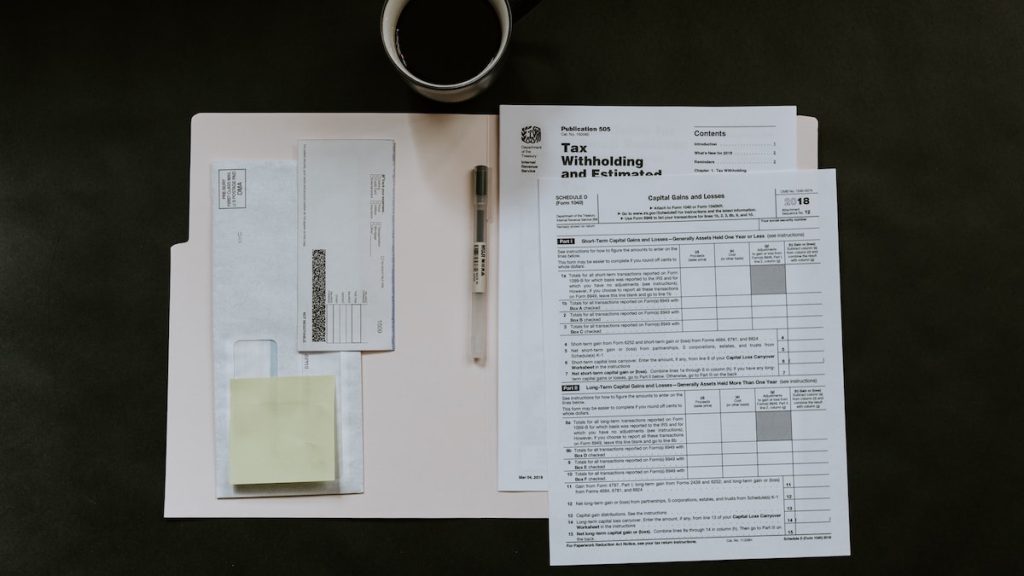 If you live in San Diego County, you'll have several more months than usual to pay your taxes for the 2022 tax year. Here's what you should know about the new San Diego tax deadline.
On Friday, Feb. 24, the Internal Revenue Service (IRS) announced that San Diego County residents would have until Oct. 16, 2023 to pay their federal taxes. In other words, the IRS gave all San Diego County residents an automatic extension.
According to the San Diego Union-Tribune, the automatic extension applies to quarterly payroll taxes, excise taxes, estimated quarterly tax payments, and more.
Previously, the IRS extended the San Diego County tax deadline from April 18 to May 15. The change on Friday, however, supersedes the previous extension — meaning residents now have six more months to gather their information and file their taxes.
Why did the IRS extend San Diego's tax deadline?
If you're wondering, "why did the IRS extend the San Diego tax deadline?" it actually has everything to do with recent storms.
A new storm — hailed by meteorologists as the fiercest and largest in decades — hit California last week. The storm dumped record snowfall and rain on cities throughout San Diego, from downtown La Jolla to Julian.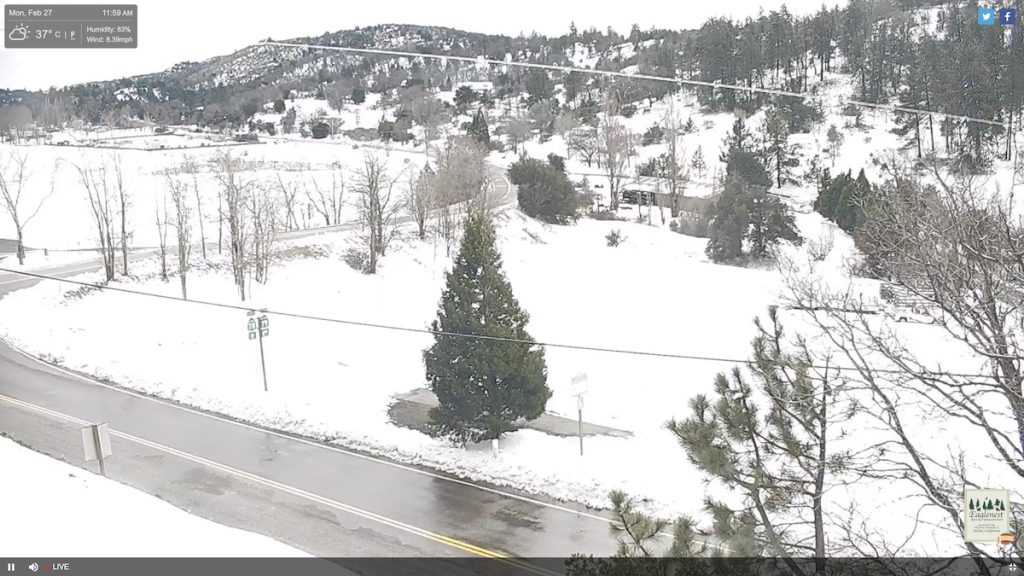 The storms caused flooding, mudslides, landslides, and other disasters across Northern and Southern California, leading the Federal Emergency Management Agency (FEMA) to declare a slew of counties in California disaster areas.
The automatic deadline extension, as a result, is a form of disaster relief for these affected areas — which includes San Diego County. Whether you're living in Encinitas or Escondido, it'll apply to you.
FEMA also declared some regions in Georgia and Alabama disaster areas because of severe storms in January. Residents in those states also have until Oct. 16 to file their taxes.
It's worth noting, however, that it isn't clear if the state of California is also going to extend its San Diego tax deadline until October. Although California extended its tax deadline to May 15, it's not currently known whether it will follow the IRS's lead and extend it further. Because of that, you may still need to pay your state taxes by May.