San Diego Craft Breweries Take Home a Bevy of Medals – Including Gold Ones – at the Great American Beer Festival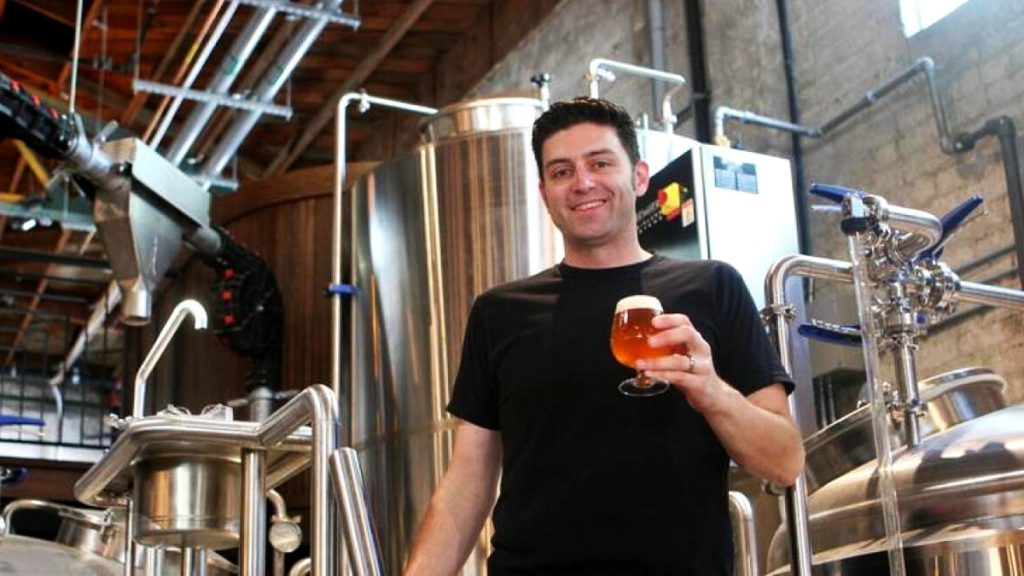 San Diego has long been known as one of the craft beer capitals of the country, and at the Great American Beer Festival, several local breweries proved why.
The Great American Beer Festival, which takes place in Denver, is the largest professional brewing competition in the country. A host of San Diego breweries took part in the competition, and three brought home some of the top medals, according to the Times of San Diego.
Three San Diego-based breweries took home gold medals. That includes Santee-based BNS Brewing & Distilling, North Park Beer Co., and Carlsbad-based Rouleur Brewing Company.
Here's what those three breweries won.
North Park Beer Company: Gold Medal in the English IPA or New Zealand IPA category for "NZ-FU"
BNS Brewing & Distilling: Gold Medal in the Strong Red Ale category for "My Bloody Nightmare"
Rouleur Brewing Company: Gold Medal in the Belgian-style Ale or French-style Ale category for "Domestique Blonde Ale"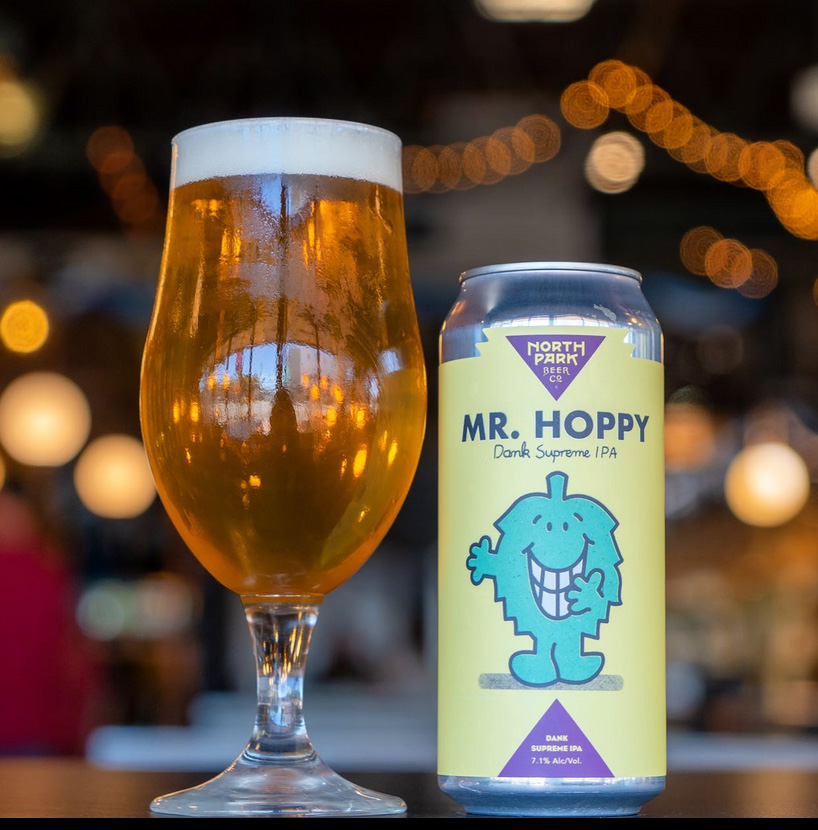 North Park Beer Company also won some additional awards, including one silver medal and two bronze medals. The North Park brewery also took home the honors of the 2022 Brewery of the Year award for breweries that produce 2,001-5,000 barrels annually.
Other San Diego breweries that won awards included Athletic Brewing, Bagby Beer Company, Mother Earth Brew Company, Pizza Port Brewing Company, Societe Brewing, and Stone Brewing World Bistro & Gardens. Pizza Port and The Lost Abbey also won bronze medals.
San Diego has the largest number of craft breweries among all U.S. counties. As of the last count, there are 150 breweries throughout the region producing some top-notch beer.
The Great American Beer Festival is presented by the Brewers Association. A panel of 235 judges awarded the medals — and San Diego brewers stood out among 9,904 entries in 98 categories.
About the author: Mike Peterson is a freelance journalist and writer based in North San Diego County. He's written and worked for a number of local media outlets, including the San Diego Union-Tribune, the North Coast Current, the Oceanside Blade, and the Escondido Times-Advocate.
The banner image of Kelsey McNair, founder of award-winning North Park Beer Company is courtesy of NorthParkBeerCo.com