San Diego Ranks No. 32 in List of World's 100 Best Cities to Live In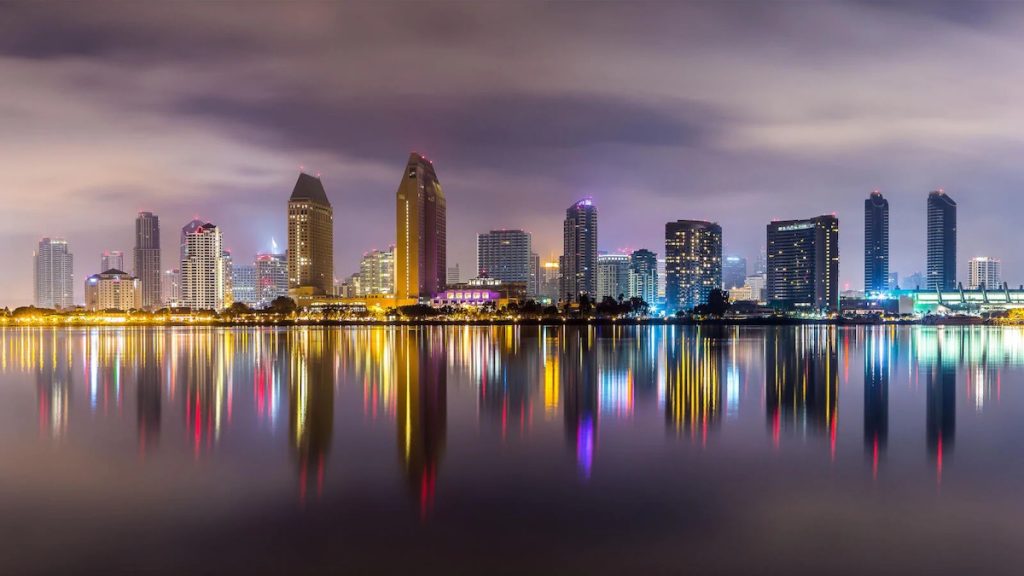 San Diego has been named one of the 50 World's Best Cities to live in 2023 — though there's a good chance that the city's place on the list may surprise you.
Resonance Consultancy, a Vancouver-based consulting firm, ranked San Diego at No. 32 out of the top 100 best cities to live in globally, according to 10News San Diego.
San Diego came in behind other California cities like Los Angeles at No. 12 and San Francisco at No. 14. It did beat out San Jose, which ranked No. 74.
"Southern California's urban ideal offers free sunshine and the epic outdoors. Steps from home and office—across two borders," the Resonance Consultancy's report reads. It also adds that San Diego, one of California's oldest cities, is now one of America's fastest-growing.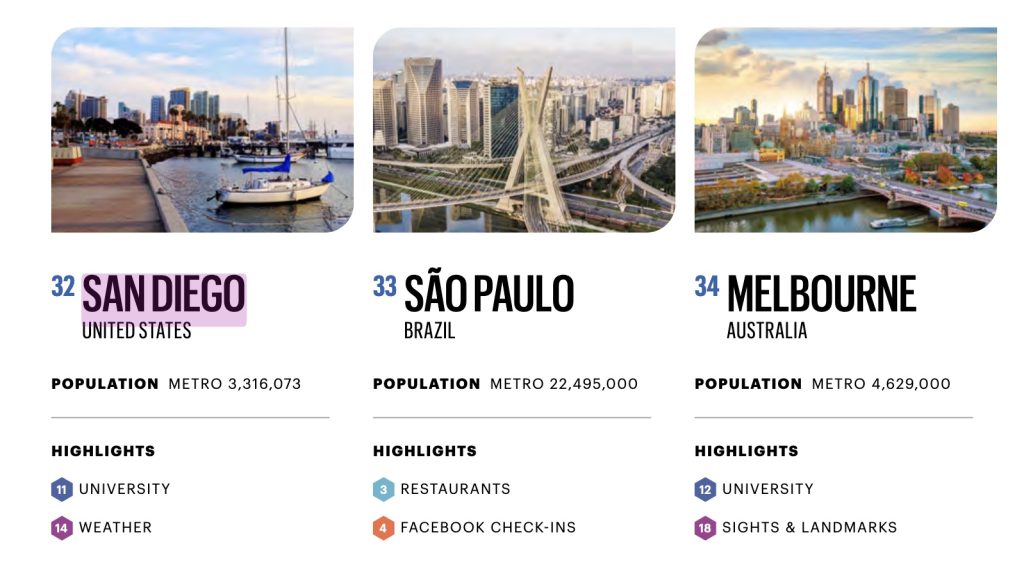 According to the consulting firm's metrics, San Diego ranked No. 11 in Universities, No. 14 for weather, No. 15 for outdoors, No. 36 for Attractions, and No. 21 for GDP per Capita.
For residents of San Diego, the place on the list may be a bit surprising since it can seem like a paradise to those living here. Between jewels like Downtown La Jolla — San Diego's Jewel — and cultural attractions like Balboa Park, there's plenty of reason that San Diego deserves its title as "America's Finest City."
Resonance Consultancy is a consulting firm specializing in deep insights for real estate, tourism, and economic development. Its rankings aren't just based on city "curb appeal" — the firm takes into account nature, weather, arts and entertainment, culture, diversity, economic prosperity, and infrastructure.
Even if you disagree with San Diego's place on the list, you should know that the list doesn't just include U.S. cities. San Diego also competed against cultural hotspots across the world — like London, Paris, Tokyo, Dubai, and New York.
Banner image courtesy of bommaritoart.com.