San Diego Restaurant Makes List of Top 100 Pizza Spots in the US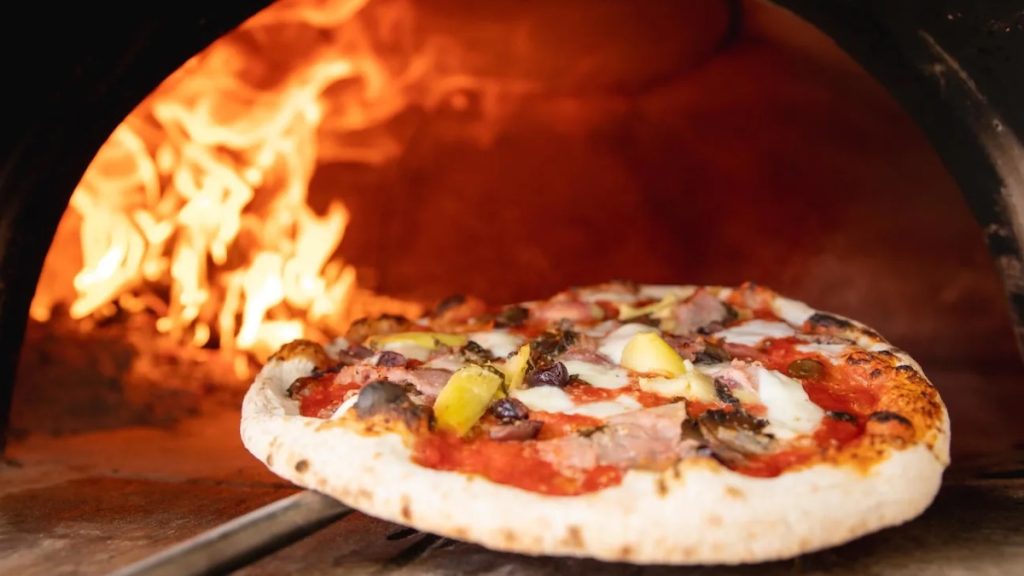 It's official: you can now eat at one of the top 100 pizza restaurants in the country without ever having to leave San Diego.
When it comes to pizza, the normal hotspots include places like New York City and Chicago. But in Yelp's listing of the top 100 pizza spots in the United States, one San Diego pizzeria made the list.
Cucina Caprese in Point Loma ranked No. 88 in the top 100 — no small feat considering that there were 39,808 independent pizza shops and 35,309 chain pizza restaurants in the country as of 2021.
When it comes to what is actually on the menu, Cucina Caprese offers wood-fired pizza of all types. The pizza is more authentic Italian style, so expect varieties like Prosciutto e Rucola and Zucchini instead of pepperoni or Hawaiian.
Many of their pizzas are seasonal, so you'll always have fresh options throughout the year. If you're not in the mood for pizza, Cucina Caprese also has antipasti, small bites, and a variety of other authentic Italian dishes on the menu.
The customer response, however, speaks for itself. As of writing, the restaurant has a perfect five-star review on Yelp with 251 reviews.
In other words, if you're looking for the best pizza in the country instead of just the best pizza in San Diego, give Cucina Caprese a visit.
If you don't mind driving a bit to get nationally acclaimed food, you might also want to consider Sapori Di 786 Degrees, which Yelp ranked as the No. 1 best pizza restaurant in the country this year. For those who live in San Diego, it's just a short drive away in Pasadena.
For those that want simple pizza without leaving their neighborhood, check out our list of the best pizza places in La Jolla!
Banner image courtesy of cucinacaprese.com