Golden Hill's Kingfisher Voted the Best Restaurant in San Diego for 2022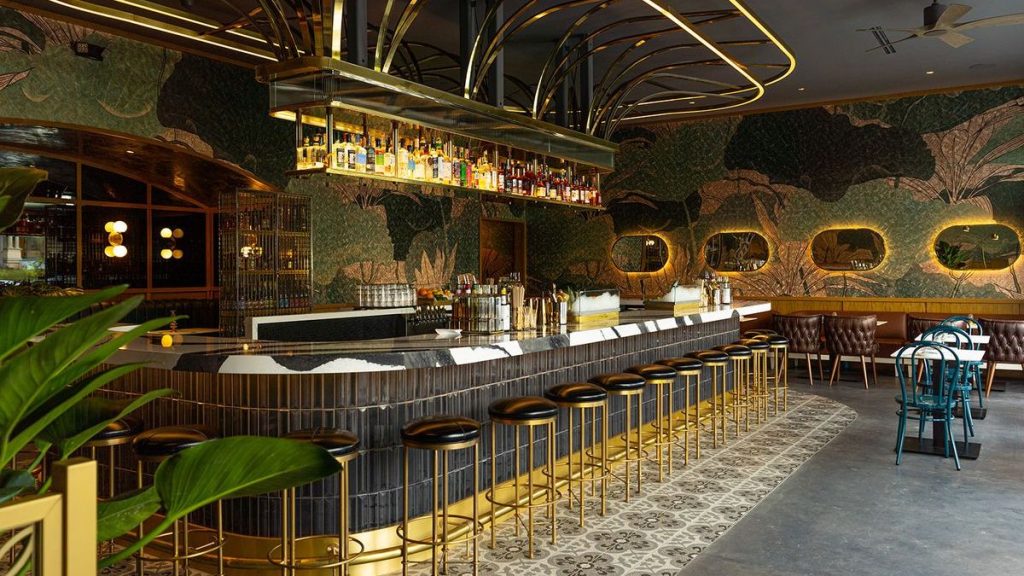 Kingfisher, a French-inspired modern Vietnamese restaurant in San Diego, has taken home the top prize in Eater's 2022 Eater Awards.
First launched in January 2022, Kingfisher features a menu of South Asian and Vietnamese dishes curated by executive chef Jonathan Bautista — and has already garnered acclaim on both the local and national levels, according to Eater.
For example, the Michelin Guide — yes, that Michelin — recently recognized Kingfisher as a culinary gem in California. Now, Eater has given the restaurant its own accolades.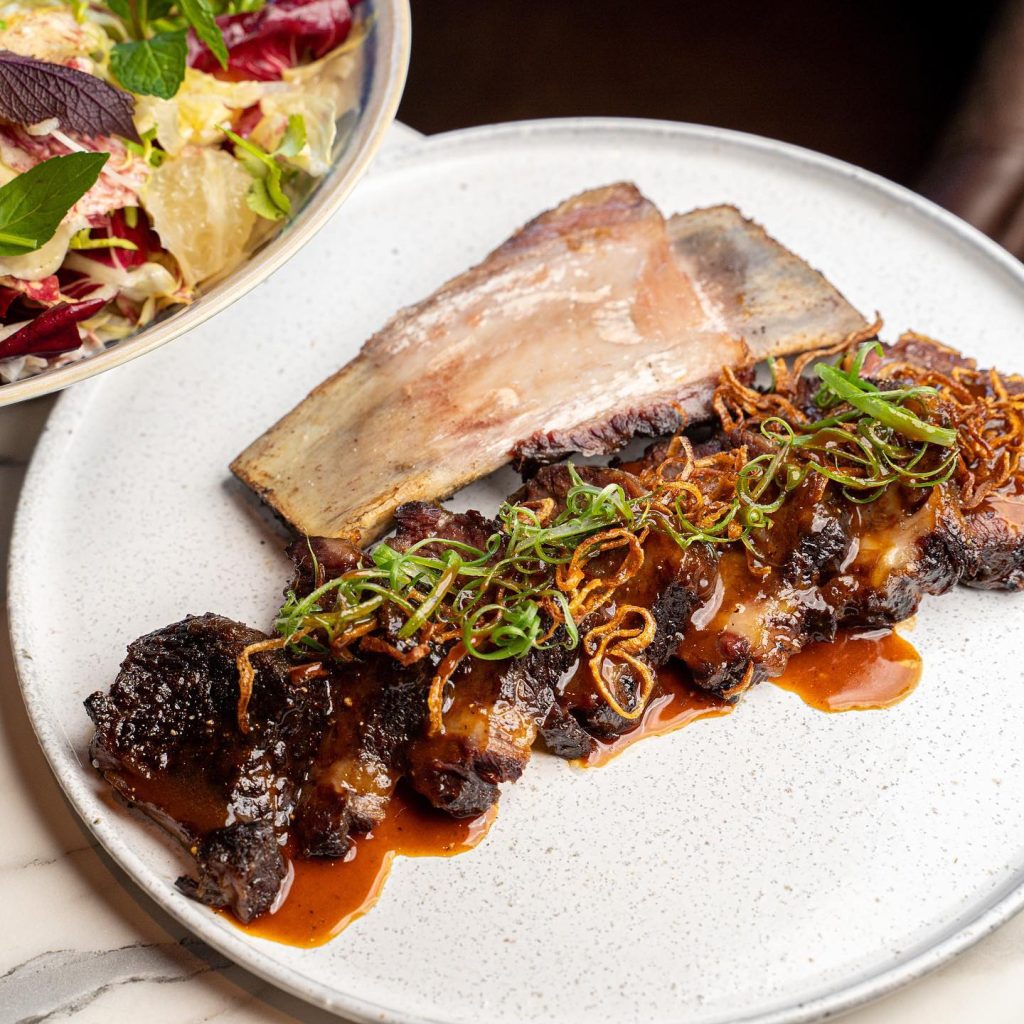 The menu at Kingfisher focuses on dry-aged meat, seafood, and a rotating selection of produce that changes between the seasons. There's also a top-tier cocktail menu — and the entire restaurant is set against the backdrop of an interior that's just begging to be photographed.
Located in Golden Hill just south of Balboa Park, Kingfisher is a must-try for San Diego residents.
Eater also gave out Restaurateurs of the Year to Chelsea Coleman and Rae Gurne of Mabel's Gone Fishing and Chef of the Year awards to Travis Swikard, owner and chef at Callie.
The Commodores Club in the East Village also won an award for "Best New Bar," and glamorous Italian eater Young Blood by CH projects won an award for "Best New Design."
San Diego already features some nationally acclaimed dining options, including restaurants in Little Italy and many other excellent restaurants in North County.
If you're curious about trying this year's award-winning restaurants, here are some additional details.
Kingfisher
Open 5 p.m. to 11 p.m. Wednesday through Monday, closed Tuesday
2469 Broadway, San Diego, CA 92102
(619) 432-1014
Callie
Open 5 p.m. to 10 p.m. Wednesday through Sunday, closed Monday & Tuesday
1195 Island Ave, San Diego, CA 92101
(619) 255-9696
Mabel's
Open 4 p.m. to 10 p.m. Tuesday through Saturday, closed Sunday & Monday
3770 30th St, San Diego, CA 92104
(619) 228-9851
Young Blood
Open 6 p.m. to 2 a.m. daily
777 G St, San Diego, CA 92101
(619) 446-0002
The Commodores Club
7 p.m. to midnight on Friday and Saturday
270 17th Street, San Diego, CA 92101
Banner image courtesy of kingfishersd.com