San Diego's 'Smart Streetlights' Could Violate Your Privacy, Critics Say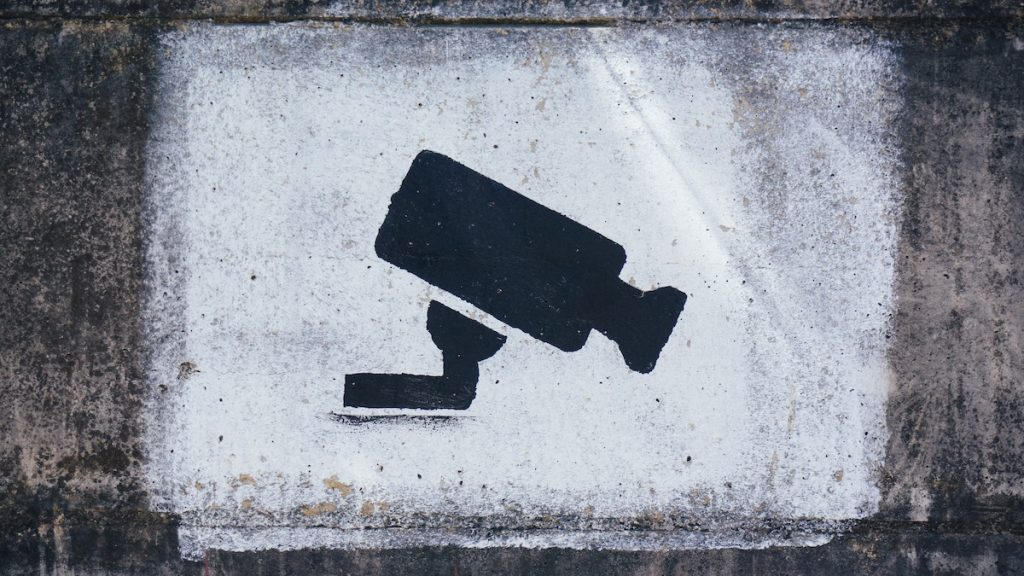 San Diego is set to decide whether to install 500 cameras on smart streetlights throughout the city for use by police, but critics say they're a violation of privacy rights.
On Tuesday, Aug. 1, the San Diego City Council will need to decide whether to fund and install the cameras across the city. The San Diego Police Department says that they'll be used to track criminals in cases of severe crime. However, there's controversy surrounding whether they violate privacy laws.
Federal courts have ruled that powerful surveillance technologies — such as smart streetlights — paint too accurate a picture of a "person's associations and activities." As such, such technology violates the Fourth Amendment, which shields Americans from unreasonable search and seizure.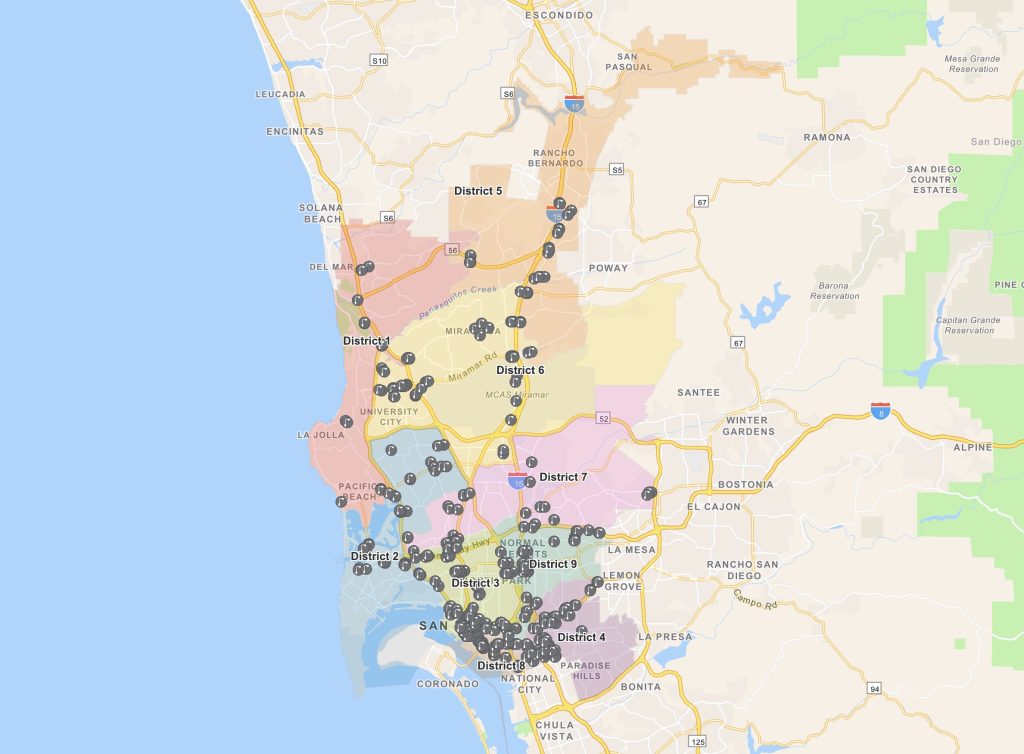 The San Diego Police Department proposal would install 500 smart streetlight cameras across the city, with the highest concentration in District 8 and District 3. The former district includes Barrio Logan, Logan Heights and Otay Mesa, while the latter includes Hillcrest, North Park, and the Gaslamp Quarter.
There would be at least one smart streetlight in the La Jolla area, specifically near downtown La Jolla.
According to the department, the cameras would not be monitored in real time and that footage would only be used to solve serious crimes.
Back in June, the San Diego Privacy Advisory Board advised the City Council not to move forward with the plan. They said that "sophisticated, networked, AI-enhanced technologies" would violate people's "reasonable expectations of privacy in the totality of their movements in space and time."
If San Diego votes to install and fund the smart streetlight cameras, it would become the largest city in the country to have cameras and license plate readers as part of a single network, the Union-Tribune reported.
Whether or not the City Council approves this network, however, remains to be seen.