San Diego Vacation Rental & Airbnb Hosts Can Apply for New Required Licenses on Oct. 3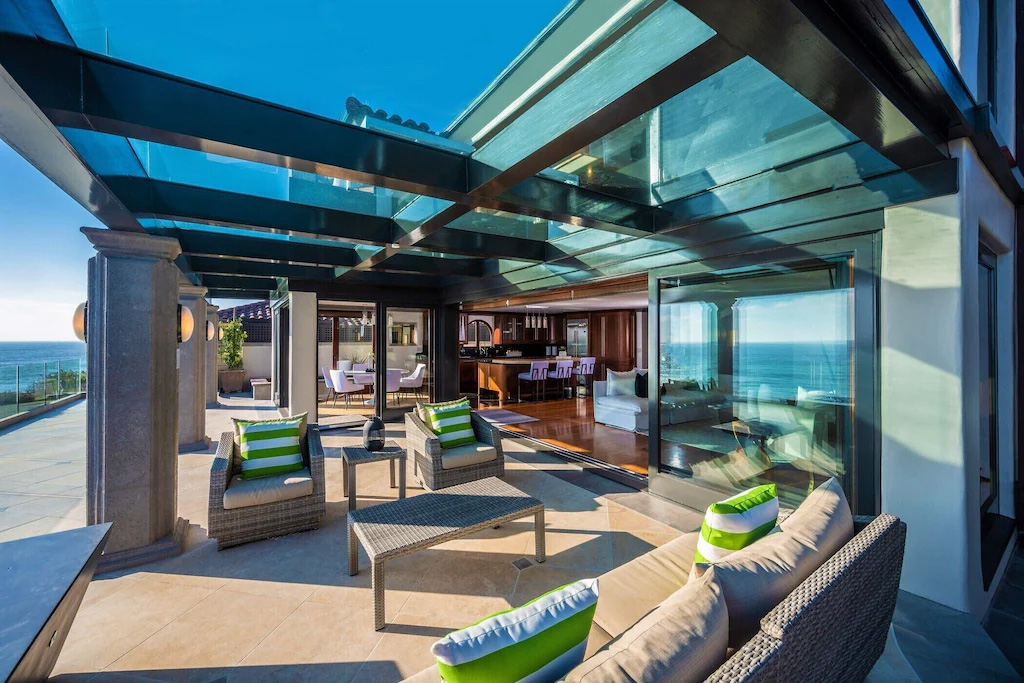 The city of San Diego is officially opening applications for short-term residential occupancy — which will be required for short-term rental hosts in 2023 — licenses on Oct. 3.
Earlier in the year, San Diego implemented a new short-term rental ordinance that provided guidelines for operators of short-term rentals — such as Airbnbs and vacation homes.
In addition to requiring that short-term rental operators obtain a license, the ordinance also places a citywide cap on the number of licenses granted for whole-home rentals that operate for more than 20 days per year.
To put it another way, San Diego is capping the number of whole-home short-term vacation rentals available in the city and is offering licenses on a lottery basis. The requirement that rental operators have a license kicks in on May 1, 2023.
San Diego Councilmember Jennifer Campbell told the Times of San Diego that the new regulations will "return more housing into the market and give neighborhoods more quality of life."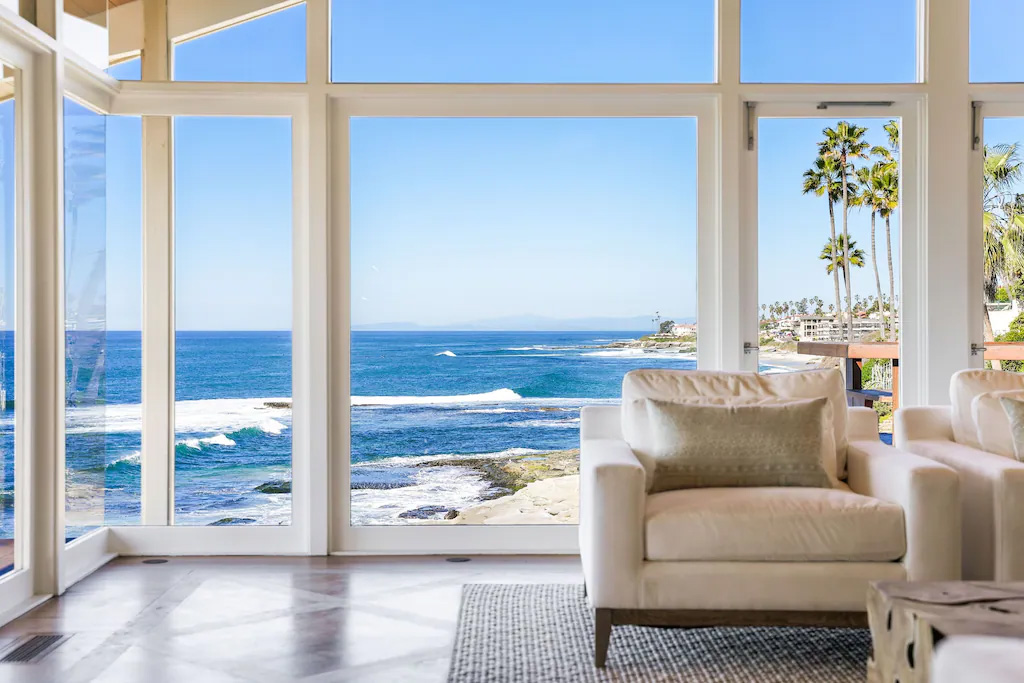 Before starting the application process, rental hosts must have an active Transient Occupancy Tax certificate and ensure they've paid all associated Rental Unit Business Taxes.
There will be four tiers of licenses available:
Tier 1 licenses will be for homes that are rented out for less than 20 days per year, while Tier 2 is for room rentals at properties where owners or permanent residents also reside.
Tier 3 and Tier 4, which are for whole-home rentals, are where the caps come in. San Diego will only grant licenses to 1% of total housing units in the city, except for Mission Beach, which has a carve-out allowing for licenses to make up 30% of homes there.
The application period for whole-home rentals starts at noon on Oct. 3 and runs through 5 p.m. on Nov. 30. The city will announce the recipients of licenses by Dec. 16, 2022.
About the author: Mike Peterson is a freelance journalist and writer based in North San Diego County. He's written and worked for a number of local media outlets, including the San Diego Union-Tribune, the North Coast Current, the Oceanside Blade, and the Escondido Times-Advocate.
The banner image of luxury Sunset Pointe vacation rental in Bird Rock is courtesy of Airbnb.com