Second Annual Ocean Awareness Day in Honor of Walter Munk Coming to La Jolla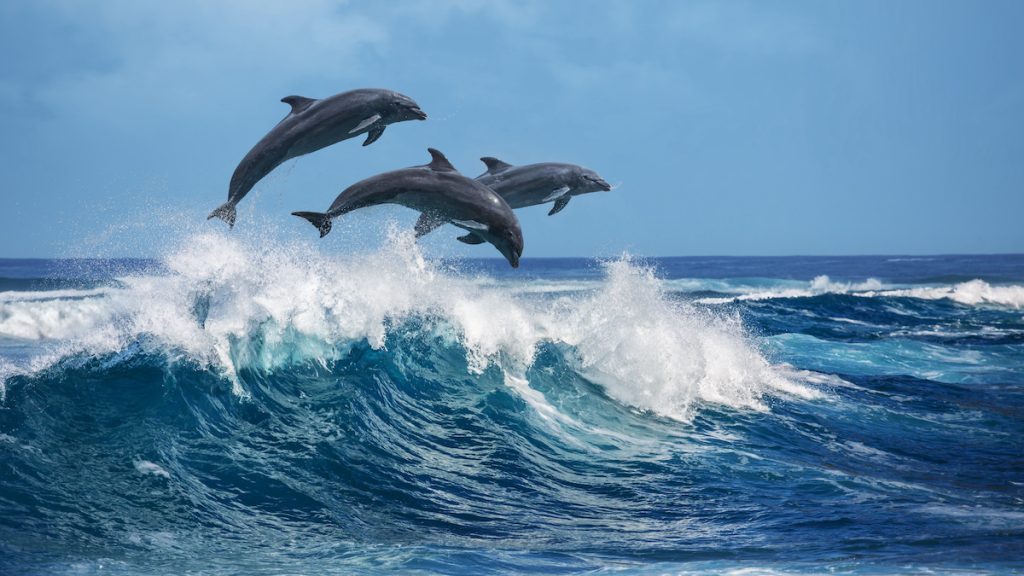 The second annual "Celebrate Our Oceans" day — also known as Walter Munk Day — is coming to La Jolla this Saturday, Oct. 14.
From 9:30 a.m. to 4 p.m., attendees can expect a range of ocean-themed activities and festivities for Walter Munk Day. The purpose of the event is to raise awareness of both the beauty and the fragility of our environment and our oceans.
To that end, this year's Walter Munk Day will feature a dedication ceremony and unveiling of a new bronze sculpture dubbed "From the HEIGHTS of Mt. Soledad to the DEPTHS of the Grand Canyons of La Jolla." The sculpture depicts the topography from the top of Mt. Soledad to the bathymetry of the Grand Canyons off the shore of La Jolla.
As with last year's event, there will be more than 40 exhibitors with ocean-related, educational, and interactive games, activities, demonstrations, and more. The event will also feature live music, face painters, and plenty of fun for everyone.
The event itself will place at Kellogg Park in La Jolla Shores, one of the top 5 parks in La Jolla.
This year, the organizers of the event also promise that Walter Munk Day will celebrate and honor the Kumeyaay heritage and culture in La Jolla. The Kumeyaay, a tribe of Indigenous who have historically lived in the La Jolla area, will have dignitaries at the event.
If you're unfamiliar with Walter Munk, he was a legendary La Jolla-based scientist and oceanographer. He spent the bulk of his career at UC San Diego Scripps Institution of Oceanography, and furthered science's understanding of ocean conditions, swells, currents, waves, tides, and more.
The mission of the Walter Munk Foundation, which is organizing the event, is to continue Munk's "legacy of daring exploration and discovery through scientific research, education, and ocean conservation."
Media credit: Image of dolphins licensed from Adobe.