Sonic the Hedgehog is Coming to San Diego — Here's How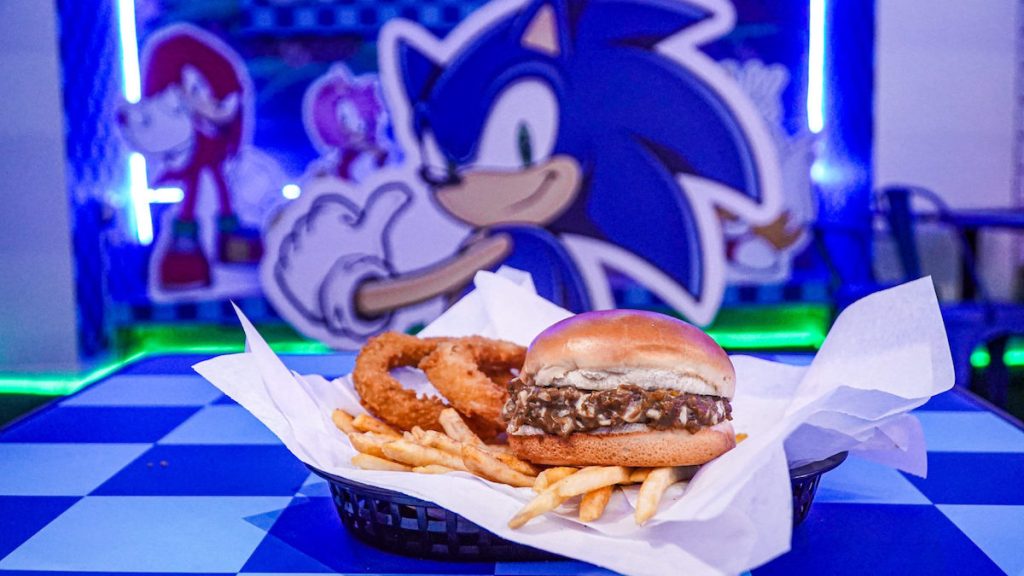 Sonic the Hedgehog fans will have a delicious reason to head to San Diego's East Village during Comic-Con this year.
A new Sonic the Hedgehog themed pop-up — dubbed the Sonic Speed Cafe — has officially opened in the East Village on Thursday, bringing tasty treats and plenty of Sonic nostalgia to San Diego just in time for Comic-Con.
The pop-up cafe is the brainchild of both SEGA and Andy Nguyen, a creative known for collaborations across food, apparel, and real estate, according to the San Diego Comic-Con Blog.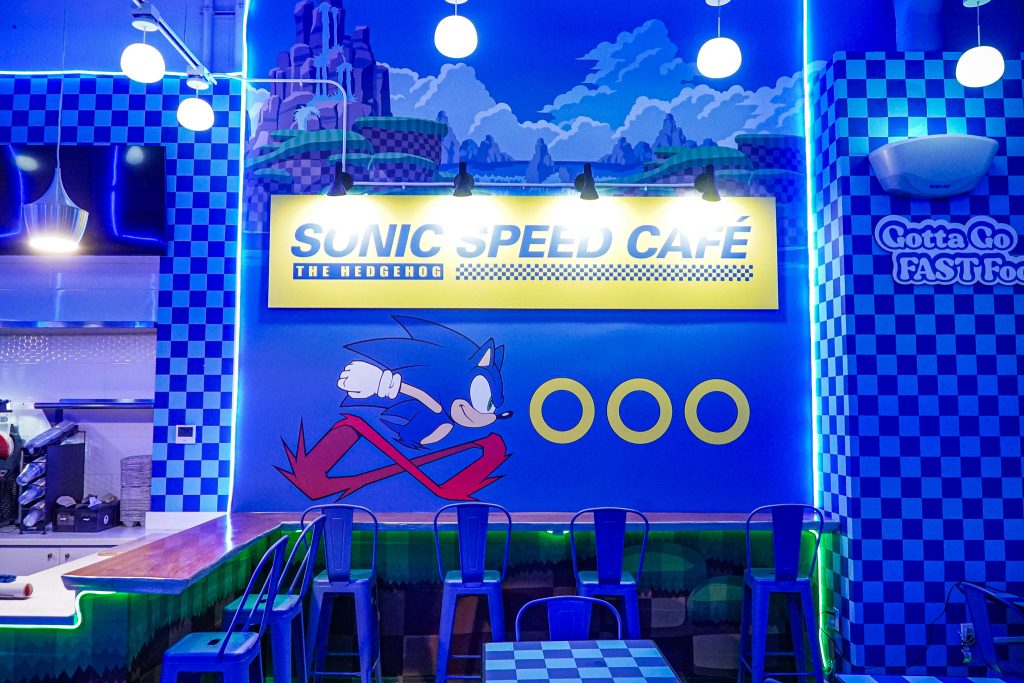 What type of Sonic-themed food items might you find at the Sonic Speed Cafe? Here's a small sampling.
Sonic's Classic Chili Dog
Knucles Sandwhich crispy chicken sandwich
Golden Rings onion rings
The Evil Genius egg salad
Sonic Speed Cafe Fast Fries
Blue Blur blueberry slush
Smashing Echidna cherry slush
Flying Fox mango orange slush
Team Dark mocha milkshake
The cafe will also serve each food item in custom-made packaging. As you might expect, the cafe is also a place to stock up on Sonic the Hedgehog-themed merchandise — including hoodies, hats, t-shirts, and more.
If you're in the area currently, the restaurant officially held a soft opening on Thursday, July 13. However, to coincide with Comic-Con 2023, the Sonic Speed Cafe is hosting a grand opening celebration at 11 a.m. on July 19.
The Sonic Speed Cafe is located at 910 J St., just north of Petco Park, home to San Diego baseball team The Padres, and close to the famous Gaslamp Quarter. It will be open from July 13 through August 20.
As far as hours of operation, the cafe will be open from 11 a.m. to 9 p.m. During Comic-Con week — between July 19 and July 23 — it will be open from 11 a.m. to midnight.
Images courtesy of sdccblog.com.