This Invasive Bug is Killing La Jolla Trees — But Scientists Are Looking for Ways to Deal With Them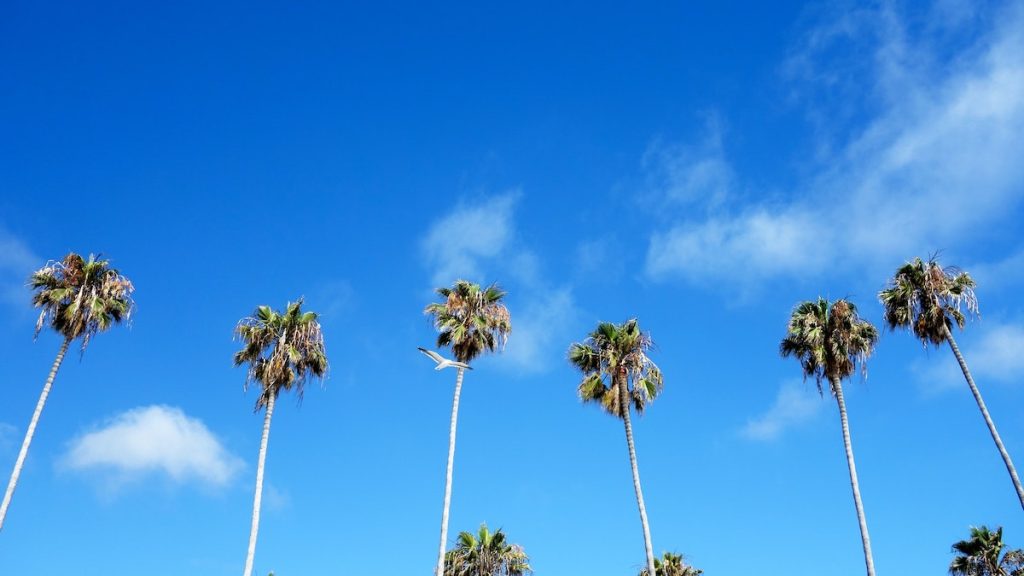 Researchers throughout San Diego and Southern California are banding together to study how they can deal with an invasive bug killing La Jolla trees.
In recent years, the South American Palm Weevil — a beetle native to Central and South America — has been wreaking havoc on trees across San Diego County. However, scientists are on the case.
According to the La Jolla Light, scientists at the UC Riverside Department of Entomology and other University of California colleges are looking into methods to mitigate palm weevil infestations.
For context, palm weevils are bugs that colonize palm trees, including La Jolla trees like palms. In recent years, the bugs have been destroying Canary Island palms from La Jolla Shores to North County cities like San Marcos.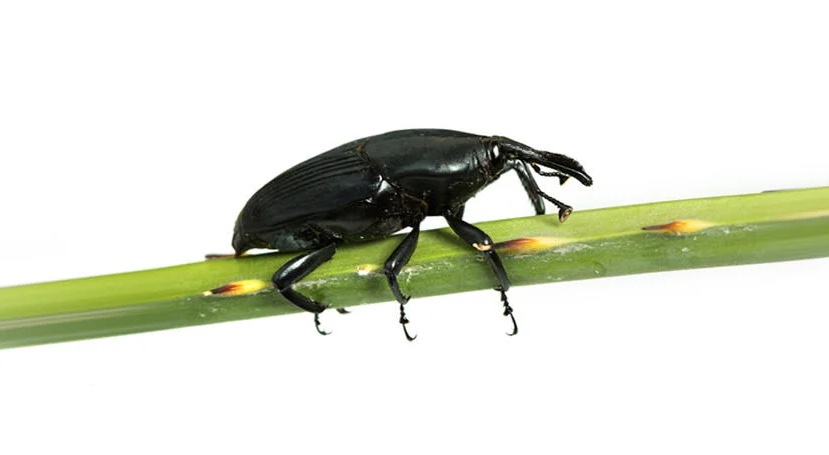 You've probably noticed the palm weevil's work, even if you haven't seen the bug. Canary Island palm trees destroyed by palm weevils often look like brown, droopy umbrellas. They're often sad and mushroom-shaped. And unfortunately, it may be too late to save a tree once it reaches this stage.
There's even a chance that a palm weevil infestation was behind the disappearance of a secret La Jolla swing.
Regarding how to deal with the invasive bugs, researchers are exploring methods to safely kill palm weevils without hurting La Jolla trees in the process. Examples could include ways of trapping the bugs or even bringing in one of the palm weevil's natural predators.
How to Deal with Palm Weevils in San Diego
If you're a San Diego County resident — whether you're living in Encinitas or La Jolla or somewhere in between — there isn't much you can do to save the trees on your property.
Experts say you can apply insecticide to your Canary Island palms as a deterren. They warn against using any pheromone-based mitigation since this can attract more palm weevils.
In the meantime, you can rest assured that researchers throughout Southern California are looking into ways of dealing with the problem and saving La Jolla trees.