A Local Mystery: Secret La Jolla Swing Disappears, Reappears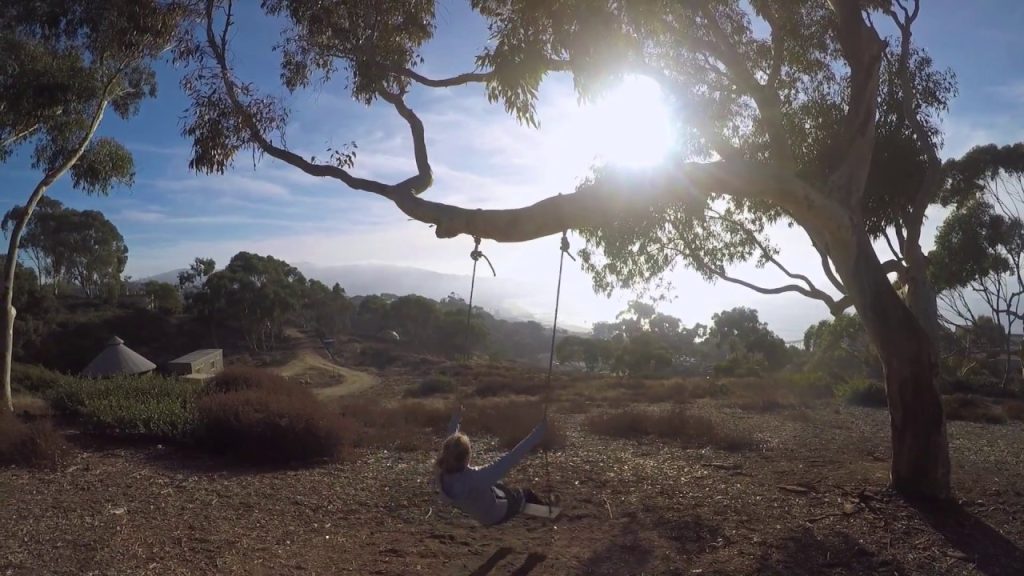 One of La Jolla's secret swings mysteriously disappeared in October before reappearing a week later in November.
The swing, which is well-known for being one of La Jolla's hidden secrets, overlooks the seaside bluffs near Coast Walk Trail. It's not a sanctioned swing, and was likely placed there by trail-goers or local residents.
According to the San Diego Union-Tribune, the swing was removed in late October — though it isn't clear exactly who took it down.
Brenda Fake, president of the Friends of Coast Walk Trial, said that she has been "bugging the city to remove it because it is an attractive nuisance."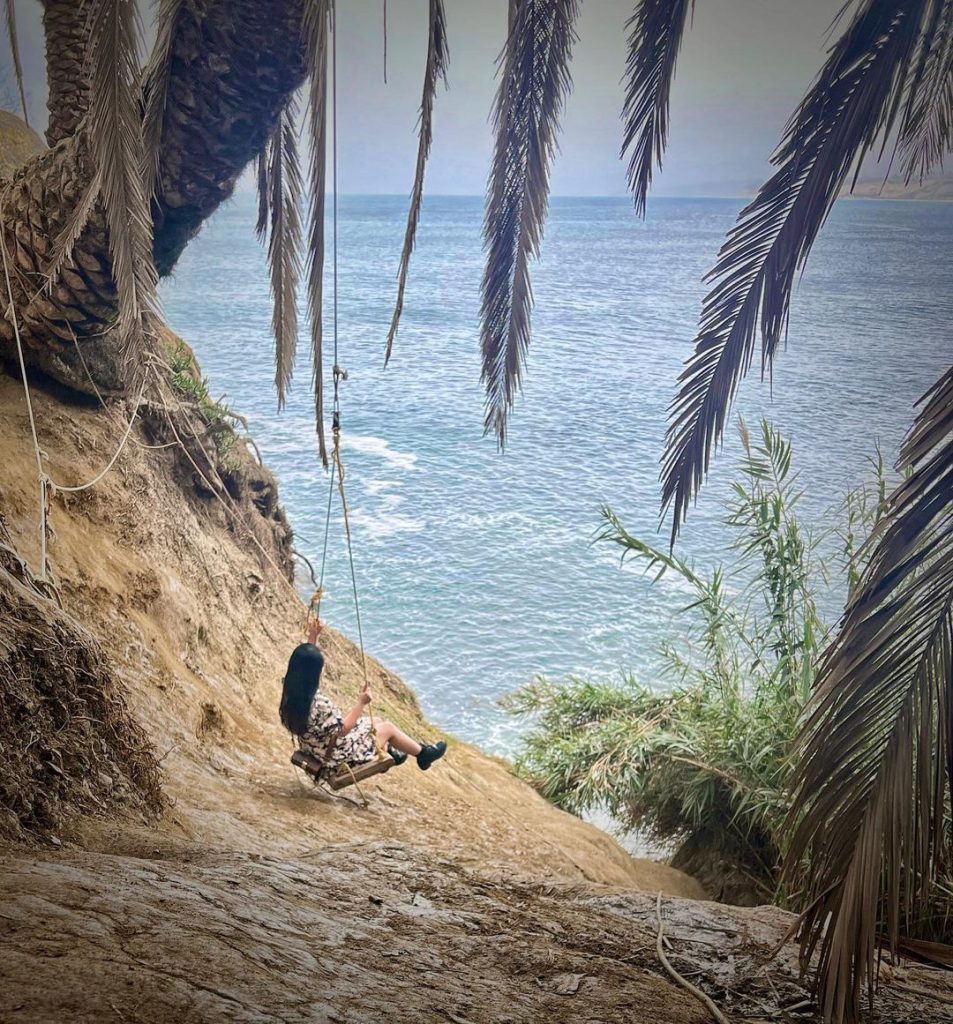 However, city officials who spoke to the Union-Tribune said that the Transportation Department doesn't maintain trees that aren't on the trail. Because the swing isn't technically on the trail, it's unlikely that city personnel removed it.
Even more mysterious is the fact that the swing has apparently reappeared since being removed. The situation appears even more dangerous, since the new swing is attached by a rope tied to the old one that was cut.
Earlier in 2022, Fake also told the Union-Tribune that a potential palm weevil infestation could weaken the tree, putting people who swing on it even more at risk.
"I tell people that it is dangerous, but people are down there all the time," she said at the time. "I tell them using the swing is at their own risk."
There's no actual pathway from the Coast Walk Trail to the swing, either. To get there, one would need to jump over a fence and willfully ignore posted signs advising people to stay on the trail.
This is not the only secret swing in La Jolla — there are several other swings spread throughout the San Diego neighborhood to discover!
Banner image of La Jolla secret swing is courtesy of lajolla.com