Iconic Tijuana Eatery Tortas Washmobile is Coming to San Diego at This Brewery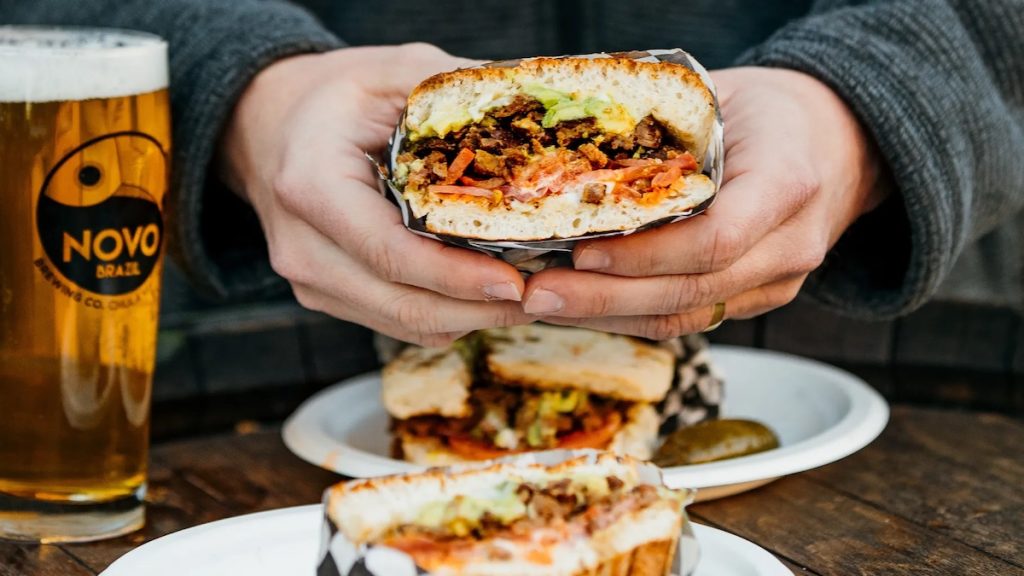 One of the most iconic eateries in Tijuana, Baja California, is finally bringing its legendary Mexican sandwiches — or tortas — to San Diego.
Tortas Washmobile opened its doors 60 years ago in a Tijuana car wash. Although located a short drive from San Diego, eating at Tortas Washmobile has always involved a trip across the border — but not anymore.
On Thursday, Feb. 16, Tortas Washmobile will host a pop-up residency at Novo Brazil Brewing Company in Chula Vista. The pop-up will operate from 4 p.m. to 6 p.m. on alternate Tuesdays and Thursdays at Novo Brazil's taproom on Lane Avenue.
The famous torta shop first held a pilot pop-up at Novo Brazil, and sold 500 tortas in just four hours. Now, Tortas Washmobile is continuing that pilot with the new residency.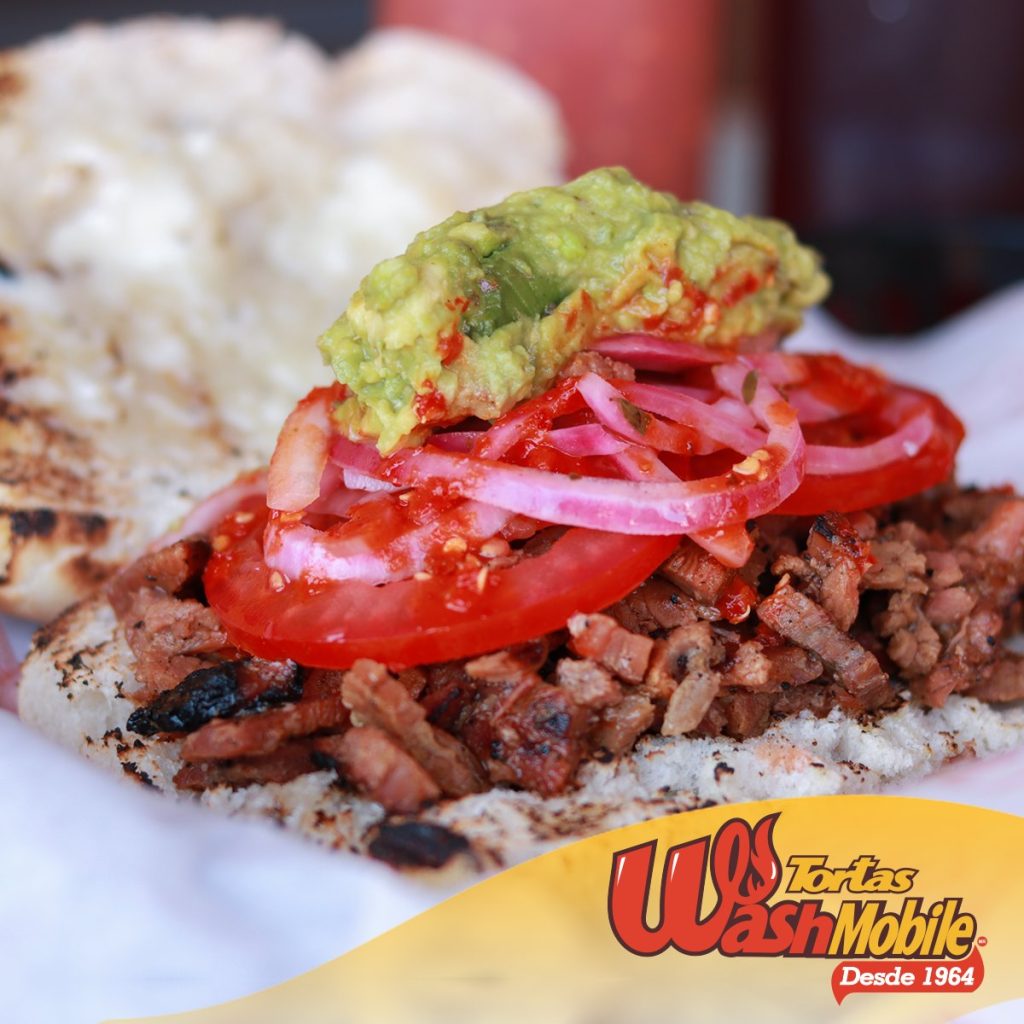 If you're unfamiliar, a torta is a traditional Mexican sandwich served on fluffy buns and stuffed with various delicious toppings. Tortas Washmobile is famous for its own spin on the sandwich, which features carne asada, panela cheese, guacamole, and tomato served up on soft pambazo rolls.
You can also expect simple beverages such as agua fresca drinks or iced tea. Of course, the eatery's famous tortas are the main draw — and one of the main reasons why Eater has named Tortas Washmobile one of its essential restaurants in Tijuana.
At the Novo Brazil residency, Pedro Fuentes, the nephew of Tortas Washmobile's founder, Manuel Hernandez will be grilling up meat and crafting tortas himself.
Novo Brazil is located at 901 Lane Ave #100 in Chula Vista. The brewery itself is well-known for bringing Brazilian-style beer to San Diego and has been featured at San Diego Beer Week at Torrey Pines Lodge in the past.
If you'd rather just hit up the original Tortas Washmobile location in Mexico, check out our Tijuana Weather Guide: When to Travel to Baja for the best time of year to visit our southern neighbors.
Banner image courtesy of Tortas Washmobile.