Surfers & Scientists Team Up for This Unique La Jolla Surf Event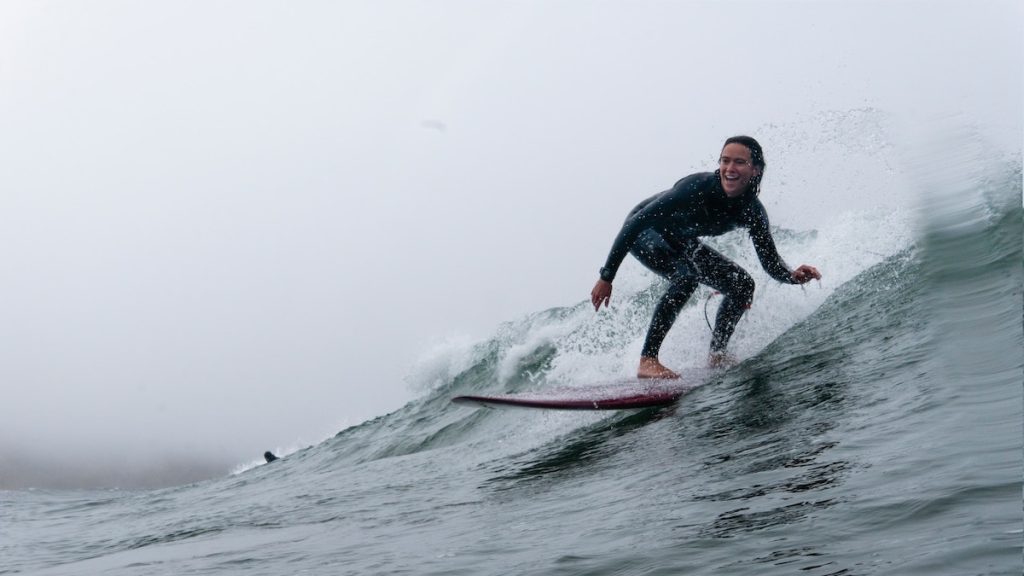 A La Jolla surf event that brings together scientists and professional surfers for a good cause is returning to San Diego's Jewel in August.
The Luau & Legends of Surfing Invitational is an annual event that raises money for cancer research. During the fundraising event, teams of surfing legends pair and representatives from local research companies who surf come together to celebrate, raise awareness, and more.
This La Jolla surf event will include entertainment, food, art exhibits, an auction, and, of course, surfing.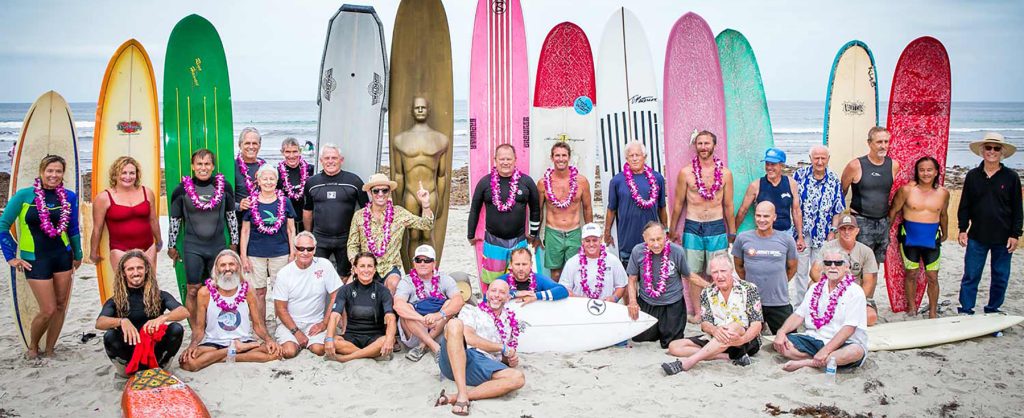 A party for sponsors will kick off the event at 6 p.m. Saturday at La Jolla's Scripps Institution of Oceanography. The actual surfing invitational and luau is slated for 7 a.m. at Scripps Pier beach, which is located just north of La Jolla Shores.
According to event founder Sam Armstrong, there's no event like the Luau & Legends of Surfing Invitational anywhere in the world.
"You bring together some of the world's best surfers with some of the most prominent scientists in the world," Armstrong told the San Diego Union-Tribune. "We've had Nobel Prize winners, National Academy of Science members. Scientists that are changing the world in terms of cancer research come to this event."
As far as why the event takes place in La Jolla, Armstrong said that there's really no other place in the world that brings together surfing and science like La Jolla.
"We couldn't do it anywhere else in the world," he told the Union-Tribune. "Other places have great science, but they aren't places where people go to surf. Others have great surfing but not great science. So it's the only place where we can do this."
Tickets to the sponsor party start at $250, while the lunch on Sunday is $450. Those who'd like to attend both can purchase a combined ticket for $600.