Vietnamese Breakfast & Lunch Chain Chooses San Diego for its First US Location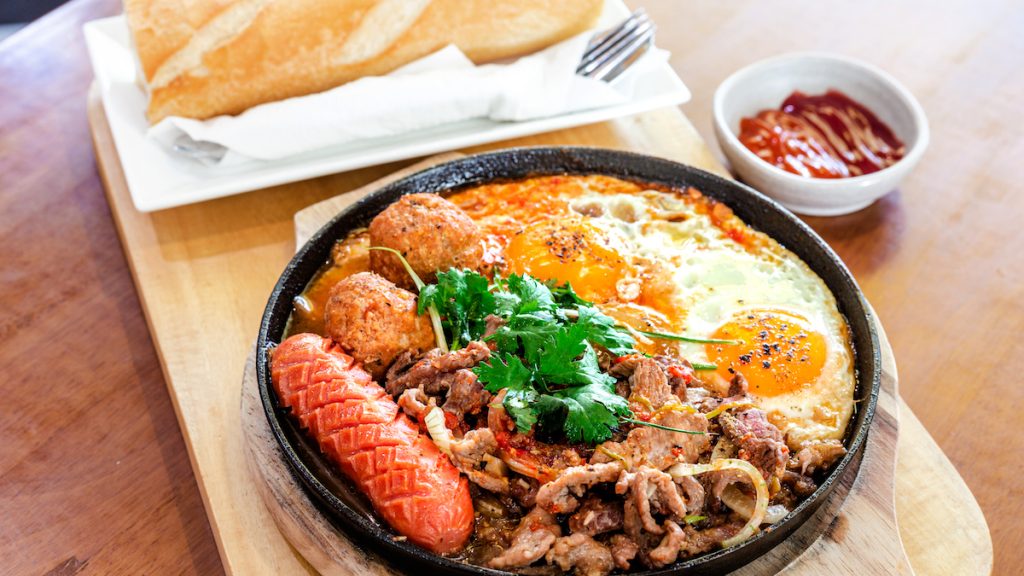 If you want to try out a Vietnamese restaurant that you won't be able to eat at anywhere else in the country, there's now a new outpost for that in San Diego's Mira Mesa neighborhood.
Thien Huong is a family-owned business with six locations throughout Vietnam specializing in daytime cuisine, including breakfast and lunch. Although it first opened 40 years ago in Vietnam's capital city, Thien Huong has never had a location in the U.S. — until now.
The restaurant chain has chosen San Diego as the location for its first outpost in the U.S. While there's a grand opening event scheduled for Thursday, Dec. 22, the location is currently open for business now, according to Eater San Diego.
It may be a bit of a drive from downtown La Jolla, but it's certainly worth it.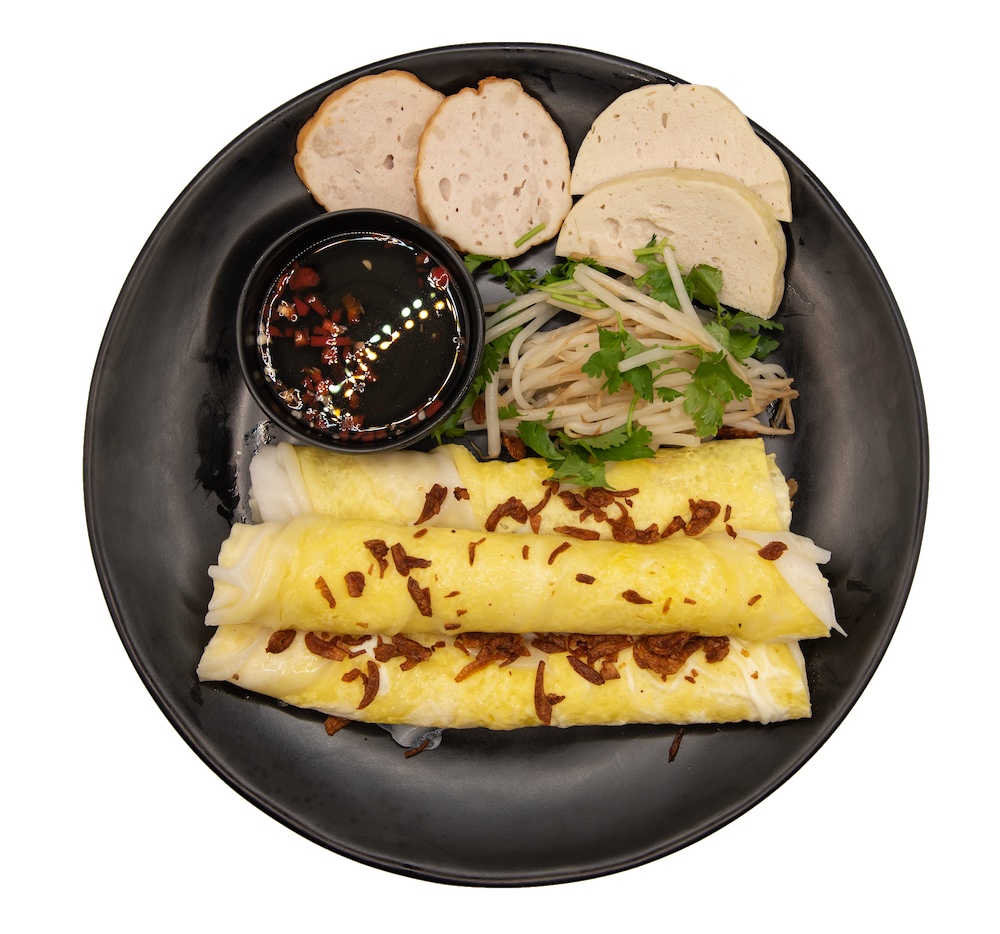 Although Vietnamese cuisine in the United States centers on pho, you won't find the popular soup on this menu. Instead, Thien Huong serves a variety of daytime favorites, including a signature steamed rice roll that is commonly eaten for breakfast in Vietnam.
Banh cuon is based on a fermented rice batter that's formed into thin and delicate sheets. These sheets are then used to wrap various savory ingredients like egg, fried onion, shrimp, or ground pork. Each banh cuon is also served with Vietnamese ham and bean sprouts.
You'll also find a fish called banh mi chao, which are essentially breakfast meals served on a sizzling cast iron skillet. Options range from steak and eggs to Vietnamese meatballs and sausage — and all of the skillets are served with fresh French baguettes.
If that wasn't enough, Thien Huong also has a range of drinks on the menu, including Vietnamese lattes, various fruit smoothies, and delicious fruit teas ranging from lemongrass, orange, and peach to passionfruit.
Thien Huong joins a range of excellent cuisine in Mira Mesa, which includes businesses serving some of the best ice cream in San Diego and great seafood. The restaurant is open daily from 7 a.m. to 4 p.m.
Banner image courtesy of thienhuongcali.com.