Things To Consider When Choosing a Venue for an Event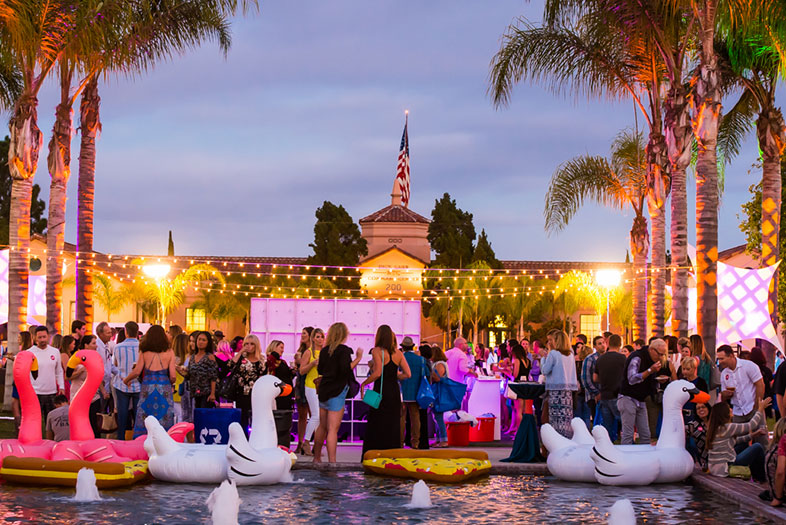 If there was ever a perfect destination to plan an event, San Diego would be it. The city has plenty of beautiful beaches, luxury hotels, cultured restaurants, and popular bar scenes to choose from. Whether you're planning a business event, birthday party, bridal shower, or gender reveal party, there are several options available to you. With so many venues, however, you'll need to iron out a few details to determine which is best for you.
Location
Though you know you're going to have your event in the San Diego area, you have to consider the location of the venue based on attendee convenience. If it's a local event, it is ideal to have it somewhere neutral to those you're inviting so they don't have to travel far. If you're expecting mostly out-of-towners, then you might opt for a venue closer to an airport.
Number of Attendees
How many people will be attending your event? This will be important for several reasons. First, you'll need to find a venue that can host that many people. You'll also need to make sure there is enough parking. Lastly, you'll need to know how many are in attendance for seating, food, and beverage preparations.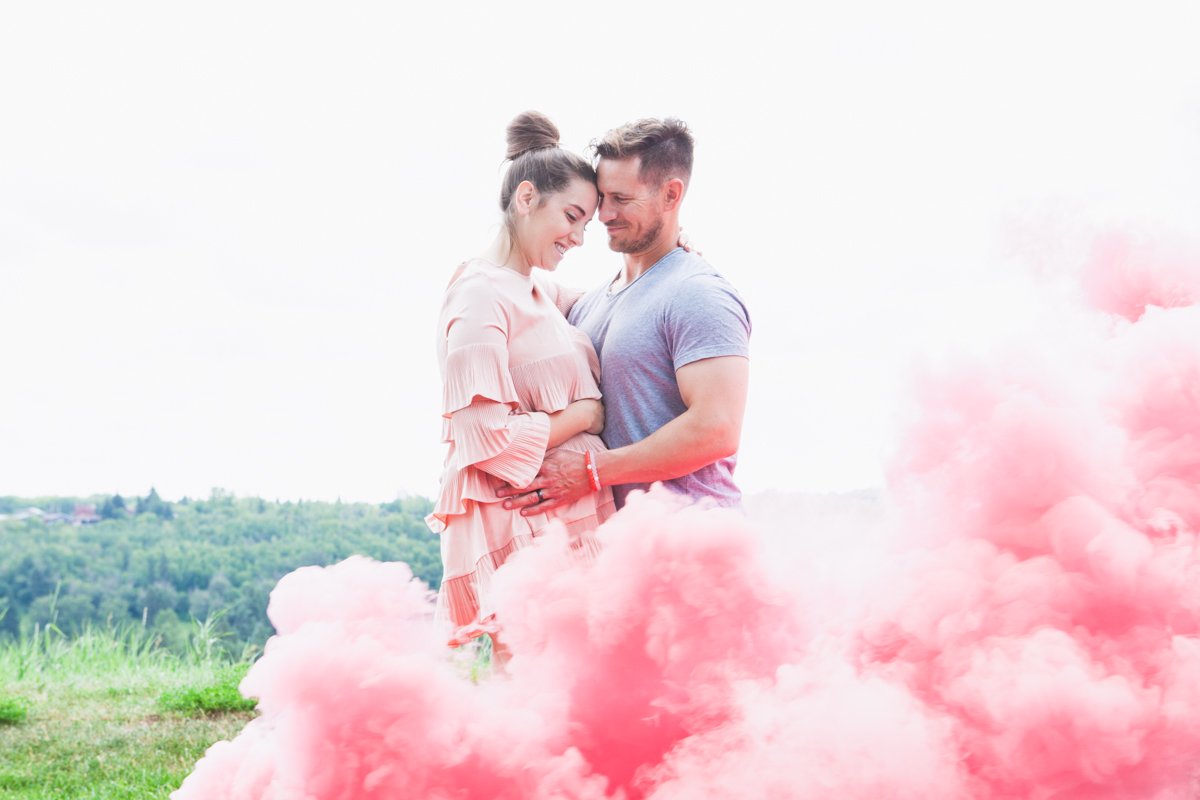 Services and Amenities
As you think about the type of event you're planning, what type of services will you need? If you were planning a corporate event, for instance, you might need a conference room, technical equipment, and lunch catering. If you were planning a wedding you might prefer a venue with a caterer, baker, and wait staff. You'll also want to ask about things like tables, chairs, tents, and whatever else you might need to host your event.
[ad size=728×90]
Decor Acceptions
The decor is often a big part of event planning. However, not all venues allow all types of decor and devices onto their premises. If you were throwing a gender reveal party, for example, you might want gender reveal smoke bombs and gender reveal confetti cannons to share the sex of the baby. What makes a lot of gender reveal celebration products great is they are safe for indoor and outdoor use! You can pop gender reveal confetti and make a moment to remember. You may want to check with the venue if you are planning to use gender reveal smoke though. This might be fine at a venue that has an outdoor area, but for a secluded place like a small restaurant or bar, these things may not be allowed. However, you can also decide to just use gender reveal confetti cannons.
Availability
San Diego is a really popular place to host events, so you'll want to find out about availability right away. Try to choose several dates that your event could take place, just in case the date you want isn't available. Find out about what options are available if there's inclement weather or another unforeseen reason you need to postpone your date.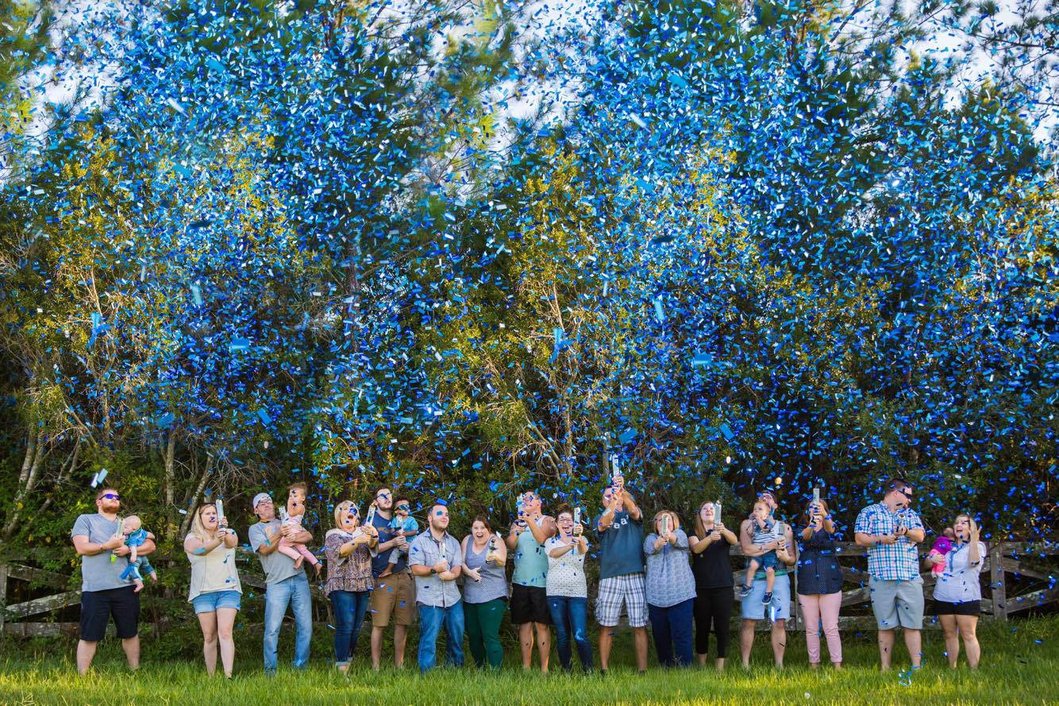 Layout
The layout of a venue will need to be considered for your event. You need to consider the number of people you're inviting, the type of event it is, and activities that will be taking place. You'll need to have enough space to accommodate your guests, food, and anything else you plan on having at your event. Going to see venue layouts in advance is recommended to ensure it flows with your vision.
Holiday parties, weddings, business conferences, gender reveals, birthday parties, they can all be great when you host them in a city like San Diego. As you browse the town for the perfect venue, be sure to keep all these factors in mind. In doing so, you'll ensure that your event goes off without a hitch.