The La Jolla Concours d'Elegance: When, Where, and How to Attend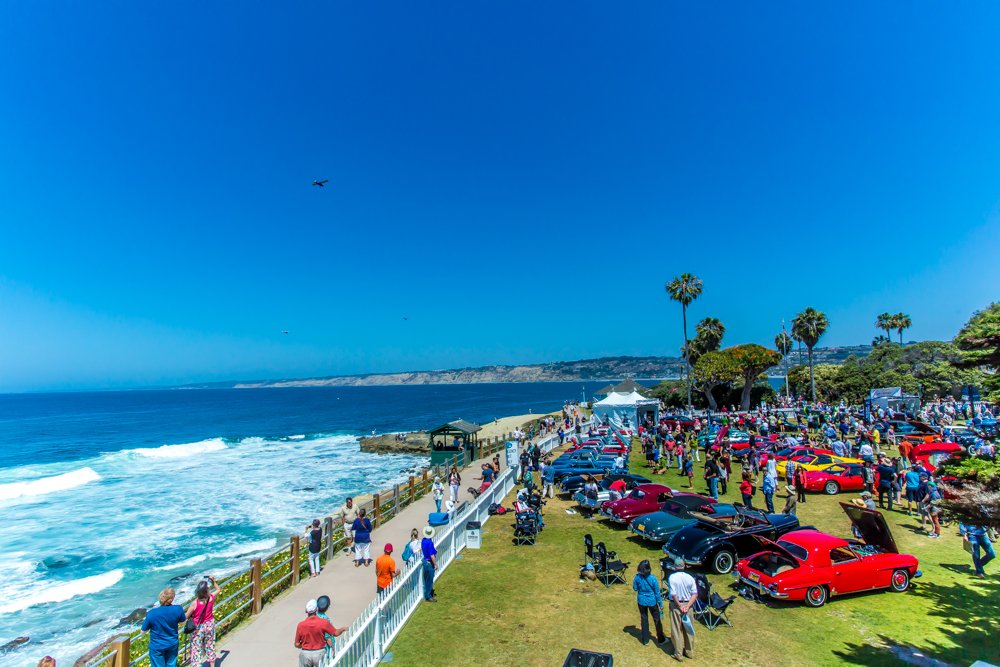 Beauty, elegance, and vintage cars intersect for the annual La Jolla Concours d'Elegance, which happens each spring at La Jolla Cove. There are many spectacular car shows in San Diego, but this one features one-of-a-kind automobile gems from all over the world, and every year avid car enthusiasts head to the coast for a display of classic, unique, and timeless automobiles — a showcase that's been going strong for over a decade.
When is the La Jolla Concours d'Elegance?
This year, the event will be held April 22-24, 2022. From specialty craft cocktails to the more than 150 specialty restored automobiles, we can't think of any reason not to attend this fantastic La Jolla car show.
The main car show event will take place from 9:00 am to 4:00 pm on Sunday, April 24th, but here is a breakdown of the 2022 Concours events:
Ferrari Friday: Fri April 22, starting at 5 p.m. until businesses close – Open to the public. Hang out in La Jolla Village and see live music, gallery receptions, and special menus at restaurants. Restaurant reservations are strongly recommended.
Le Cabaret du Concours: Sat April 23, 5 p.m. – 9 p.m. – Limited tickets available. This is the annual cocktail party and silent auction.
The Main Event: Sun April 24, 9 a.m. – 4 p.m.
You can expect there to be everyone from extreme car enthusiasts to representatives from San Diego exotic car dealerships to attendees who want to go to an event in a beautiful location.
Where is the La Jolla Concours d'Elegance?
This popular car show is held on the lawn at La Jolla Cove, which gives the car show attendees a breathtaking view of the Pacific Ocean and the dramatic La Jolla coastline as a bonus to the amazing vehicles.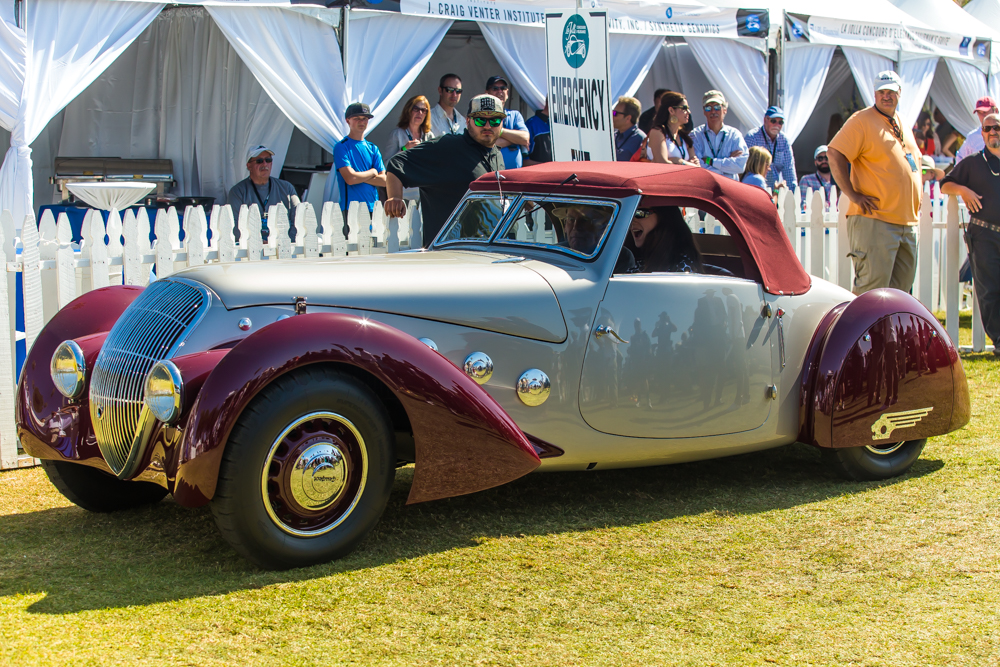 How Do You Buy Tickets to the La Jolla Concours d'Elegance?
For more information and to purchase tickets for the La Jolla Concours d'Elegance, visit their website. You'll be able to choose between general admission tickets, premium La Jolla Concours tickets, special events like Le Cabaret du Concours, and various VIP packages (although the closer it gets to the event, the more likely some of these ticket packages will be sold out).
General tickets for Concours d'Elegance range start at $85, but children under 10 are free — which makes it a great opportunity to bring your children and create some great family memories. With so many classic cars ranging from vintage Rolls Royces to modern sports cars, it's the perfect way to spend a Sunday afternoon.
There are also pricing specials for active duty military and for children under 18.
Where to Stay for the La Jolla Concours d'Elegance?
If you're looking for hotel accommodations during this car show in La Jolla, we've got you covered. At LaJolla.com, we live and breathe tourism, and we have discovered that your best course of action is to look for discount vacation packages.
A discount vacation package could be just your hotel room, but it could also be your flights to and from San Diego, dining, wine tasting, zoo visits, amusement parks, and other adventures.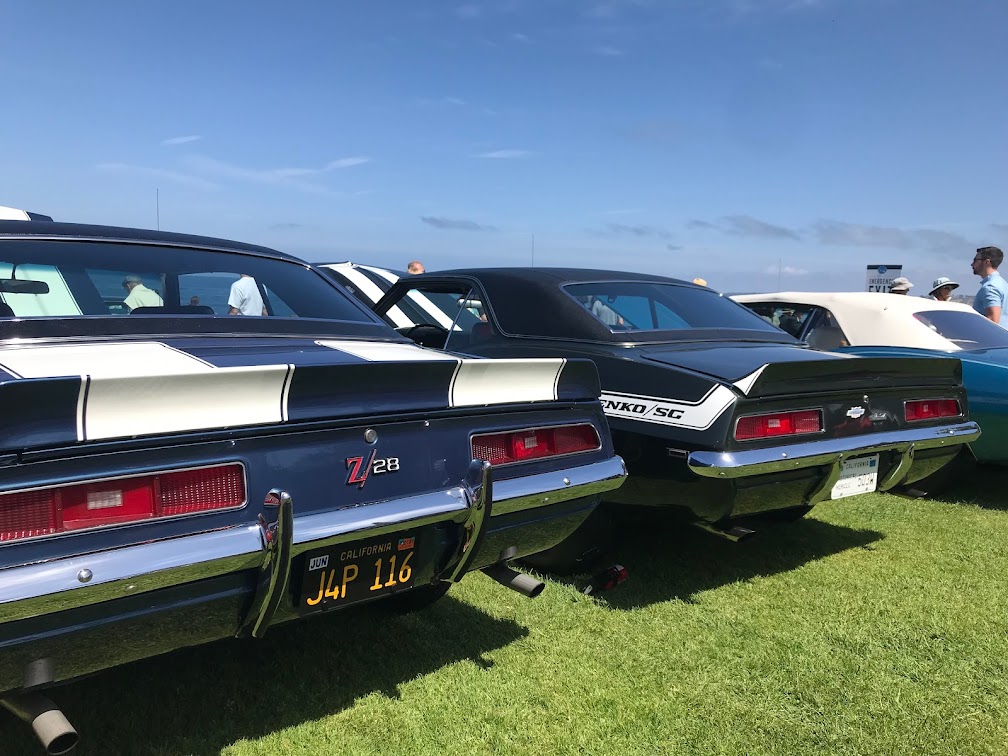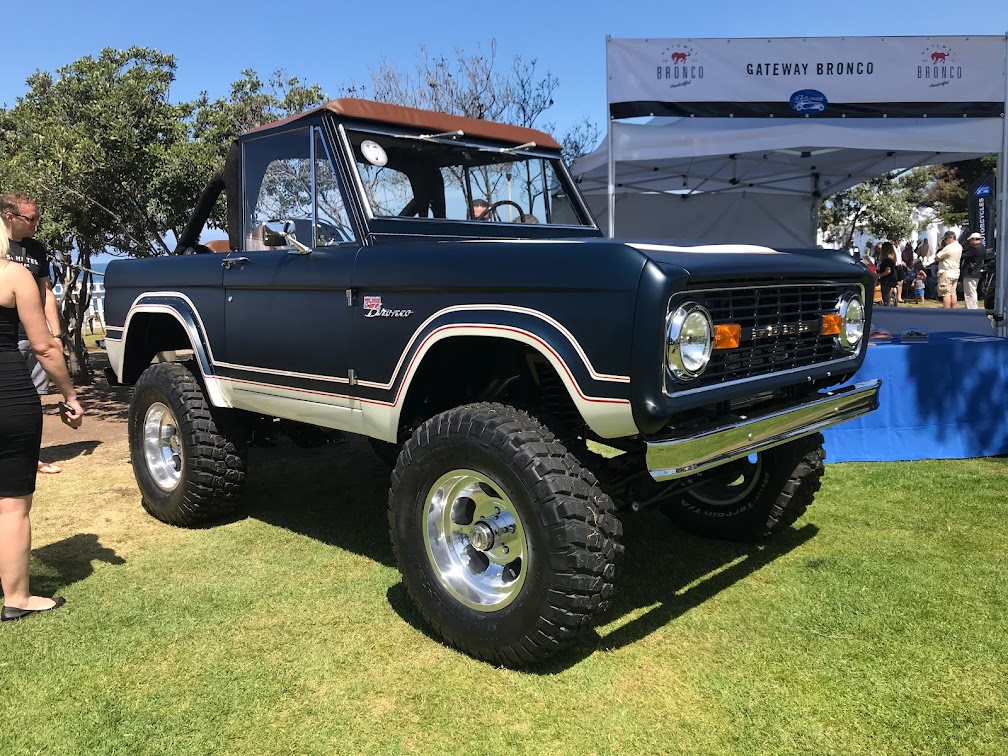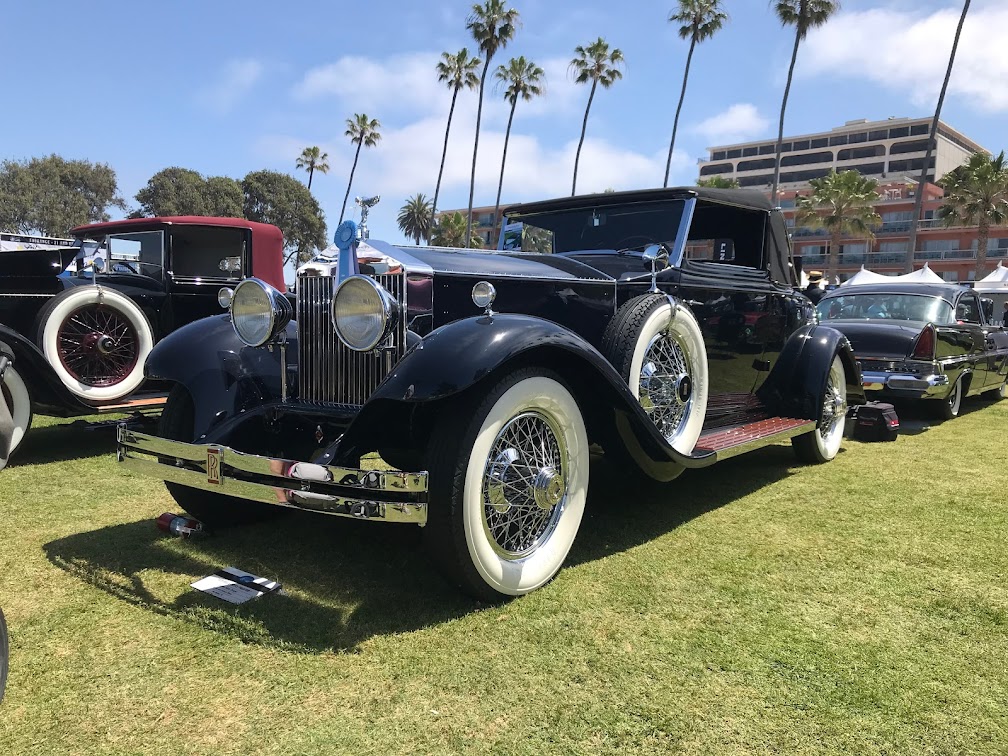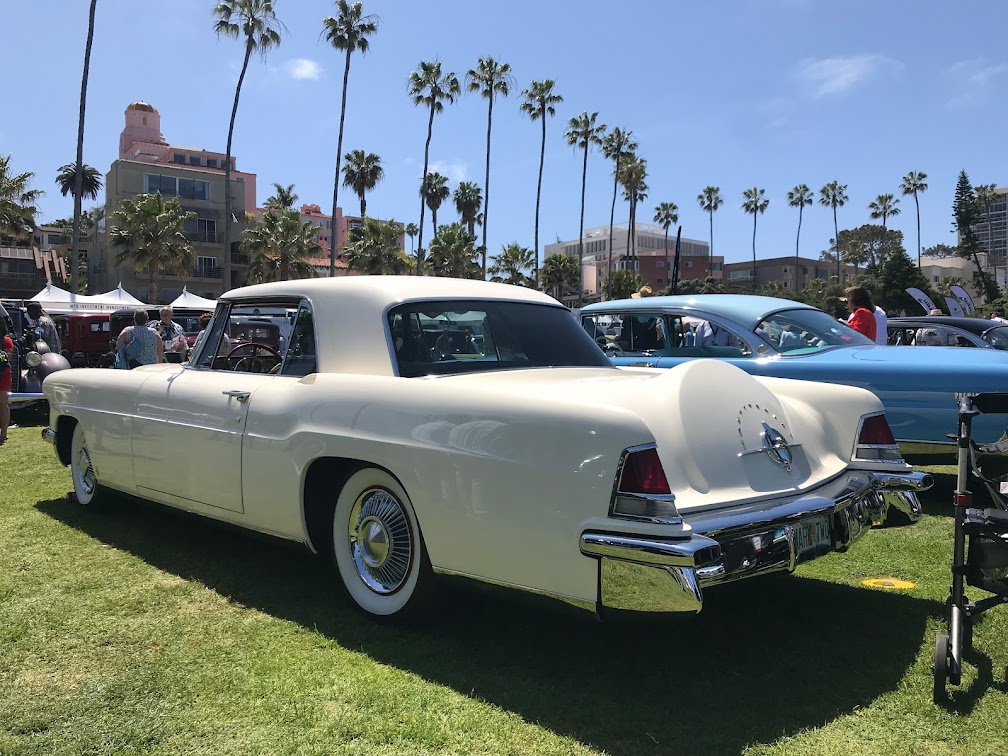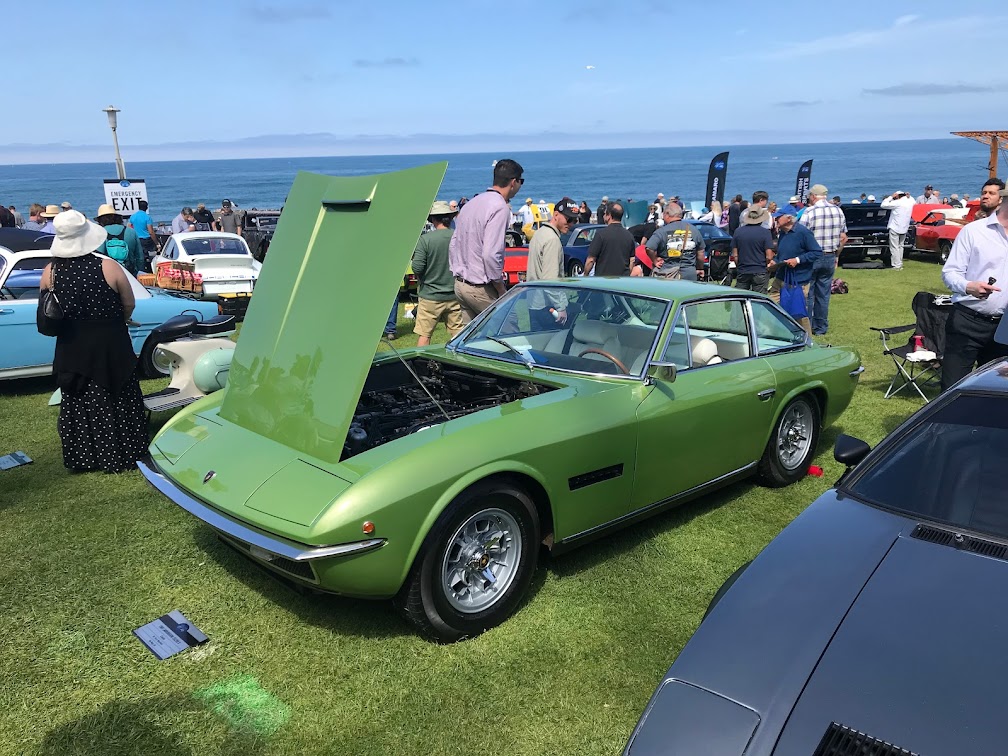 History of the La Jolla Concours d'Elegance
With origins in the late 17th century, the early Concours was a leisurely social affair where lighthearted competitions were rewarded with rosettes, wine, and champagne. As coaches and carriages segued into automobiles in the late 19th century, the competitions became more defined. By the mid 1920s, no society season on the French Riviera was complete without a variety of organized Concours events.
After World War II, a trio of visionaries — Jules Huemann, Reverend Paul Woudenberg and Loren Tryon — created what was to become the grandfather of all post-war Concours – Pebble Beach. What was a European staple for centuries has now become a true international tradition that pays homage to its French roots, and is a world-class event that La Jolla is proud to host each year.
Have you ever seen a 1937 Puegot Cabriolet by Poutrout? It's okay if you haven't seen or heard of it, because most people haven't – but this burgundy and silver car was the La Jolla Concours d'Elegance Best Show Winner in 2015. It's a rare gem that has withstood the test of time, and remains a testimony to the caliber of cars that the Concours showcases.
The oldest car at the 2016 show was the 1934 Bugatti T-57 Four Door Pillarless which typically retails for about $130,000 and comes standard with an eight cylinder engine. Bugatti is known for creating some of the fastest cars in the world, and it's no surprise that the 1934 model remains a classic gem. The cars for 2018 have not yet been announced, but they're guaranteed to be more incredible classics!
Oh, and if thinking about car shows has you dreaming of shopping for a sports car, check out the La Jolla dealerships section in our article about the best used car dealerships in San Diego.
How Can I Enter My Car in the La Jolla Concours d'Elegance?
Sadly, registration for the April 2022 La Jolla classic car show is closed. However, registration for 2023 starts June 1, 2022.
The 2022 La Jolla Concours d'Elegance registration package for a single vehicle was $295. This included a pair of tickets to the VIP reception on Saturday evening, another pair of tickets to the Concours Entrant Lounge on Sunday, a goody bag, a commemorative ribbon, and a few other goodies.
The Entrant Lounge includes breakfast scones, donuts, coffee, juices, mimosas, bloody mary's, and a complimentary lunch.